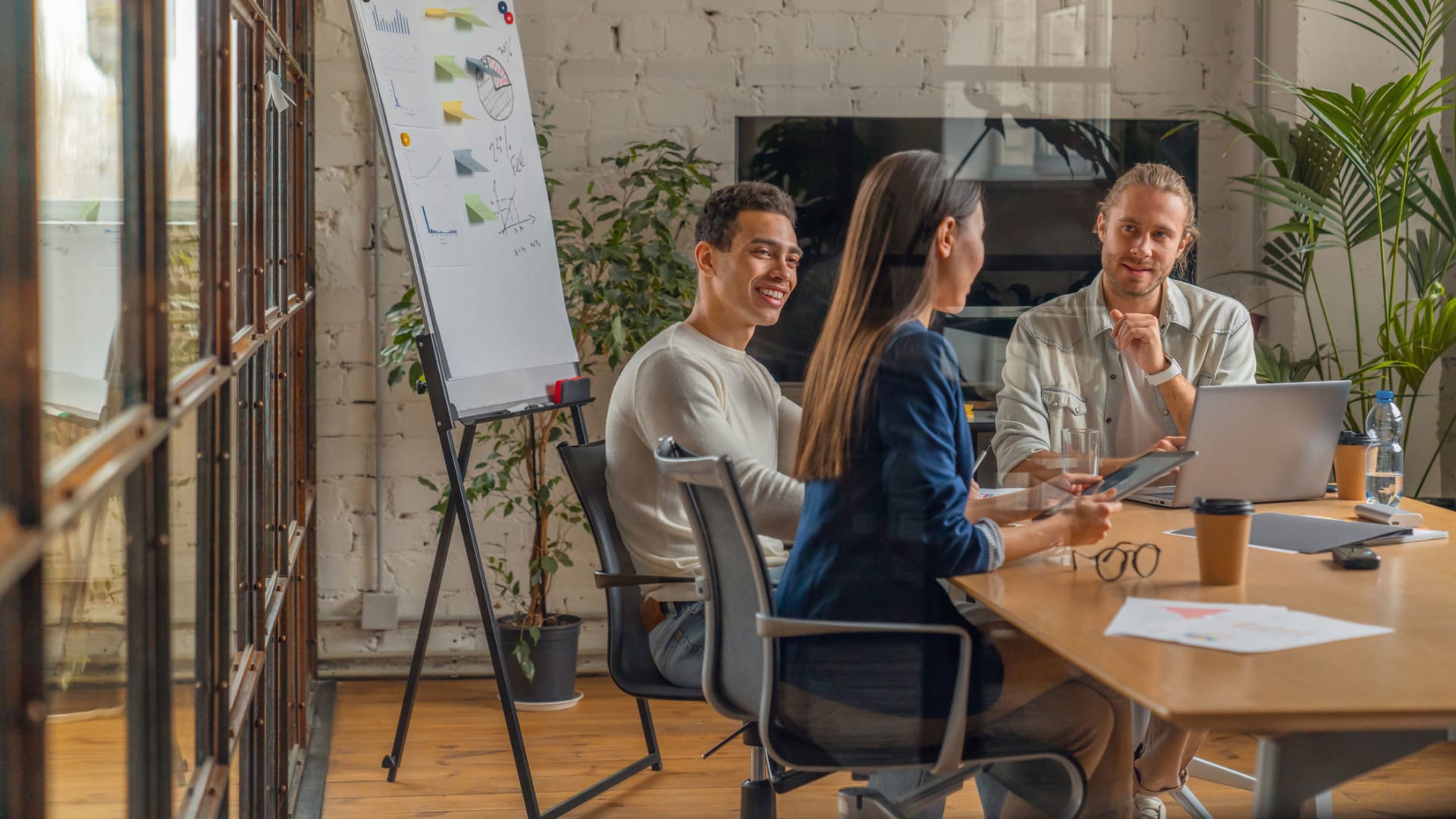 If you didn't add your logo to the top of the page where you have posted your content, would your audience know it came from your brand? Would a person viewing your content from various channels know that it all came from the same brand?
Unfortunately, too many businesses and marketers don't think about an important (yet often overlooked) part of brand strategy - your voice.
If you don't think about this, you may have an assortment of tones and voices that aren't consistent, nor do they create something that lets others know what your brand is all about.
Why Does Brand Voice Matter?
You may wonder why brand voice really matters. After all, isn't the ultimate goal to make your content seem relatable and "human?" Brand voice isn't a non-human element. Instead, it's more about consistency that allows for others to recognize that something came from your brand easily. It will also help to establish your business as an expert in the topic you are posting about.
Also, having a consistent brand voice and using the same words and vocabulary will help you implement intelligent content strategies and more localized content.
Now that you know why it's time to learn how to find it.
Get a Large Sampling of Your Content
Take time to gather all types of content you have posted. Evaluate each one. Could some of the content have been written by the competition? If so, eliminate them. Narrow down your content to just a few pieces that are unique to you and that show your brand voice.
Use Three Words to Describe Your Brand Voice
Look at your small sample of content and figure out how you would describe its "personality." For example, is your brand voice funny, charming, and unique? Or do you have more of a professional, straightforward, and concise brand voice? It doesn't matter what it is; you need to narrow it down to three words, which can serve as a guide for creating content in the future.
Train Your Writers on How to Write with Your Brand Voice in Mind
It's your writers that create the content you post. Because of this, you need to ensure they get the brand voice you have described and understand how to create it in your content. This is an important step that you cannot afford to overlook.
Finding and Showcasing Your Brand Voice
You must put time and effort into finding and showcasing your brand voice. Failure to do this will make your content and entire online presence seems disconnected. Using the tips and information here will help you discover your brand voice and use it across all the content you have online. In the end, this is going to benefit your business and brand and help ensure it is easily recognized by customers.
Jun 10, 2022