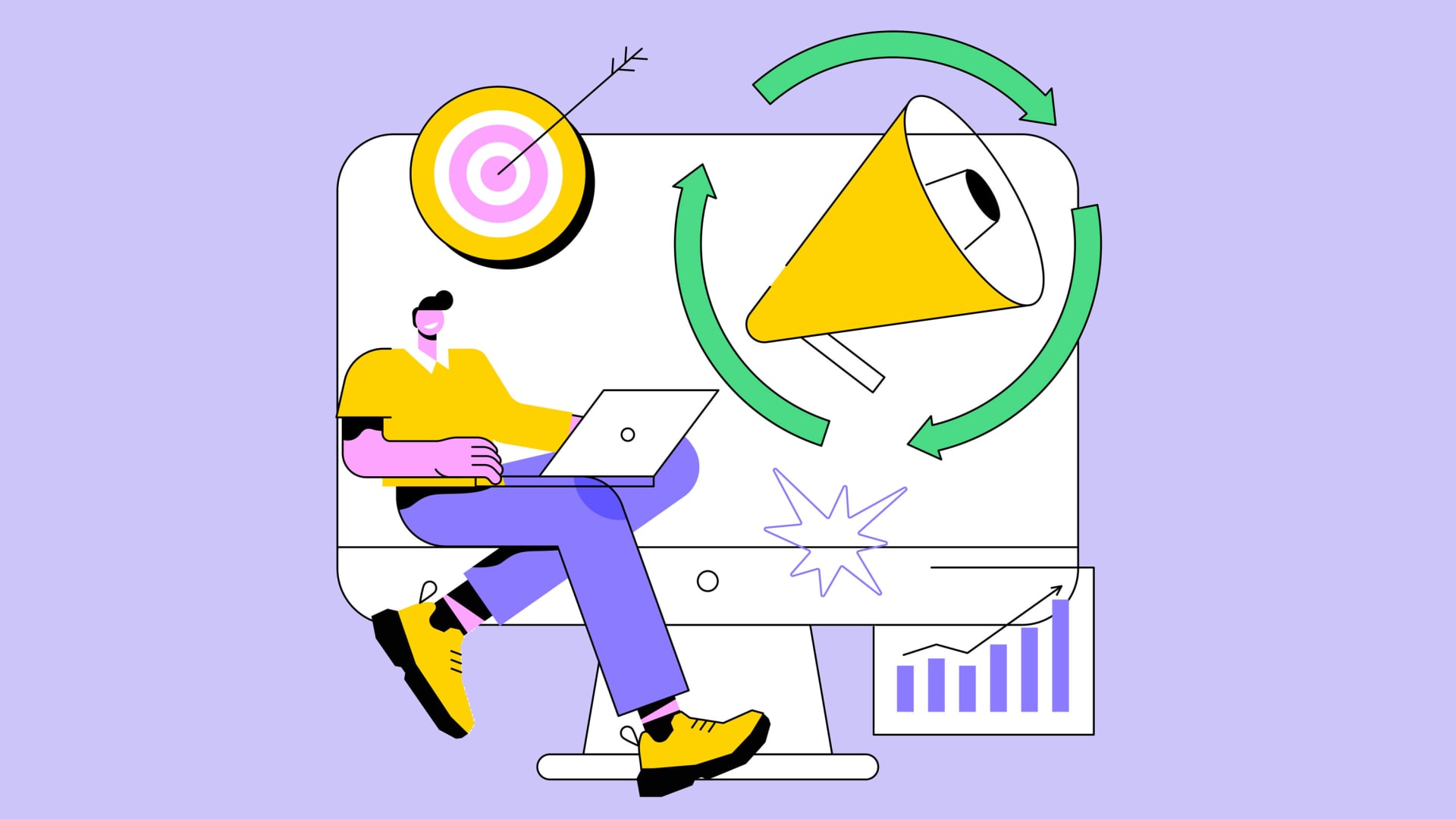 By now, you've figured out that an effective tool for driving traffic to your website quickly is Google Ads. However, if you aren't careful, it can turn into a money pit.
The goal is to find the right balance between your money and incoming traffic. Take it from me; this is no simple task. However, I have found an effective way to achieve this balance is by advertising to your local geographical area.
Create a Local Focus with Your Ads
If you are setting up a Google Ads search campaign for your local business, you will waste a lot of money if you target too large of a geographical area. Instead, you need to focus on the local area.
For example, if your business is in Los Angeles, there's no reason to target all of California. Instead, use the geographical targeting tools provided by Google Ads to target your specific location. With this tool, you can choose to who your ad will appear. This can be to people in the same county, city, a certain distance from your store, or some other custom parameter. You can even combine all these if desired.
Using the Right Locally Focused Keywords
It's important to note that there can be some limitations to the above strategy. For example, if you are a real estate agent serving a local area, you may be targeting individuals already there. However, what about people from out of town searching for apartments or houses? If you have limited your scope to just the local area, then you are missing out on an entire market.
Another option is to create a second campaign that targets the biggest geographical area. This may include using keywords like "Los Angeles houses for rent" or "apartments in Los Angeles." This type of two-prong approach works well in these types of situations. While it will take a bit more work, you will achieve much better results when it comes to incoming traffic.
Consider Excluding Geographical Areas
It's possible to use Google Ads' tools to exclude certain geographical areas. For example, you can exclude these areas if your business is in Los Angeles but you don't want clicks from people in Long Beach or Glendale. This will ensure you only target people in the local area rather than in areas that aren't likely to convert.
Improving Your Local Google Ads Campaign
As you can see, there are more than a few steps you can take to improve your local Google Ads campaign. Taking these steps will help you achieve the desired results and ensure you get the local traffic you are looking for. Being informed is the best way to ensure that your campaign is successful.
Apr 28, 2022