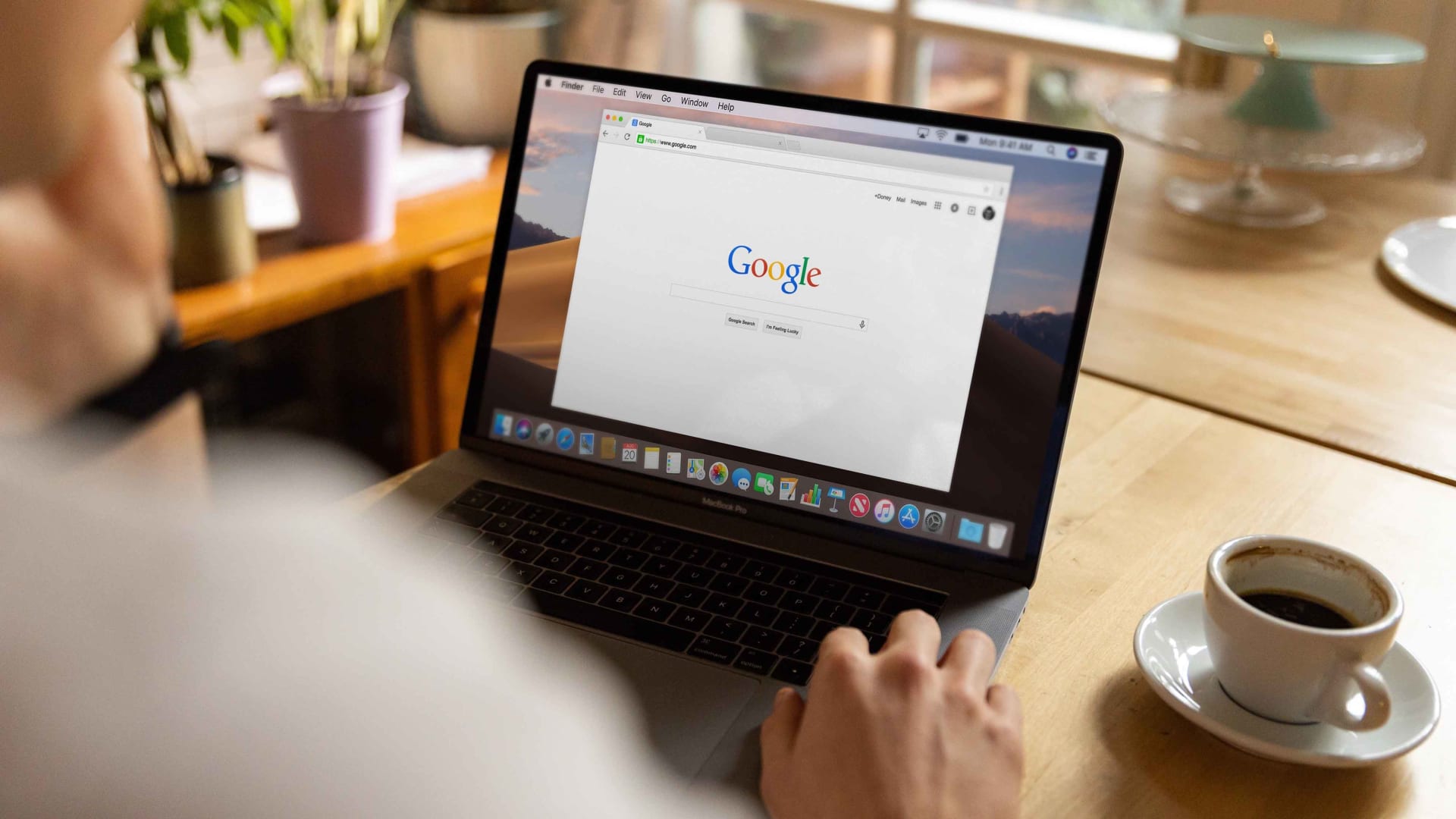 Owning a business comes with a lot of tough decisions. Through the years, I have made many--some that led to unexpected discoveries. One such discovery is the many benefits offered by Google Ads.
Have you begun using Google Ads for your business? If not, you may be missing out on some potentially beneficial advertising power. Here's why I believe all businesses should invest in Google Ads.
Google Has a Massive Reach
At this point, this should be obvious. But it's worth repeating. Today, Google isn't just a brand; it's a verb used to describe looking something up on the website.
Almost everyone with a connected device has or is using Google. It doesn't matter what you are searching for; Google has the answer. Because of this, you must take steps to show up in Google search results.
Targeting Options
When you use Google, you will find answers for everyone. There are answers for every business and every prospect, regardless of where they are on their buyer's journey.
If you bid on broad keyword search terms, such as "accounting software," your ad will appear to people who are in the early stages of product research and help you fill the top of the funnel with two powerful yet simple techniques.
1. Capturing information for a lead with your post-click landing page allows you to send informative content that proves your industry authority.
2. If someone doesn't convert, you can use retargeting software to draw them back in until they finally do.
You can also bid on long-tail keyword search terms, such as "accounting software for entrepreneurs." These are not as expensive, and ideal for capturing the people who know precisely what they are searching for.
Harness the Power of Intent
One of the biggest differences between you and the people you reach through Google Ads and those you reach with other types of advertising is intent.
For example, if someone is on social media, they don't want to see countless ads. They aren't searching for answers to the problems that affect their day-to-day lives. Instead, they are searching for family updates, pictures from friends, etc. If you advertise to someone who doesn't want to hear it, there's a good chance they will tune you out.
Sep 2, 2021