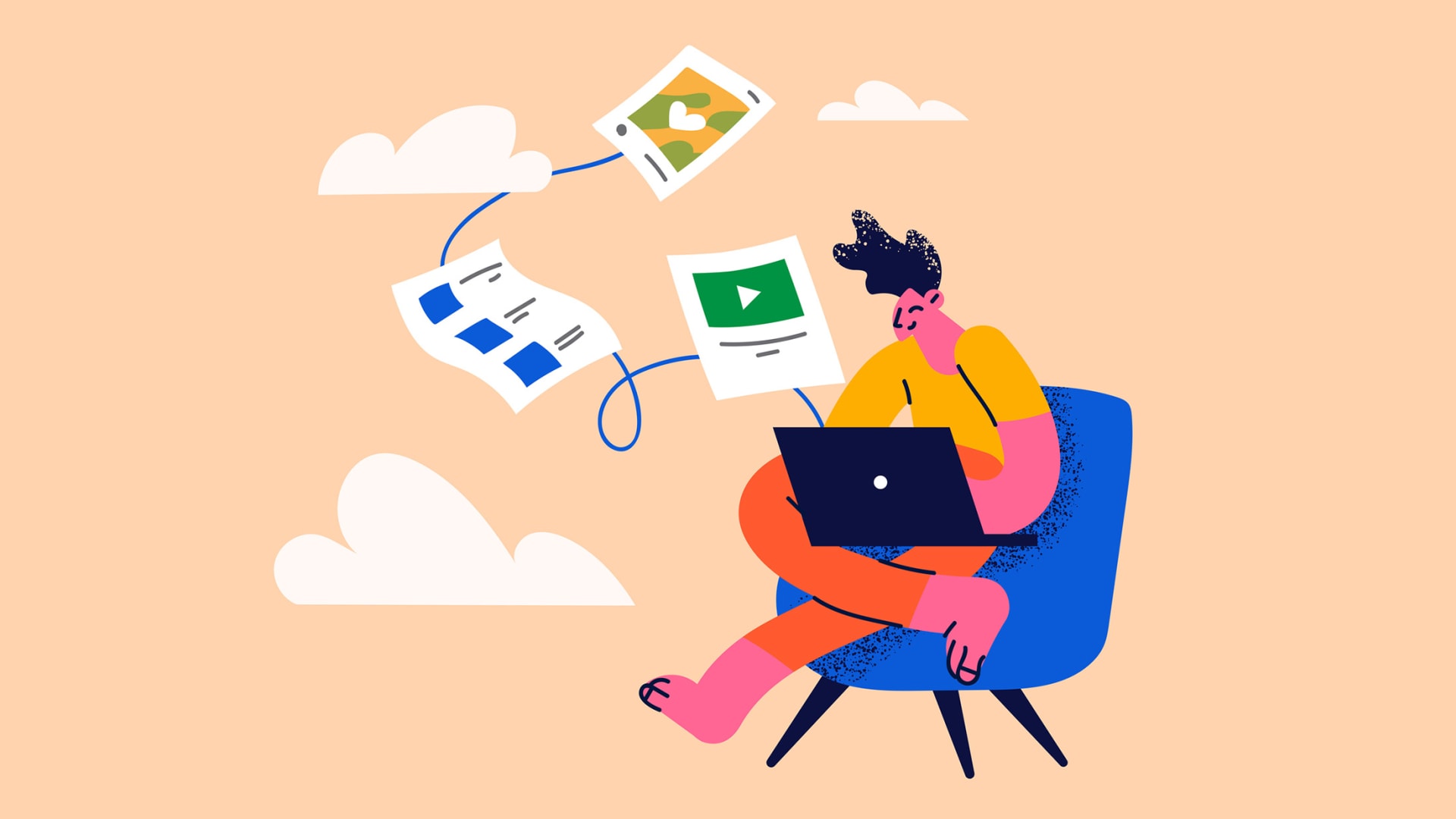 The content creation process doesn't end when your post goes live on your site. Once it's published, there are still some optimization steps to take.
If you put time and effort into creating a blog post, you want to ensure it's not wasted by having your post get lost in the depths of SERPs.
To get the best results from your blog posts and SEO efforts, you can't stop with just one optimization effort. You must regularly come pact to the post to ensure it is still performing as expected.
After Publishing: Internal Links, Indexation, and Content-Length
The first days after you have published an article are extremely important. You must make a great first impression on the Google algorithms to ensure your article is crawled.
To do this, I recommend the following:
Request Indexation in the Google Search Console
Typically, Google is going to index the article without you requesting it. However, if you want to ensure it's indexed as soon as possible, and get your money's worth right away, give Google the nudge in that direction. Also, if you don't have good domain authority, the Google bots may look right past you. It is a good idea to let them know that you have published a quality piece of content right away.
You can log into your site's Google Search Console and enter the URL in the bar.
If you do this right after the page is published, the page won't be indexed. Confirm you have entered a new URL and then request indexing.
Check and Add Your Internal Links
Internal links will make your site more attractive to Google bots. They can also help you pass and receive the link juice to increase your site's strength, visibility, and quality.
Finding the Right Anchor Text for your Internal Links
Make sure you don't use identical anchor text for two URLs on your site. Make sure to include one of the keywords that the page you link to rank for as the anchor. You also need to ensure you choose a user-friendly and comprehensive anchor text that also describes what your page is about.
Check the Content-Length
Be sure your site is the right length for Google and people. There are online tools that can be used for this; however, having content that is a minimum of 300 words is recommended in most cases. In most cases, the longer the content, the better.
Optimize Your Site After It's Published
Once you publish your content, the work isn't done. It's important to optimize the post to ensure it ranks well with Google. When you do this, you can feel confident that all your time, work, and effort will pay off and that you will get the desired results for the blog post you published.
While it does take time, making a few small changes now can have a huge impact later.
Jan 5, 2022