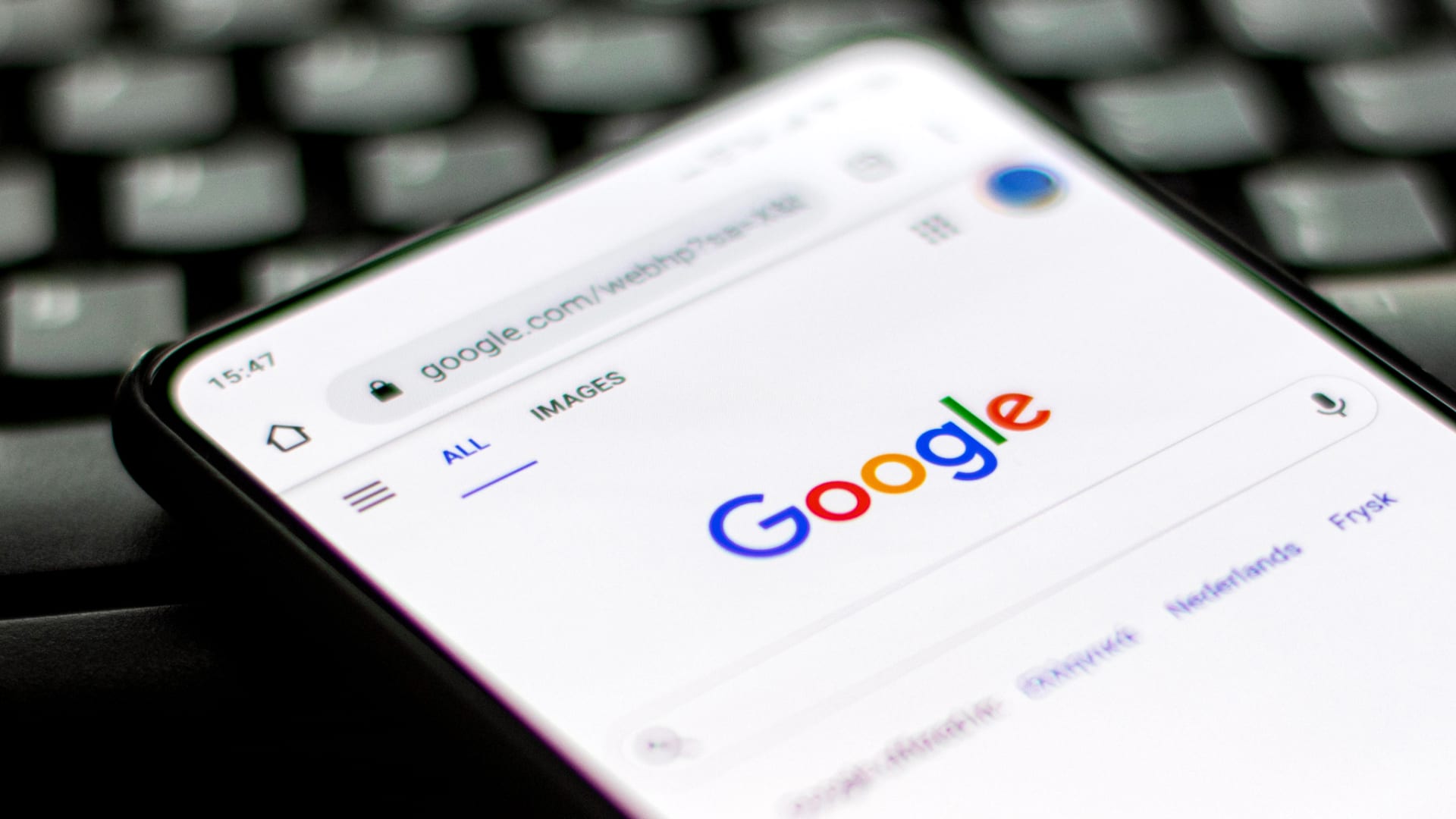 Google is constantly changing, evolving, adapting, and updating. This is a fact I have seen first-hand after several decades in the marketing realm.
Unfortunately, all these changes and updates have caught many businesses unaware, leaving them facing the consequences of being uninformed.
One of the biggest changes that have occurred in the last few years is local search and SEO in Google. Keep reading to learn about some of the biggest changes and updates that have occurred so you will know what to do to ensure your website is still being found.
Improving Local Review Quality
Today, reviews are grouped together by topic. This update was mentioned on a timeline, and you can see there is a badge in place for the reviews.
Google is also starting to reorganize the way third-party reviews are presented.
Third-party reviews are still as important as the ones displayed in the knowledge panel. They are showing up in organic searches, which means you need to figure out where you stand.
It's estimated that 45% of the updates were related to local SERPs. The changes show how important it is to have recent reviews, third-party reviews, and reviews featuring relevant comments.
The reviews' relevancy, recency, sources, and topics all play a role in how the local SEO algorithm ranks them. As a marketer, you must understand where your clients stand for each of these factors and ensure quality reviews are created.
Edit Knowledge Panels Using Off- and On-Site Sources
Google has been working on revamping the local knowledge panel in big ways. It is starting to develop into a unique entity, including third-party data. This means that it shows more of the client's information and may be filled with information sources you can't access.
Even if these things seem uncontrollable, you may be able to influence what Google uses. Some areas to check in your panel to ensure no incorrect content is included are:
Google Business profile completion
Schema
Robot directives
Site content
Industry sites
Google reviews
Third-party reviews
Be sure to correct your data sources and test your knowledge panel appearances when you can. Even if the corrections you are making seem insignificant, Google will find the new info and change things based on them.
Improving Local SEO Efforts
You can only make sure that your website is adhering to the new local search requirements by knowing how things are changing. The information here provides you with a general overview of what to expect. Be sure to keep this in mind, and if needed, work with the professionals to help ensure you have someone ensuring that the local SEO efforts are meeting the latest upgrades and requirements that are in place. Being informed will help you with these marketing efforts.
Dec 4, 2021