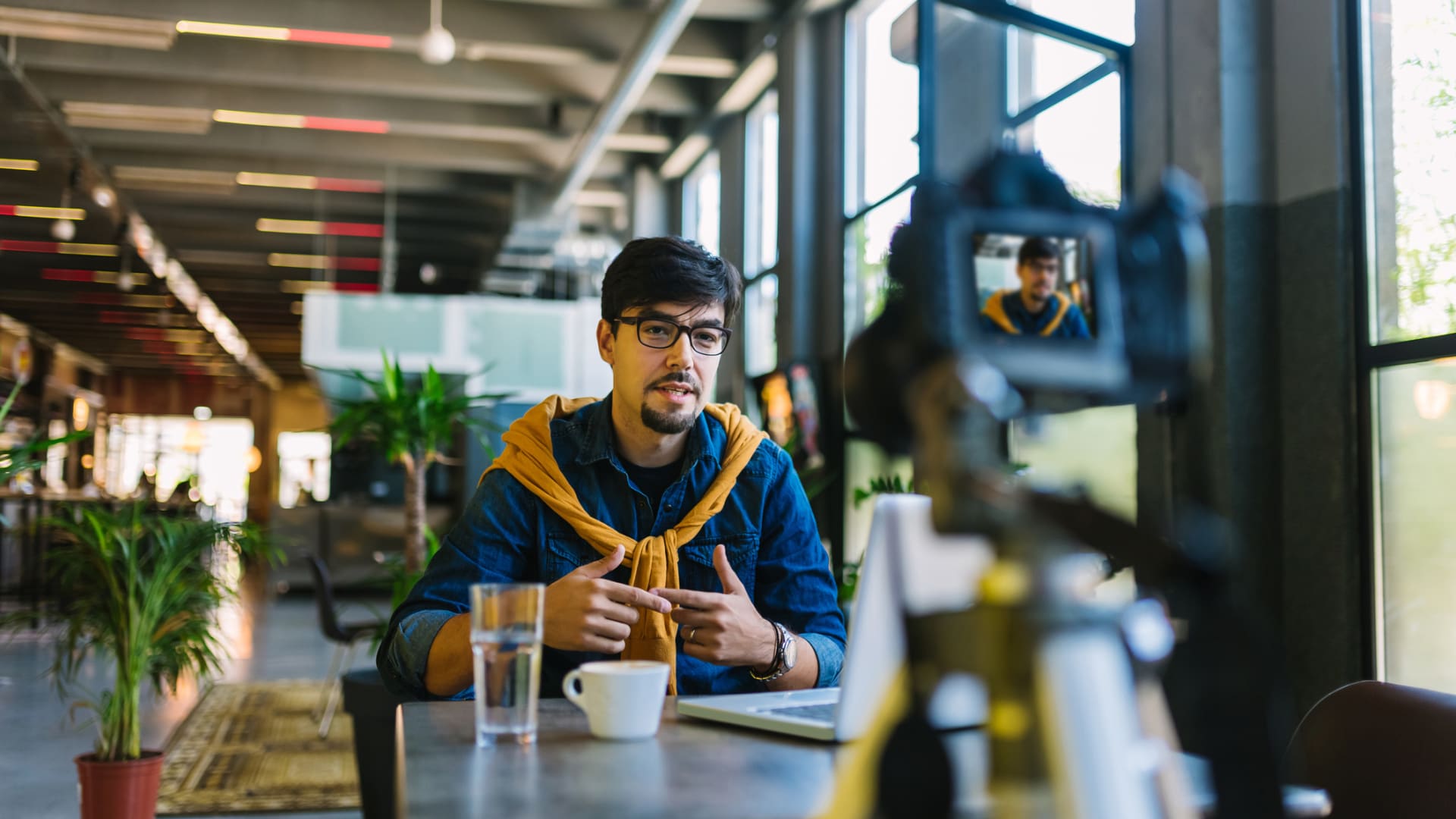 Are you finding it difficult to improve your search engine ranking on Google? Have you tried your hand at video marketing? If not, this is the problem.
According to a recent report, YouTube was the most visited site in the U.S. in 2020. It is also the second-biggest search engine -- people love video content. The ability a video has to attract attention and engage your audience is unmatched.
However, billions of videos are watched daily, and hundreds of hours are uploaded every minute. If you want to capture your target market's interest, you must create video content that stands out.
Coming up with creative ideas for video content is one consideration, but others will improve your SEO efforts and your rankings in SERPs (search engine results pages). Here are some of the benefits of video to your marketing efforts:
Video Content and Your Ranking
Google has been keeping up with user preferences for a long time. It adjusts its algorithm to accommodate for the latest trends, and the most recent updates put a priority on websites with videos. This means, as you market your business, you can't ignore the importance of video -- at least if you want to rank high in SERPs.
Your marketing plan's most important goal is to show up on the first page of search results. With video content, you have more than one way to rank higher in SERPs.
Creating High-Quality Video Content
If a video title helps bring someone to your webpage, you have to make sure you have content supporting what you have teased. To ensure your video isn't just another in the crowd, there are a few things to keep in mind when producing your vehicle. These things include:
Brand identity
Target audience
Addressing pain points
Entertaining the audience
Telling a story
Creating an engaging thumbnail
Optimizing Your Video Content for Search Engines
One of the first rules to video marketing and making it work for your search engine results is to optimize the content. By using the correct long-tail and short-tail keywords, along with other SEO optimization methods, you can feel confident that your video content will appear at the top of SERPs when someone interested in what you offer searches for the phrase or word you have chosen.
Remember, keyword research is a science and an art. Take some time to brainstorm and figure out the best way to explain your video. Try to put yourself in your users' shoes to figure out the questions, phrases, and words they may ask Google.
By knowing what to do and how to use video in your marketing strategies, you will find that it is possible to rank at the top of search engines. If necessary, seek assistance from the professionals.
Dec 30, 2020