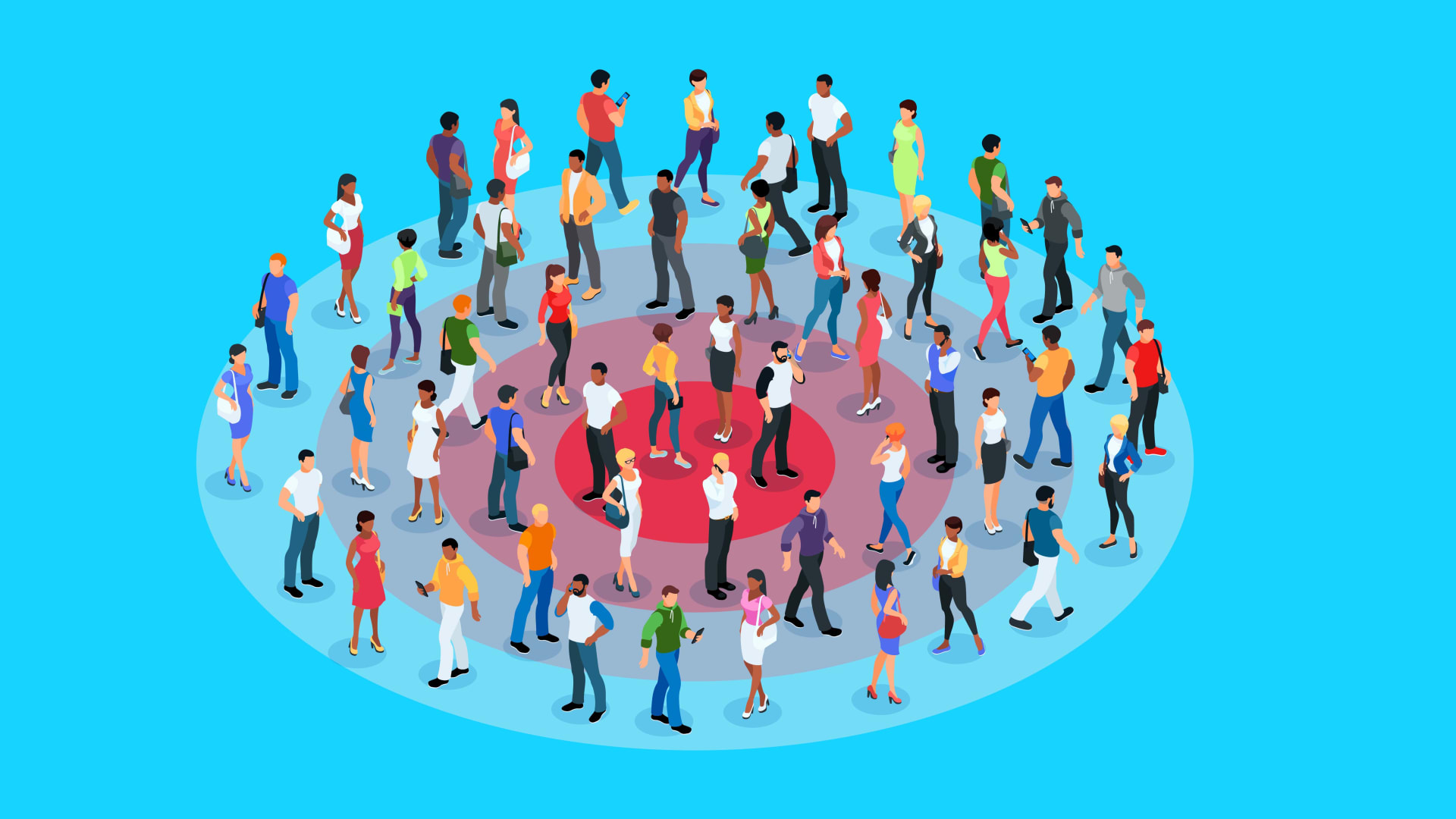 Engaging in location targeting with Google Ads helps ensure your advertisements show up in the selected geographic locations. This includes specific countries, areas inside a country, a location radius, or specific location groups.
With this feature, you can concentrate your advertising on areas where you are most likely to find your target customer and limit your ads' appearance in other areas. Once you have found your target audience, you can begin thinking about ways to reach them.
Some of the best ways to use location targeting are by carefully considering your keywords and considering factors like placement, interest, and demographics. Now, let's dive in to learn more about the specifics of location targeting with Google Ads.
Keyword Considerations
Localizing your keywords is essential. This means choosing keywords, such as "carpet cleaning," and adding your location. So, your final keywords would be, "carpet cleaning in Las Vegas." Make sure they appear naturally and consider differences in dialect for your target audience. It is smart to select keywords that are relevant to a whole ad group rather than a single ad.
With Google Ads, you can use contextual targeting to find audiences interested in your brand. With this, you have a higher likelihood of a conversion. Google can also match your keywords in the display ad campaign to sites with higher conversion rates that provide services and products that are complementary to yours.
This results in your ad being displayed on websites customers use for searching for things like the services and products you offer. This helps increase your pool of potential consumers while improving the probability of a conversion.
Placement Considerations
In the Display Network, which is where you create your Google Ads, you can select certain types of webpages or a specific website for your ads to appear on, along with audiences for your ads.
It is possible to display your ad on certain webpages, mobile sites, games, online videos, and apps you choose with this manual placement option. You can also block ads from websites you do not believe are relevant.
Interest Considerations
As the name implies, interest targeting lets you show off your ad to people interested in the services and products you offer or those who participate in activities related to your brand.
There are three interest targeting categories that are preselected by Google. These include:
Affinity Audience: Target 80 groups on the basis of hobbies and interests.
Custom Affinity Audience: Create a custom audience using keywords to narrow down the targeting more.
In-Market Audience: Identify customers actively looking at services or products like what you offer.
Demographic Considerations
With this, you can reach people who are probably within your chosen parental status, gender, and age demographic group. If you opt to focus on audiences, you will not manually select sites for your ad to appear on.
As you can see, there are several ways you can use the Google Ad Network to make your products and services show up for people who are more likely to be interested in what you offer. By using these targeted services, you can find more potential leads and generate more conversions.
Dec 9, 2020