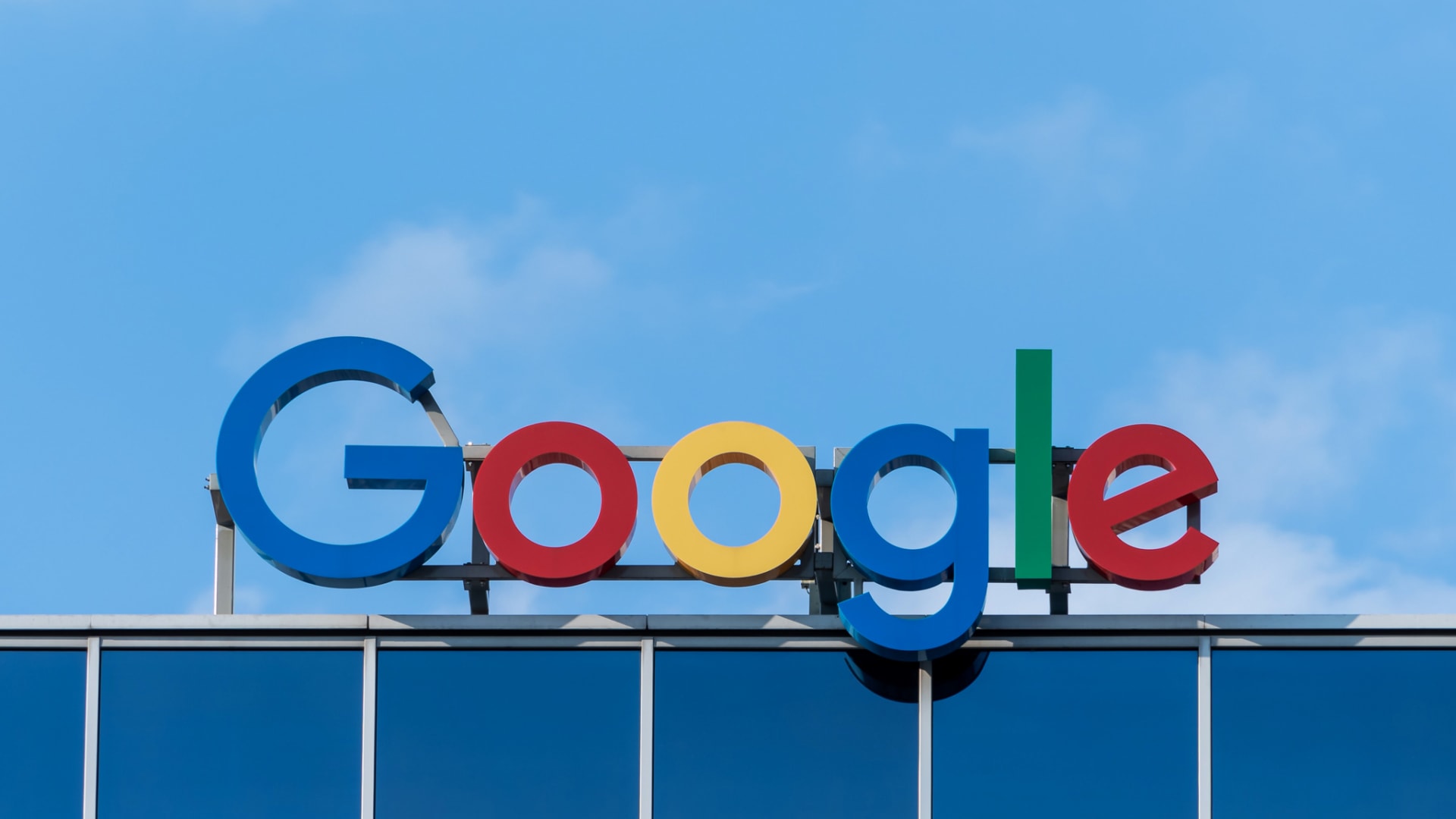 Google announced at the end of May that it's introducing a new ranking algorithm. While this is no big surprise, as Google regularly changes its ranking factors, what is surprising is that it considers the users' experience (UX). This means that if Google thinks your users will have a subpar experience while on your website, it may not be ranked as high as it is now.
The new update is called the Google Page Experience, and it's not expected to be live until sometime in 2021. This gives you plenty of time to prepare, but you should get started now.
Understanding What Is Meant by Page Experience
Google has created a detailed developer document about page experience criteria. Put simply, these are the metrics used to figure out how a user will perceive the experience had on a particular webpage. This includes things like:
Is it mobile-friendly?
Does it load quickly?
Does it run on HTTPS?
Are there intrusive ads present?
Does content jump around as the page is loading?
The overall page experience comprises several existing search ranking factors, including the intrusive interstitial penalty, HTTPS ranking boost, safe browsing penalty, page speed update, and mobile-friendly update, and refining the metrics about usability speed.
What Are the Core Web Vitals?
The Core Web Vitals include user-centered, real-world metrics that assign scores to different aspects of your webpages, including things like stability of content and load, interactivity, and load time.
The metrics fall under the following:
LCP - Largest Contentful Paint: Measures loading performance to provide great user experience, and LCP should occur in just 2.5 seconds when the page first begins to load.
FID - First Input Delay: This measures inactivity, and to provide a good UX, all pages need to have FID of under 100 milliseconds.
CLS - Cumulative Layout Shift: Designed to measure visual stability. Providing a good UX means that pages can keep CLS of under 0.1.
When you group these, you get the page experience name for all elements. While Google stated that page experience specifically isn't a ranking score, each of the items in it has unique rankings and weights for the overall Google ranking algorithm.
Preparing for the Update
While Google doesn't plan on this update going live this year, it is something businesses and brands should prepare for now. One way to prepare for the changes that are coming is to use the new Core Web Vitals report that is found in the Google Search Console.
Another way to prepare for this change is by working with the pros. Any quality web marketing company is always closely monitoring the changes happening and working diligently to ensure that all their clients are adequately prepared for the changes that are happening. Being informed and knowing what to expect are essential for ongoing success.
Jun 30, 2020