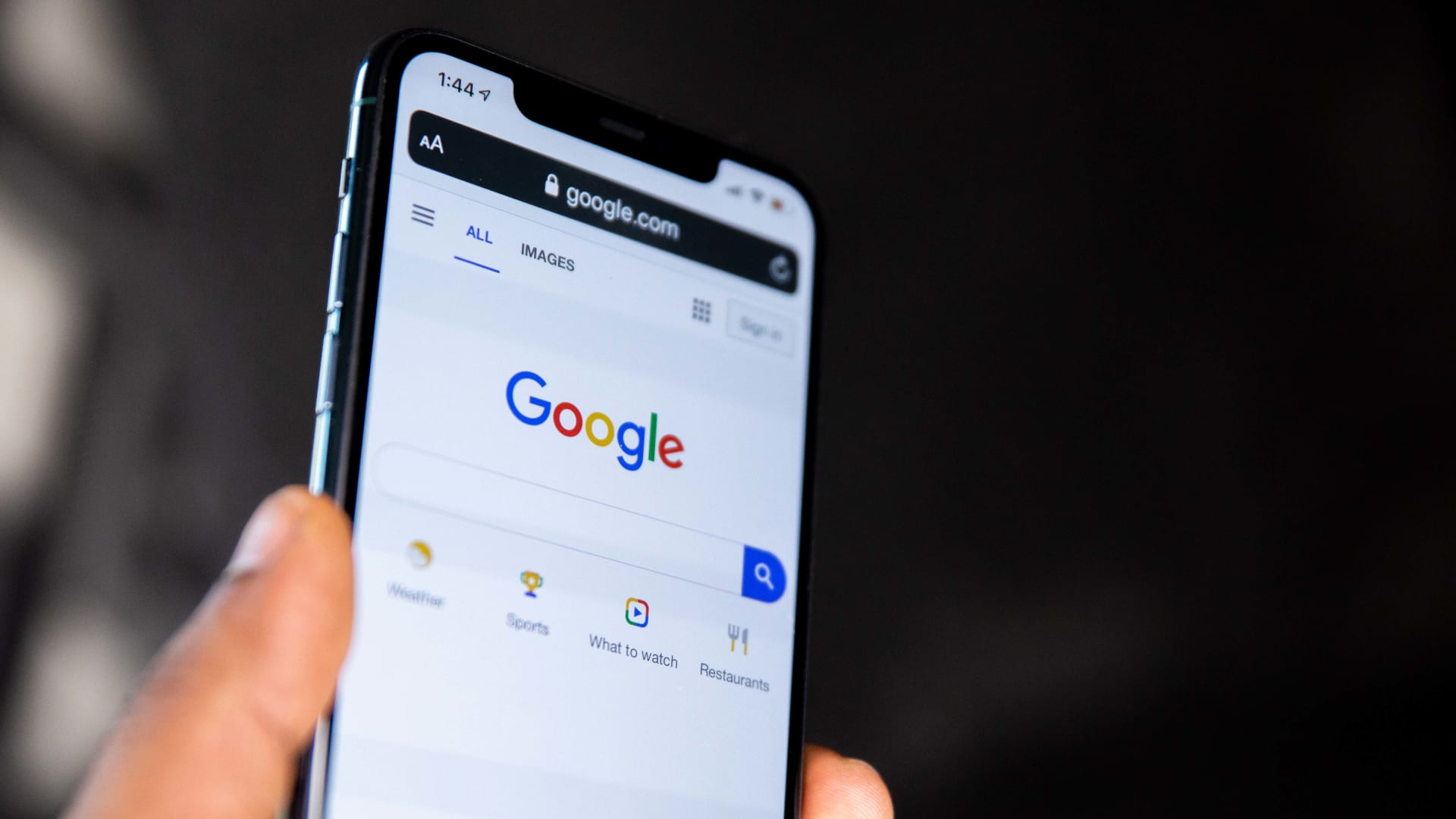 Whenever Google releases a major update, website owners everywhere get nervous--I know this still happens to me. While details are typically leaked and you have a general idea of what to expect, there's no way to know for sure. Now, with the recently announced postponement of the release of the page experience update, we have a bit more breathing room.
The official word from Google is that the rollout won't begin until the mid-June (originally scheduled for May) and will not be completed until the end of August.
With the delay in the rollout, it means we all have more time to continue making adjustments and refinements to websites, keeping page experience top of mind. While I have made many updates already (and most other site owners have too), there's always room for improvement.
What to expect with the upcoming rollout.
In mid-June, a gradual rollout of the update will begin. By the end of August, it will be complete. This delay allows Google to monitor for any type of unintended or unplanned issues.
Along with the announcement of this delay, Google has also released information about other changes to expect. One was that the Page Experience report will now be available in the Google Search Console, and there will be general availability for any signed exchanges on all webpages.
It is also a good time to refresh your memory about what this update will change. Some of the changes that will occur when the mid-June rollout occurs include:
Update to Top Stories carousel on Google Search
Potential page experience badge testing AMP badge elimination
New ranking signals including safe browsing, mobile-friendly, and HTTPS
AMP not required for news.google.com or Google News app
According to Google, the full-page experience update rollout will be complete by the end of August. Altogether, this will include important vital metrics, including CLS, FID, LCP, and others. The metrics in this update are designed to monitor three key parts of the user experience: Visual stability, loading, and interactivity.
It's important to note that Google doesn't make drastic changes with this update. While it will start to highlight pages that provide superior user experiences, the page experience is still one of many factors that the system considers. Because of this, you should not expect changes that are too impactful.
Getting ready for the latest Google update.
As mentioned above, each time Google updates its algorithm, there are many factors to consider. With the newest update, you need to pay attention to the experience people are having on your website. This is what counts, and this is what the algorithm is going to start looking at.
If you aren't fully prepared for the update, now is the time to make adjustments and changes. By doing this, you can feel confident that, regardless of what the update changes or considers, your site will still rank well.
May 5, 2021