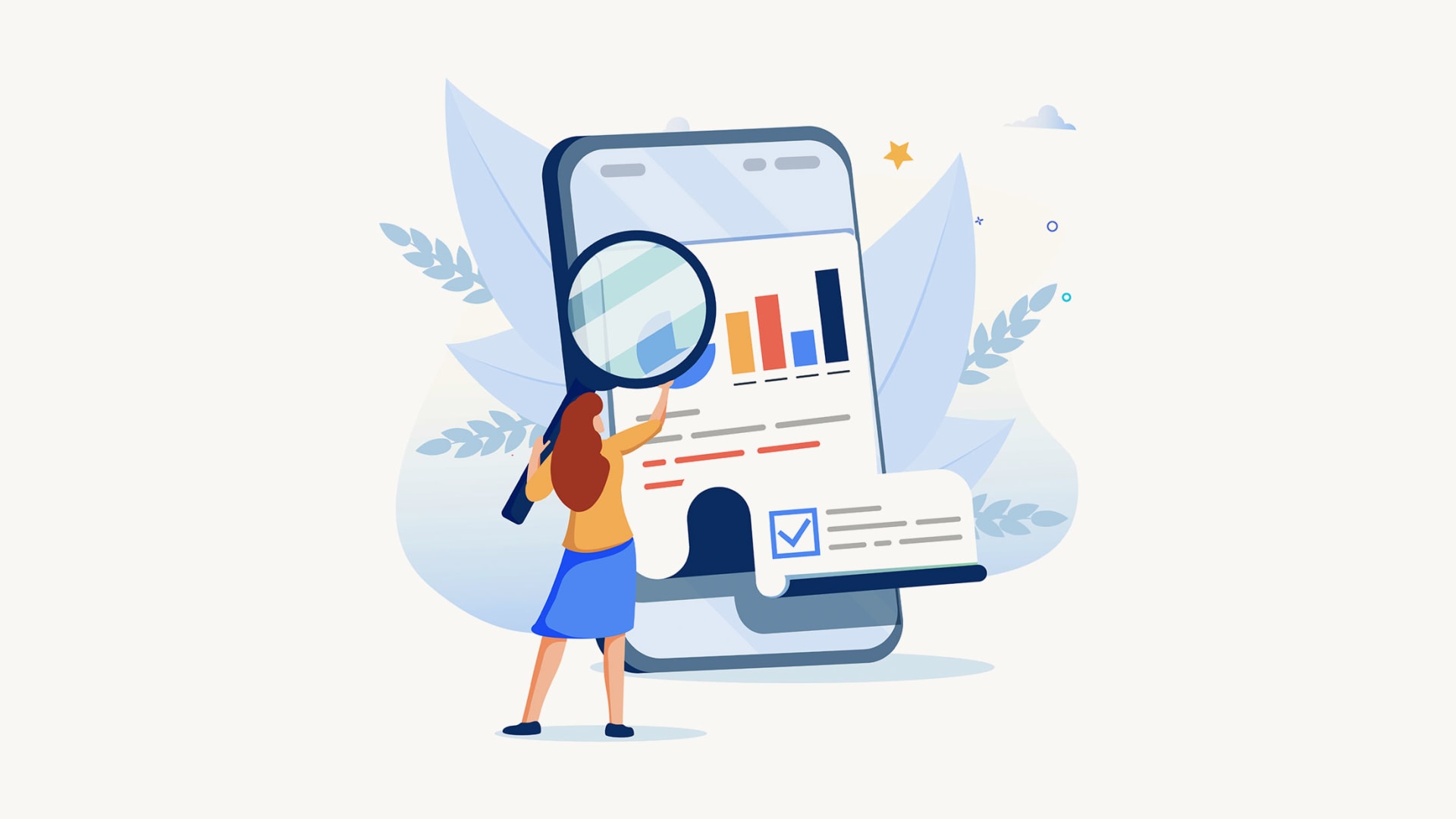 However, before you dive in and start your audit, knowing what to do and look for is necessary.
After years of working on Google ads and taking the necessary steps to ensure their success, I have developed a few guidelines to use when auditing your ad campaigns.
RSAs: Responsive Search Ads
Google first introduced responsive search ads in 2018, and it is now the default ad option for Google Ads. It's still possible to create expanded text ads (which is something you should do); however, RSAs are the main option.
These ads use a slightly different structure that includes 15 headlines and four descriptions. Once created, Google tests them in different ways to determine what works best.
With RSAs, you can use multivariate testing without having to conduct the testing manually.
Bid Modifiers
While bid modifiers aren't new, it's something you may have neglected. These need to be evaluated monthly, with adjustments made based on the latest data available.
Look at your campaign data segmenting conversion metrics by demographic and device. Even if you think you know what segments perform better or worse, the data available may show you something else.
You can set bid modifiers based on the metrics at the campaign level.
Ad Scheduling
Google Ads offers multiple ways to parse information. If you don't use these to their full potential, you are missing out.
One way to do this is by setting up day-parting in your account's ad schedule section. Google does not segment data automatically based on day, so it is good to use manual segmenting and separate it into six-hour intervals during the week.
When you segment with this, you gain a granular view of your account performance each day. Once you have enough data, you can use the bid modifiers to be more aggressive during your top-performing times.
RDAs: Responsive Display Ads
RDAs are the same as responsive search ads but are used for the display network. You can add unique descriptions, headlines, logos, and images, and Google will show these in different variations to figure out the best performing combination.
RDAs are generally eligible for more placements than normal static ads, which result in more traffic and higher conversions. If you aren't currently using them, you should test them out in your account.
Improving Your Ad Performance and Conversions
Taking time to audit and improve your Google ads will pay off and help you achieve higher levels of success. Be sure to keep the information above in mind -- it will help you generate more traffic and conversions with the ads you post. It will also give you a better ROI and help you make the most of your PPC budget.
Nov 1, 2021