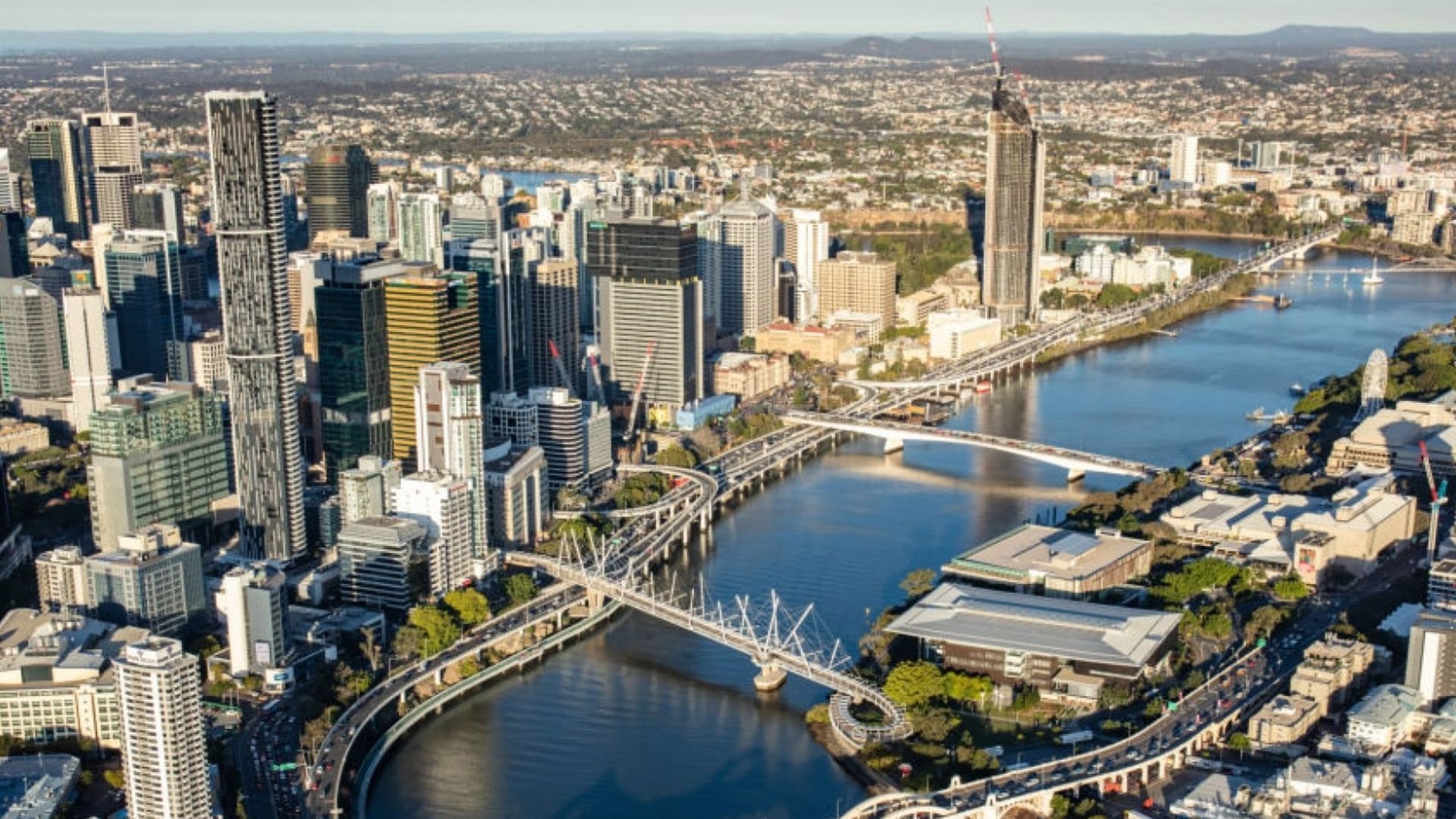 In the September 2021 update of its Monthly Employment Trends report, Gallup wrote that 26 percent of U.S. white collar employees are still working exclusively from home, a number that remains unchanged from one year ago. The persistence of remote work has many rethinking not just how they work but where they live, too, with more and more workers deciding that if they can work from anywhere, then somewhere else might be better than where they are.
According to Upwork, somewhere between 14 million and 23 million Americans are planning to move as a result of remote work. That's consistent with in-house research from United Van Lines, which found a 32 percent year-over-year increase in moving interest nationally. Given the heightened attention that's being paid both to the rise in remote work and the related relocation phenomenon, the folks at online learning platform Preply took a look at the conditions for remote work in the 74 most populated cities across the globe. This week, it released the results of its study. What it found might surprise you.
To determine ratings for each city, Preply used its self-named "Workation Index." Workation is a portmanteau word resulting from the combination of work and vacation. The Workation Index is, accordingly, based on objective analysis across three dimensions: Quality of Life, Climate and Environment, and Costs and Safety. The higher the index rating, the more suitable the conditions are for remote work.
Preply found that Brisbane, Australia, has the best conditions for virtual work. The city boasts an average annual temperature of a perfect 72 degrees Fahrenheit, high scores for cost of living and access to health care, and picturesque life on the banks of the Brisbane River. The only city in North America to land in Preply's top 10: Ottawa, Canada, which scored very well in the Quality of Life dimension while mirroring Brisbane in cost of living measurements. Phoenix was the top-scoring U.S. city, coming in 33rd on the Workation Index, aided by its 72 degree year-round temperature.
Among other top U.S. cities, New York ranked 72nd -- third from the bottom, plagued mostly by safety concerns and an extraordinarily high cost of living. Chicago ranked a nearby 69th, with Washington, D.C., and Los Angeles finishing at 67th and 58th, respectively.
Finishing 74th and dead last was Jakarta, Indonesia, which, coincidentally scored 0 on the index.
The Top 10 cities for remote work according to the Preply Workation Index are:
Brisbane, Australia
Lisbon, Portugal
Nicosia, Cyprus
Taipei, Taiwan
Ljubljana, Slovenia
Helsinki, Finland
Vienna, Austria
Auckland, New Zealand
Ottawa, Canada
Reykjavik, Iceland
So, does any of this really matter? Given the more than causal connection between quality of life and productivity, it certainly does. As a greater share of the working economy moves toward remote structures, workers will likewise be offered choices in where they live. As remote workers choose locations that offer improvements in overall quality of life, e.g., Preply's Workation Index, expect incidental productivity improvements to follow.
Dec 15, 2021