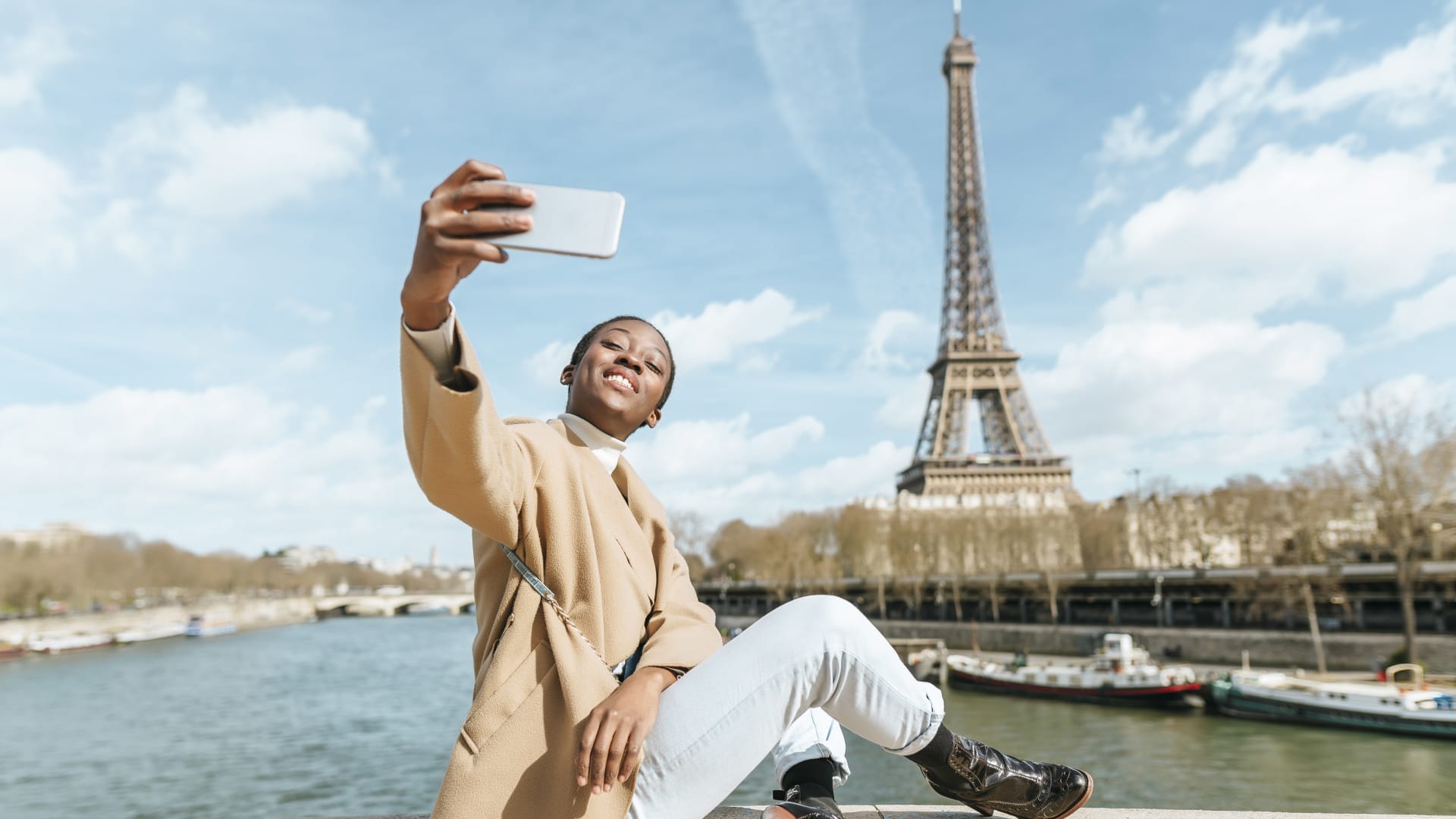 Recently, I wrote about the importance of workers taking time for vacation, even as, during the pandemic, many have spent less time reporting to a traditional workplace. However, conflicting feelings about telecommuting and time off between workers and bosses are discouraging personal time or infringing on this critical downtime when associates actually do steal away. It's leading to burnout, hard feelings, and lower productivity.
The good news, though, is that fixing the problem isn't that hard. In a recent study of more than 200 managers published in Harvard Business Review, 38 percent agreed that those working remotely perform worse than those who show up at the office. Another 22 percent were unsure. That's a whopping 66 percent of bosses who aren't sold on the notion that those at home produce as much as those in the office.
Meanwhile, workers are feeling more stressed than ever. An April 2021 article from McKinsey reported that 49 percent of more than 5,000 workers surveyed globally said they feel at least somewhat burned out right now, with 52 percent of all respondents stating that they want even more flexible work arrangements post-pandemic. With managers already skeptical about current work-from-home setups, tired associates are asking for more. Vacation, normally a cure for burnout, isn't helping. Workers, already aware of management's feelings about telecommuting, are reluctant to take time away, and when they do, spend their time working while they should be recharging. According to a recent LinkedIn study, fully 86 percent of Gen-Z workers said they were actively engaged in work during vacation.
So, what's the way through this confusing mess? People simply need to talk more. The biggest impact of the pandemic-driven work-from-home revolution on businesses of every size has been a reduction in both formal and informal communication -- and Zoom has come nowhere near to closing the gap. Workers are confused about what leaders expect from them; so they make up for it by laboring longer hours, skipping vacations, or working during getaways. Managers have failed to communicate clear expectations for work rules, productivity, and downtime, so everyone is forced to make things up as they go.
Organizations with clear objectives, work rules, and expectations -- pandemic or no -- will win more often. For failing teams, it's largely what's been missing. In the same McKinsey study, their folks found that those with clear communication in regard to these factors were five times more productive than their counterparts. Organizations that assumed that managers, many who were ill equipped to lead before the pandemic with everyone in one place, could make the leap to managing everyone in many different places have entirely missed the boat.
The key to winning, as is almost always the case, is to create an environment where people feel free to communicate up, down, and across the organization, and where expectations are, likewise, entirely understood and regularly discussed.
Aug 16, 2021