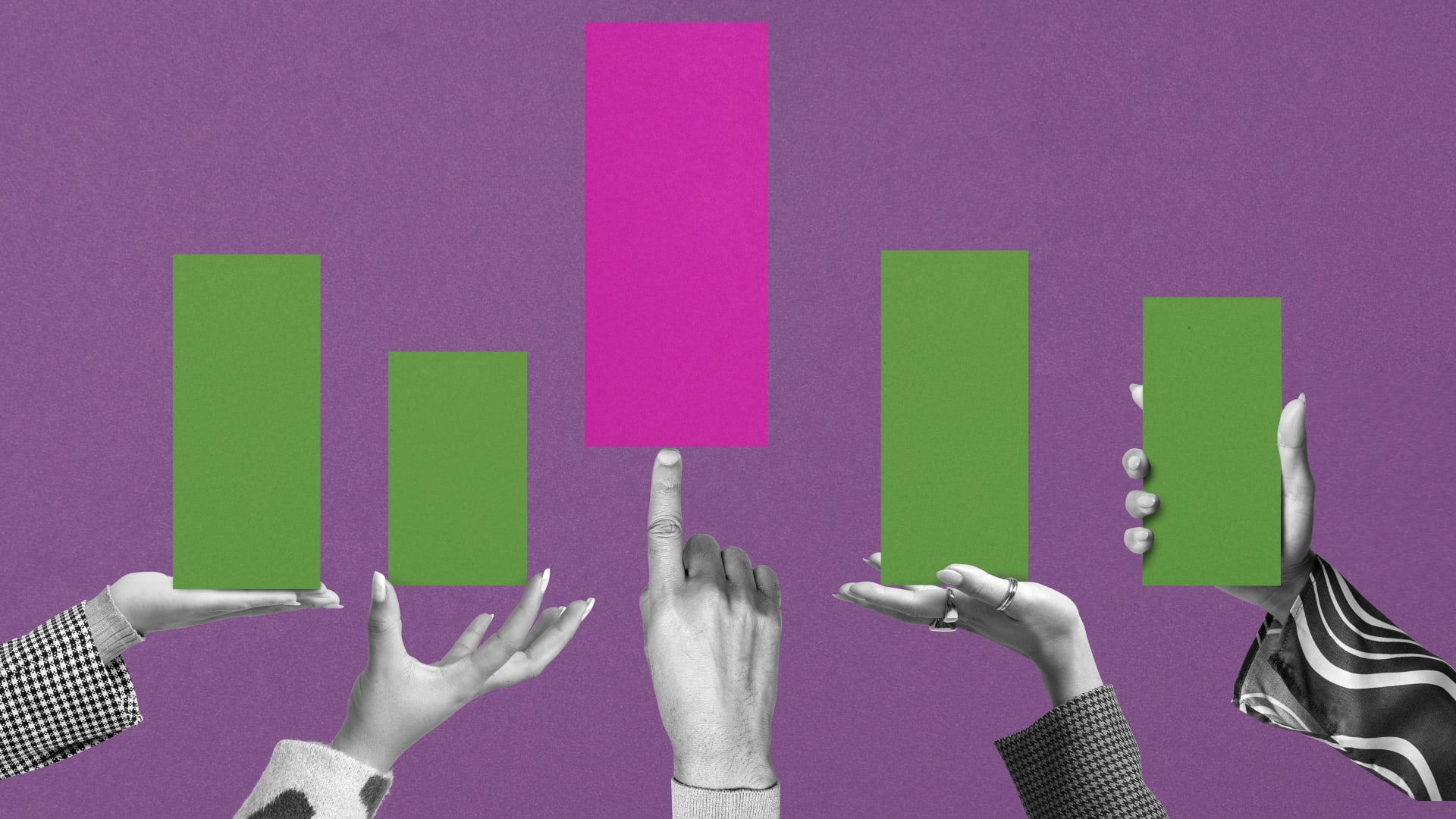 In writing about the voluntary withdrawal from the U.S. workforce of some 41 million employees between April of last year and January of this year as reported by the U.S. Bureau of Labor Statistics, I've offered that, for many, what preceded this Great Resignation was, in fact, a Great Realization -- that a better alternative to what they were spending their time doing each day had to exist somewhere. Certainly, there was no one thing that motivated this mass departure. But the more we are learning about the motivations behind the Big Quit, the more that the notion of financial wellness keeps coming to the fore.
A study by Betterment for Business of 1,000 full-time employees found that today's workers are placing greater emphasis on financial wellness as a workplace benefit. Financial wellness can perhaps best be thought of as the monetary equivalent to physical wellness. It's a state of overall financial well-being marked by having control of day-to-day finances, the knowledge that liquid savings are sufficient to cover most emergencies, and the surety that long-term retirement plans are on-track to meet one's targets. For most, it also means keeping debt to minimal or, at worst, manageable levels as a percentage of total household income. The Covid-19 pandemic caused most workers, young and old, to re-evaluate their financial health and many came away thinking differently -- not only about their personal finances, but about the role their employers could and should play in them.
Sixty-five percent polled said they now expect their employer to offer more financial wellness support than it did before the pandemic. Companies that pay attention to this growing trend stand to not only retain valued associates, but also to attract those who will leave in search of improved benefits of this kind. And the playing field is wide open: Betterment found that companies are universally bad when it comes to helping associates unravel financial mysteries. In fact, 36 percent of their respondents weren't sure what benefits their employer offers, and 11 percent didn't even know how to sign up for the benefits that are offered. But two things are certain: Workers do know the value of these benefits, and they do want more of them.
As evidence, 83 percent of those Betterment surveyed said they view wellness benefits as a sign that their employer values them and their work and 78 percent of them want their employer to more proactively and more clearly communicate the financial wellness perks they offer. What's more, they now value these offerings over more traditional bennies and other things they've historically found important. Three-quarters of them say they now prioritize financial wellness benefits above in-office perquisites like free snacks and ping-pong tables. Even more surprisingly, over two-thirds (68 percent) would prefer financial wellness benefits to an extra week of vacation. And it's not all about student loans either.
In fact, among Betterment's sample, student loan assistance / repayment ranked ninth out of 10 possible financial wellness benefits when prioritized by respondents -- things like access to financial planning services, budgeting and savings tools, or an employee-sponsored 529 plan. That said, nearly half of Betterment's sample with loans could, predictably, be enticed to leave by an employer who offered a student loan repayment program. Similarly, a majority of the sample were comfortable with the idea that their employer should be responsible for some (less than 25 percent or 25 to 49%) of their student loan debt. For small and medium enterprises seeking to attract young talent, this would indicate that debt forgiveness could be a very effective inducement. Particularly when one considers that the Big Quit seems to have plenty of life left in it.
The Great Resignation is not showing any sign of slowing down. January, with quits of 4.252 million, was the fifth month in a row with quits over four million. And the Betterment survey found that still 28 percent of their sample is "currently in the process" of making other arrangements -- including 36 percent of Gen Xers and 13 percent of Boomers, so it's not just about the kids. What it is about is the same thing that it's been about since the beginning. It's about offering workers who are seeking something better exactly what they are looking for.
With 76 percent of those surveyed stating that the pandemic caused them to reexamine their financial situation and 74 percent saying that they'd now be likely to leave their job for an employer that offered better financial benefits, it's clear that savvy SME operators seeking not only to retain top talent but to attract the best of those fleeing the worst employers would be well-served to examine ways to invest in the financial wellness of their people. It's mostly about common sense. And it's mostly about caring. Those employers who care most about the physical, mental, and financial well-being of their people will win more often than those who don't. So, while the notion of financial wellness may seem complicated, it's no more simple than that.
Mar 30, 2022