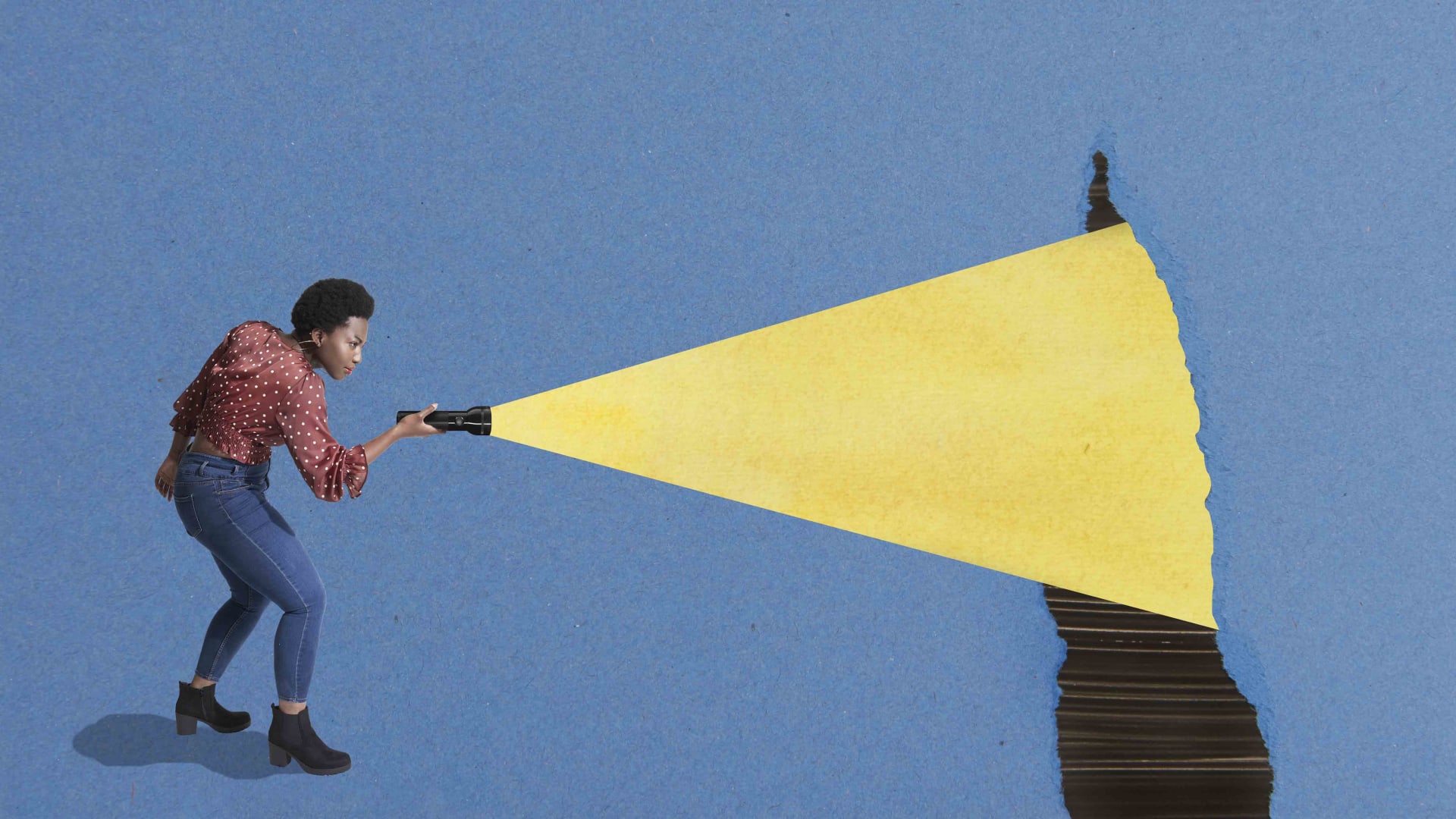 The Great Resignation, the mass voluntary departure of U.S. workers from their jobs, which I wrote about earlier for Inc., is showing no signs of slowing down. Preliminary quit data from the U.S. Department of Labor shows that another 3.977 million workers left their jobs in July -- just 15,000 behind April's high-water mark. Much of the coverage thus far has bordered on the hysterical. Certainly, numbers like these, with 15.5 million resignations in all since April, are concerning. But in any crisis lies opportunity for those who recognize it. Or, as the old saying goes, inside every cloud is a silver lining.
Last week, the team at employee experience software provider Limeade released the results of their study, "The Great Resignation Update." Limeade surveyed 1,000 full-time U.S. workers to try to find out what is behind the Great Resignation and what's next for workers who have quit or are contemplating a move. But as I read the data and more like it from YPulse, the leading expert in Gen-Zers and Millennials, I became more and more convinced of what I already believed: That most always, life is a zero-sum game; one person's loss is another person's gain. A mass departure away from some businesses can spell a mass arrival for others -- if they pay attention and respond constructively to what's important to those who are leaving.
From those forming this mass exodus has emerged a small handful of reasons for their departures. Most of these can be distilled to a general lack of care on the part of the employer. Limeade found that 40 percent left because of burnout, 20 percent reported that they split because they did not feel valued by their former employer, another 20 percent cited discrimination issues, and, finally, 16 percent said that there was no support for their well-being in their former role. Business owners who demonstrate genuine care and concern for their associates have a tremendous opportunity to attract these workers who are leaving in search of what should be table stakes in any organization. And the fact that so many are leaving jobs without having new jobs to go to is an indication of how tremendous an opportunity these toxic organizations have truly created.
Some 28 percent of those who participated in the Limeade study left their jobs with no prospect for a new job. That is, they simply left because they'd had enough ... of being tired, of not feeling valued, and of feeling unsupported. Of those who found employment subsequent to leaving, Limeade reported a 43 percent total swing in "feeling cared about" and a 42 percent total swing in "comfort in disclosing mental health issues." What's more, 31 percent claimed to have found "better management." The opportunity for small businesses looking for new associates is tremendous. Not only that, these are people looking for the right things. Almost simply by treating people with kindness and respect, the right people will beat a path to your door. And you won't have to overpay to get them.
Predictably, the Limeade study confirmed that it's not all about money. Just 37 percent of the Limeade sample cited more money as the primary reason for switching jobs. Among those who cited other primary attractions, fully 36 percent said they were earning the same (23 percent) or less (13 percent) in their new role as before. For most everybody, money is well down the list of things that truly matter. Smart employers, those that appeal to a person's sense of meaning and belonging, will attract and keep associates to a far greater degree than one who throws money about while treating people poorly or even ambivalently.
What is further clear from the Limeade study, and confirmed by YPulse, is that employees are emerging from the Great Resignation thinking differently not only about the way they are treated at work, but even about the way work is done. Limeade found that among the top reasons job changers were attracted to their new roles, 40 percent called out the "ability to work remotely," while 26 percent named "better work-life balance," and 24 percent cited "flexible work schedules." Similarly, the team at YPulse found that among the 58 percent of Millennials now working from home, just 40 percent of them are looking forward to returning to the office. In this same YPulse report, 56 percent of Gen-Z respondents say flexible work hours and the ability to work from anywhere are important in a new job. That figure jumps to 67 percent among Millennial females and a whopping 94 percent among married Millennials. For small businesses seeking to profit from this potential new hiring wave, then, winning will be directly proportional to the degree to which they remain open to new ways of thinking about work and new ways of thinking about the people who do the work. Those who embrace new work structures, schedules, and setups while ensuring that leaders are equipped to manage within them will thrive. Those who cling to traditional office designs, workweeks, and management styles, well, they will continue to add to the greatness of this resignation phenomenon having learned nothing from their experience.
The brighter among us learn from having lived through things. If nothing else, the Great Resignation has taught people that they have a choice -- worker and employer alike. The employers of choice in this brave new world will be those who understand this and who balance a desire for accountability with basic concern for humanity. Over 15.5 million workers have so far decided that there must be something more. The brightest business owners will be those who show up to give it to them.
Oct 7, 2021