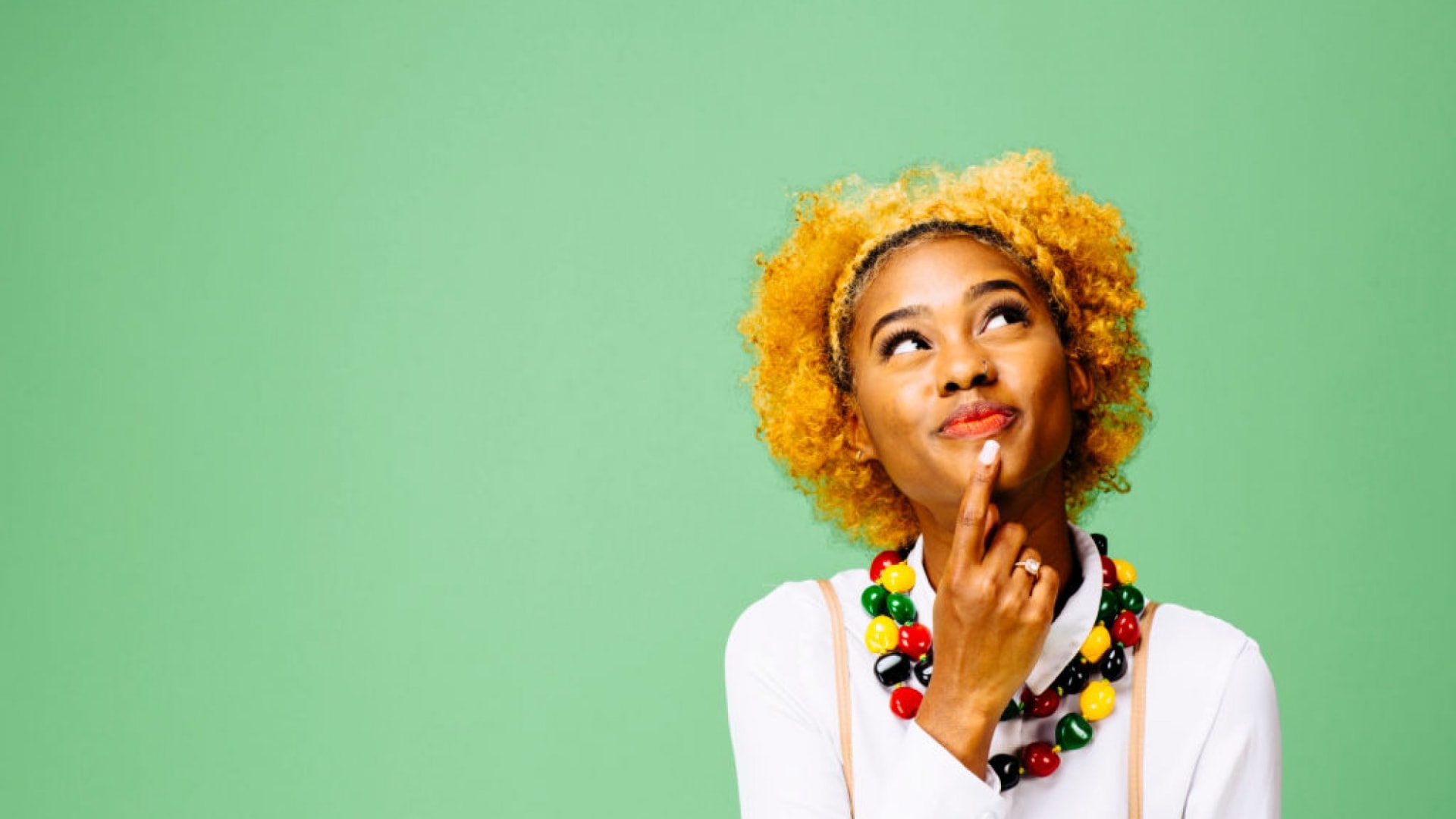 If you're sitting in your office feeling a little lethargic, you may want to consider hiring a painter. Over the last several years, researchers have found that the color of one's surroundings--walls, desks, chairs, and more--can have a significant impact on productivity and workplace happiness.
According to a recent survey by PPG, the leading global paint and coatings manufacturer, which studied the impact of colors in classrooms, 63 percent of teachers in freshly painted rooms reported feeling stronger and more vigorous after the new coat of paint was applied. Students had a similar reaction, with 62 percent saying that a fresh coat of paint helped them learn, versus 48 percent who said they felt the same as before the room was painted.
If a fresh coat of paint can make kids feel more productive, then you can imagine how much more invigorated workers feel when their drab office gets some shots of color.
"Whatever we see and whatever's around us definitely has an effect on our psychology and well-being," says Dee Schlotter, previous senior color marketing manager at PPG, who recently retired after 25+ years with the company. "Colors and your environment can affect how you're feeling and your ability to concentrate."
Productivity-boosting Design
Whether you're an executive who wants to increase productivity among staff or a work-from-home entrepreneur or employee who wants to up their output, consider repainting your walls. What color you'll choose, though, may depend on the line of work you're in, says Schlotter. For instance, those in highly creative industries, such as advertising or media relations, may want to energize their space with a couple pops of color, accent walls, or office furniture that's bright yellow or chartreuse green and then balance it with the modern, trendy concrete grays and whites. Also consider adding some blues, which tend to be more calming.
If you're in an industry that requires more concentration, such as in finance, consider off-white and soft gray walls, colors that are known to help increase focus and attention. If you're the kind of person who needs a burst of energy during the day, paint a wall in one of your rooms red--but don't overdo it. "Red is a color of energy, so you won't want to use that on every wall in your office, but it could be interesting in a place that inspires innovation or creativity," says Amy Donato, senior color marketing manager at PPG.
While you may want to start with your walls, you can't ignore the rest of your environment. If you're in an office with a lot of natural light and a line-of-sight to trees and bushes, then you may be able to lay off the greens, which promote calmness, silence, and balance. If not, then paint one wall a calming pistachio, says Donato. A couple of plants could do the trick, too.
Yellow is another color that can energize, but it's best used sparingly as it can fatigue the eye, says Schlotter. That kind of color is ideal for a door or perhaps a trim or even an office chair.
"There's such an opportunity to introduce color in other ways that completely transform the vibe of that space," she says, adding that whatever you do, "don't make everything neutral, because it's pretty boring."
Colors
Many industries are already well aware of the impact that a little color can have. Restaurants, for instance, often use color psychology when creating designs, logos, and décor. It's common to see a lot of red, orange, and yellow on restaurant walls as these colors stimulate appetite and increase respiration.
Soft pink, which is known as a compassionate color, has been used in prisons. One study found that making the color inside of a cell different from the hallway makes prisoners feel like they have their own space, while adding color to interior doors, bookcases, and walls can engage the senses and help distract people from mundane prison life.
Hospitals and senior living centres have found that introducing different colors can help patients develop a cognitive map of their space, which makes it easier for them to get around. Other studies have concluded that nature views can decrease pain medication usage by up to 30 percent. More generally, color has the ability to wow a space, but that novelty can wear off. Consider changing it up every few years, says Donato.
Mood-altering Innovations
How colors impact one's well-being plays a big role in PPG's innovation process. PPG works with its research and development teams to create paint colors that can impact mood and emotions, such as Midsummer's Dream, a soft and muted blue that increases feelings of calm. There's also the aptly named Brainstorm, which is a grayish green that makes people feel more balanced. While these colors come in traditional paint form, they're also created as powdered coatings for furniture, which more easily curve around a desk and protect from gathering dirt and dust.
One big design trend that Schlotter says will find its way into offices is texture-based coatings, which either have a different look to them or feel differently to the touch than regular paint. "You're going to see a lot more textures coming on the side of big skyscrapers--and inside too--because people like to see that depth," she says. "It becomes more interesting to them."
With COVID-19 making people rethink the way they work, and with many employees away from the office, now's a good time for executives to give their workplace a makeover with well-being in mind. PPG works with many architects and designers around the world who understand the way paint makes people feel. If you're working in a home, you can go the do-it-yourself route by painting one wall a different color and then going from there.
"You can really maximize your environment with color," says Donato. "When you're picking, think about the mood you want to get out of your space. How do you want to feel?"
Dec 11, 2020