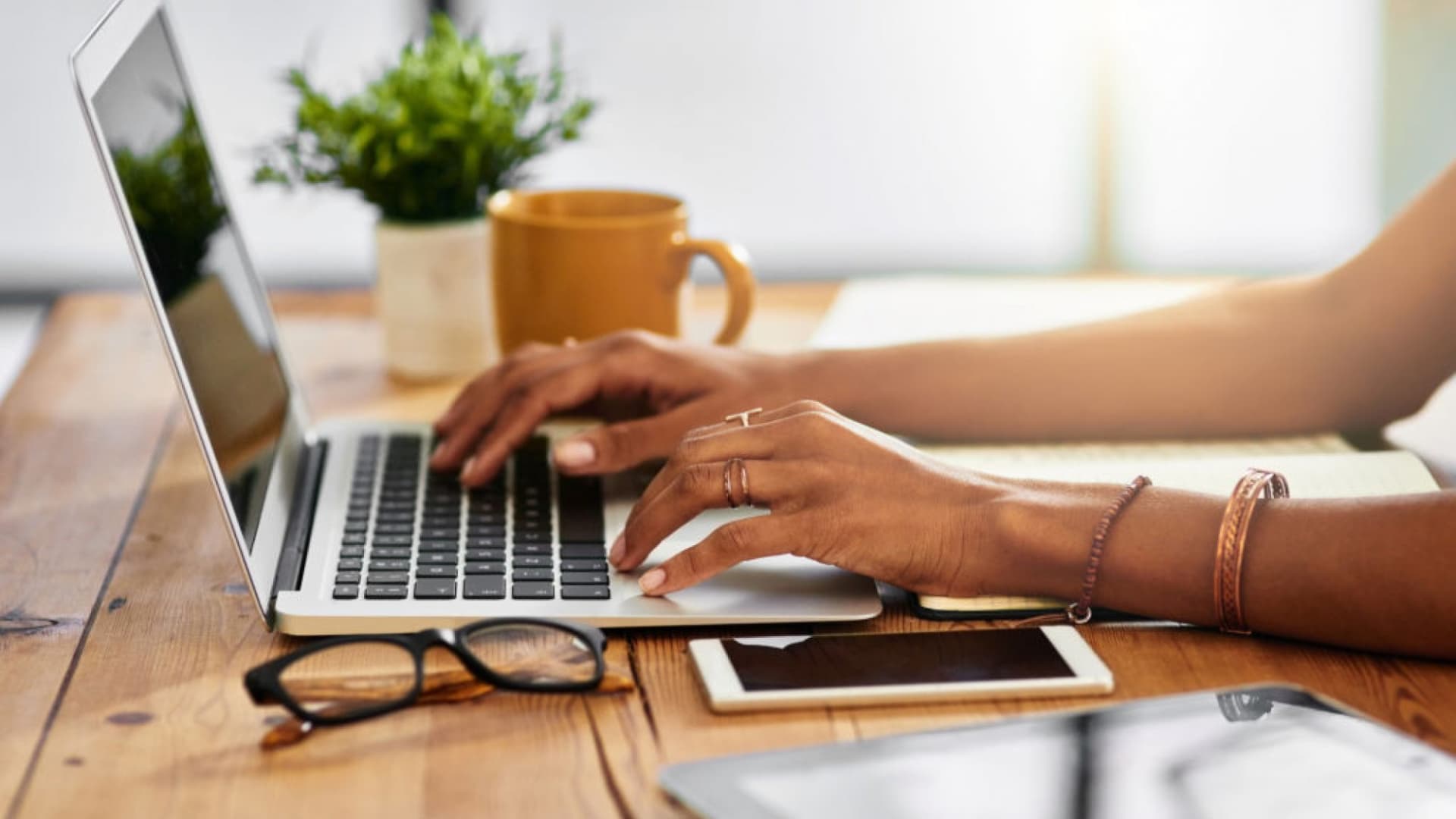 Whether you're a contractor or do-it-yourself home renovator, when it comes to selecting paint, most go to a store to purchase a can or more. But like nearly everything else these days, that process is becoming increasingly digitized. Just as with books, gadgets, and cars, people are going online to research the right paint products and then buy with a click of a button.
"We're seeing people go online to research what colors might be good in a room, what the paint material is made from, what paint products cost, and more," says Devashish Saxena, vice president and chief digital officer at PPG, a global paints and coatings manufacturer. "For now, many still want to see that color in store before buying, but that is changing."
Having the ability to research, and then purchase, paint products online is a long time coming, and PPG's research has found that people's paint-buying journeys start online. For instance, contractors who need quick access to information, especially when bidding on a job, are going online to compare the cost of paints and get ideas for quotes.
"They're competing to win business," Saxena says. "That's where they do a lot of research, looking at different performance attributes of the paint and the product pricing."
Consumers, who tend to think about paint after a life event occurs, such as a move or the birth of a new child, want to know more about what colors might work well for, say, a nursery. They're also looking to find out more details on how eco-friendly their preferred paint might be or whether it comes with any bacteria-inhibiting properties.
The COVID-19 crisis has served to accelerate the desire from consumers and contractors alike to shop online. Not only are people making fewer trips to stores, there's been a surge in home-improvement projects over the last few months. That's resulted in more comfort with purchasing paint products online, which, says Saxena, will continue after the pandemic ends.
"Not being able to go to the store forced a behavior change which has, to some extent, acted as a bit of a push for this industry," he says. "We're excited by sustained behaviors in that direction."
A Transformational Approach
PPG, which has years of experience creating innovative paint and coating products for every industry, is developing a number of transformative programs and tools that will support changing customer purchasing preferences and behaviors.
For instance, the company is in the process of building what it calls a customer digital platform, where contractors can see all of the jobs they're working on and the kinds of products they require. It will offer customers a seamless, personalized, omnichannel experience across all PPG businesses.
On the consumer side, the company is creating tools to help people compare colors and see how different paints might look in their home. In Australia, customers have access to the company's COLOURSMITH application, which allows people to create personalized paints. Maybe someone likes the color of the shawl their grandmother gave them, and they want to paint a wall the same shade. With this app, they take a picture of the shawl, and order a paint that matches the exact color. They can then upload that color into the public domain for others to use.
"We're connecting people to the retail channel, so they can pick a color using their phone and get a sample at their nearest store," he says.
The Future is Digital
Over the next several years, more digital innovations will come to the paint market. Saxena expects the sector to incorporate virtual reality-based tools, where someone would put on VR glasses to see what a room might look like with different colors on the walls. PPG's own processes will become more tech-focused, too; the company is already starting to incorporate artificial intelligence into its paint-making process.
For Saxena, the goal is to push the paint-purchasing process into new areas to meet customer needs, while remaining as fluid and intuitive as possible.
"The journey we're going through at PPG and as an industry is allowing us to evolve how we have done things," he says. "We're asking ourselves how we build on top of that. We want digital technologies and tools to help us bring a one-plus-one-equals-five kind of experience to our customers."
Mar 24, 2021