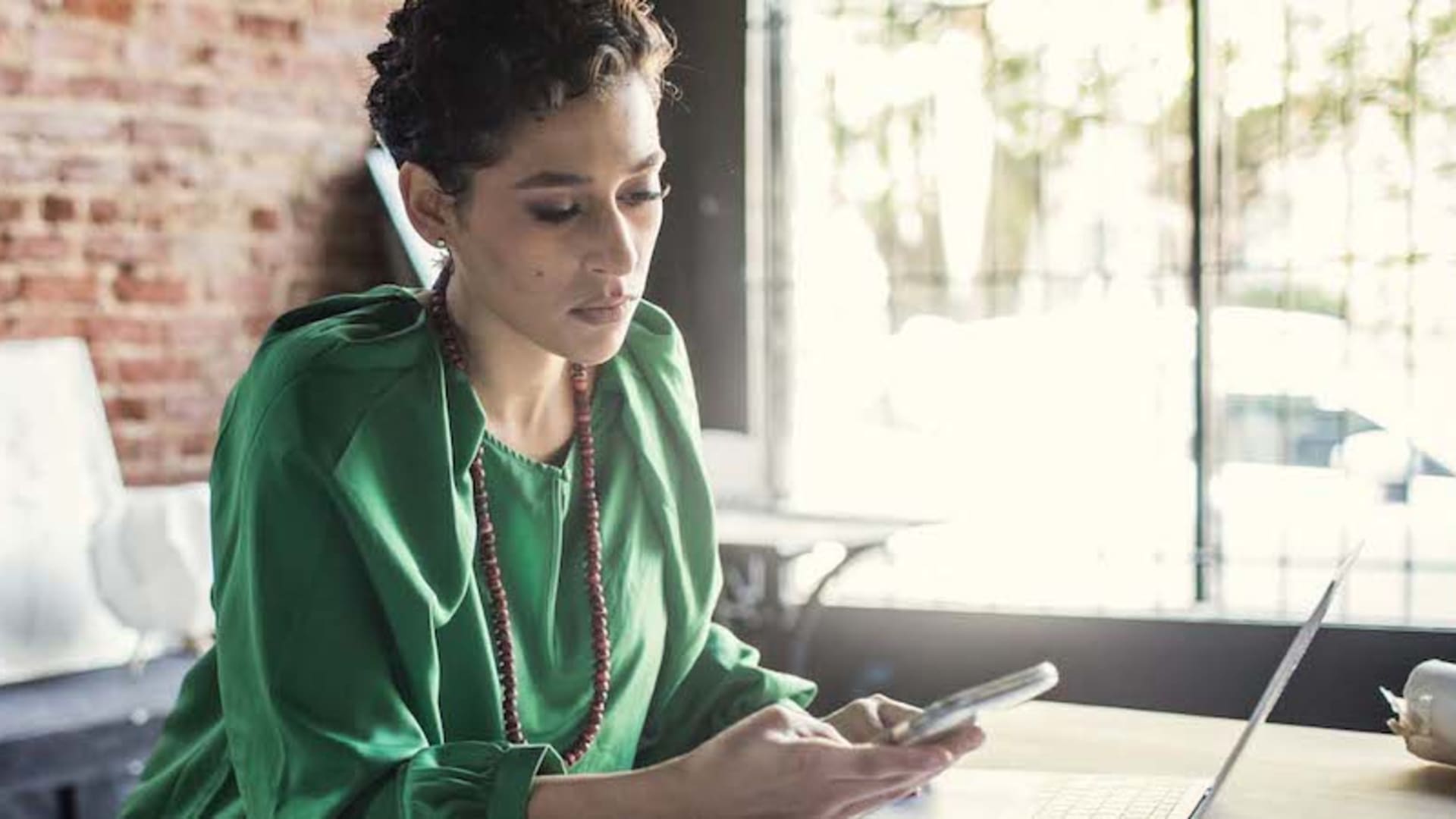 This year could be called "the Year of the Business Loan. From programs like the federal stimulus package's Paycheck Protection Program (PPP) loans to independent lines of credit, many businesses were in the market for funding to use as a bridge through the pandemic.,
"The best time to get a line of credit is when you don't need it," says Ami Kassar, CEO of business loan advisory firm Multifunding. "Unfortunately, now a lot of businesses need it, and it's those that were more prepared and had good contingencies for lines of credit that are having an easier time."
The Federal Reserve has tracked the tightening of business credit. Business owners continue to face an uncertain path as the economy makes its way to a full recovery. And lenders want to mitigate their risk.
The challenge: Many businesses need access to a line of credit more than ever-;even if they didn't plan for it before the pandemic.
Kassar sees a business line of credit almost like an insurance policy. Now that many businesses need access to lines of credit, and some may not have planned for it, he advises keeping in mind these four steps to prepare applying for your line of credit.
Forecast a range of business scenarios for the next year and what each might mean for your cash flow.
Establish a cash-flow threshold, if you haven't already hit it, for when you'll draw on the credit line.
Be prepared to show three years of tax returns and your current financial statements like a profit and loss and bank statements when applying for credit.
Determine the size of the credit line you'll need. Kassar suggests the greater of these:

10 percent of your topline sales
85 percent of your accounts receivable (AR) and 50 percent of EBITDA, or earnings before interest, taxes, depreciation, and amortization
Business loan case study: Rusk Renovations
One of Kassar's clients, Rusk Renovations, is a family-owned general contractor in New York City. Founded in 1987, its 50 employees handle projects for wealthy clients in the heart of Manhattan. Like many, co-owner John Rusk was blindsided by the pandemic. It wasn't until a few weeks before the first widespread shutdowns that he got his first inkling of trouble-;one of his clients asked him to procure N95 face masks.
"'I thought, 'Well, that's a funny thing,'" he says. "'Why, is there a run on them?'"
Then, within a single weekend, nine of Rusk's projects-;all but one-;stalled as buildings closed to outside traffic. Rusk has since navigated a year in which staff has been quarantined and supply chains have broken.
"The good thing is that our workforce stood by us, and our customers stood by us," he says. "It was just a matter of moving forward in the way that we wanted to."
His business secured a PPP loan and Economic Injury Disaster Loan to help replace lost revenue during a three-month shutdown. Rusk was able to keep projects in the pipeline and now seeks more liquidity through a private business loan to help pivot toward recovery.
"We really want to regain some of that positive energy we had coming off a really strong 2019," says Andrew Hatzenbuhler, chief business officer.
Rusk's line of credit will help on two main fronts:
The contractor can hire key project managers, even before there is work for them to generate revenue. "Some of our competitors are shedding great talent that otherwise would be locked into projects for years," Hatzenbuhler says.
Rusk can seize the opportunity for smart short-term growth. The pandemic has triggered turnover of prime urban real estate, spurring new renovations. Rusk, through a subcontractor, also has expertise in air and water purification-;a timely niche that convinced the business to spend $25,000 on a website upgrade to tout that marketable specialty.
Approaching a line of credit both defensively and offensively-;hedging your business risk while also seizing growth opportunity-;is what Kassar routinely suggests to clients. He often walks business owners through a mental exercise:
"What if the tooth fairy dropped $1 million in your business checking account but said it would disappear in a month if you didn't invest it in things you think would help your business?"
If you can figure out what you'd do with that money and can forecast a feasible return on the investment, then why not pursue it?
"Incredible innovations and opportunities come from crises like this," Kassar says.
What's next?
Multitasking and Rusk Renovations are not an affiliate of any company of the Principal Financial Group
The subject matter in this communication is educational only and provided with the understanding that Principal is not rendering legal, accounting, investment advice or tax advice. You should consult with appropriate counsel or other advisors on all matters pertaining to legal, tax, investment or accounting obligations and requirements.?
Insurance products issued by Principal National Life Insurance Co (except in NY) and Principal Life Insurance Co. Securities offered through Principal Securities, Inc., 800-247-1737, Member SIPC Principal National, Principal Life, and Principal Securities are members of the Principal Financial Group, Des Moines, IA.
Principal, Principal and symbol design and Principal Financial Group are trademarks and service marks of Principal Financial Services, Inc., a member of the Principal Financial Group.
Oct 19, 2020