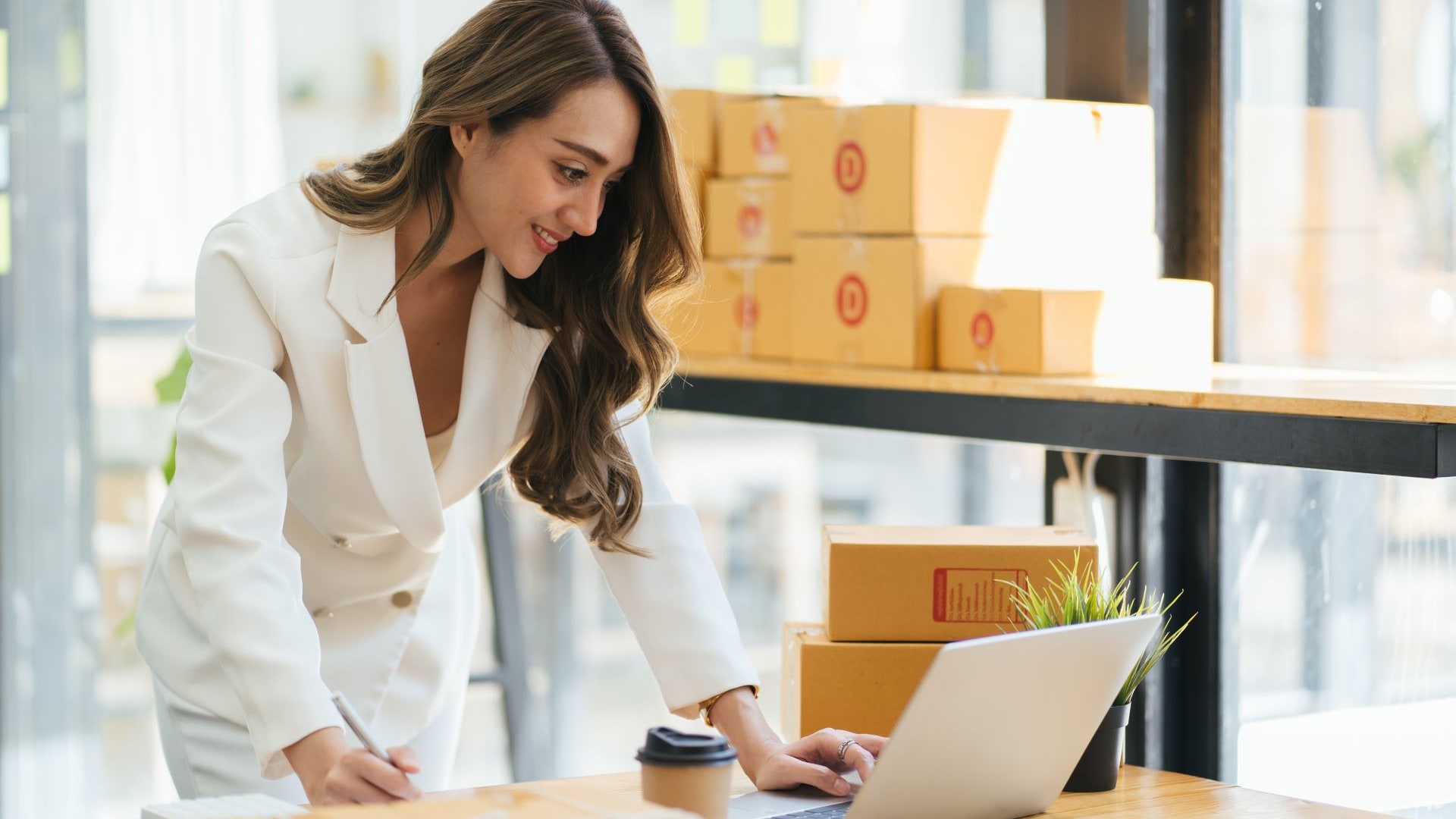 Business succession has become a top three priority for business owners, according to the 2022 Principal Business Owner Insights (more than 1,000 businesses polled in January 2022). Succession planning has never ranked so high since the survey began in 2008.
Yet 45 percent of these business owners, who lead small and midsize businesses with fewer than 500 employees, lack a succession plan. And 26 percent of those who do have a plan haven't reviewed it in more than two years.
An effective succession plan, informed by the help of a trusted financial professional, can lend greater clarity, financial security, and increased peace of mind--even if it can't anticipate everything about your eventual ownership transition.
"We all have great ideas of how we want our succession to go, but there are usually a few curves and twists along the way," says Mark West, national vice president of business solutions for Principal.
Explore these top business succession strategies, as ranked by business owners nationwide in the survey, which offer relative strengths and risks that depend on your business size, ownership structure, industry, timeline, and many other factors.
Top 6 business succession strategies
Now personalize these succession strategies to your business. Try the Principal® Business Needs Assessment to help evaluate the financial health of your business, map out a succession plan, and work toward solid goals.
The subject matter in this communication is educational only and provided with the understanding that Principal is not rendering legal, accounting, investment or tax advice. You should consult with appropriate counsel, financial professionals, and other advisors on all matters pertaining to legal, tax, investment or accounting obligations and requirements.
Insurance products issued by Principal National Life Insurance Co (except in NY) and Principal Life Insurance Company. Plan administrative services offered by Principal Life. Principal Funds, Inc. is distributed by Principal Funds Distributor, Inc. Securities offered through Principal Securities, Inc., member SIPC and/or independent broker/dealers. Referenced companies are members of the Principal Financial Group, Des Moines, IA 50392.
2022 Principal Financial Services, Inc.
Sep 15, 2022