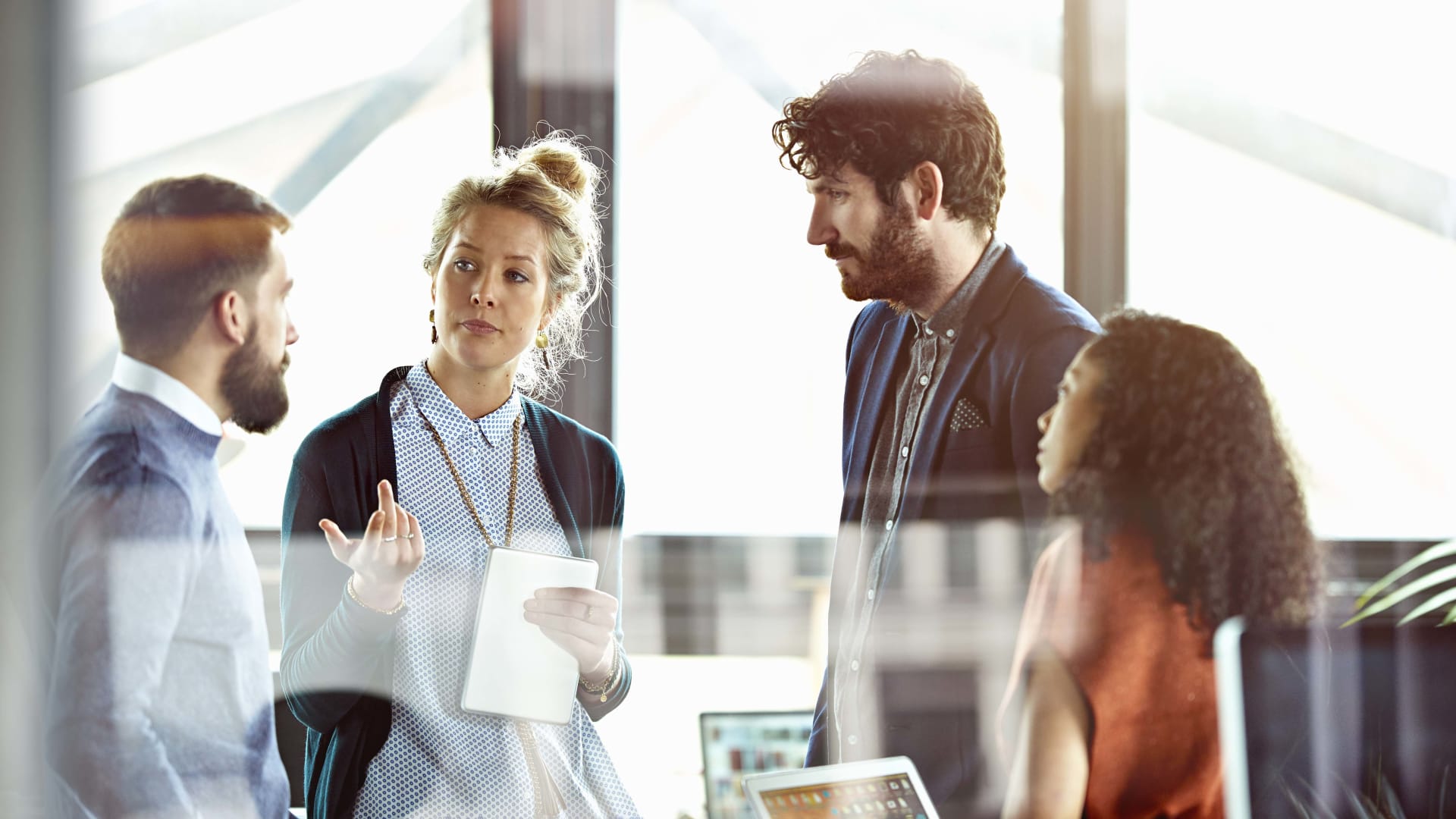 People often overestimate what they can do in a year and underestimate what they can do in five.
I built, grew, and positioned my first business for pivots and success in the past five years. On day one, there was no way I could have envisioned this happening so quickly. This was a side hustle I knew could turn into something successful, but nothing to the level I have achieved.
What made this successful was a multitude of moments and decisions combined with hard work, preparation, and action. It also came into fruition because I had the awareness to recognize I was never in the business for a quick gain or short-term win. I was ready and willing to align my entrepreneurial journey with the natural ways of being.
What do I mean by this? It comes back to being aware that you are a part of nature, a place in which there is expansion and contraction, birth and destruction, stillness and movement. Begin to consider your life and business in a seasonal way, where each season contains a different, yet valuable and necessary, focus and level of drive.
Within business, you need to allow these seasons to unfold. This is how you will win in the long run. Success isn't about the short-term revenue goals; it is found within long-term vision and patience. That said, here are a few truths that any entrepreneur should embody if they want to see success.
1. Recognize there are periods of rest.
When I first started building my business, I was still working full-time in a corporate role. Every moment I had away from the office was spent working on building my side hustle. My days were long and the nights were short. Rest simply wasn't in the equation. But I knew this wasn't forever. If you force a season to exist for months or years on end where you are hustling and bustling without stop, your internal and external resources will dwindle and dry out.
On the flip side, I now live in a different season, where I can create times for rest. I typically take the entire month of December off from all work. It is a time to celebrate the successes, spend time in stillness and prepare for what lies ahead. I have found that through downtime, new ideas flow in and I can view my businesses from a broader perspective. Use this seasonal shift to your advantage and actually lean into the times of rest.
2. Capitalize on the moments of opportunity.
There are periods of business where it feels like growth is uncontrollable, as if you are the eye of the storm, slowly picking up more and more momentum as you go. While it may feel good to ride the tailwinds of momentum that already exist, true success comes when you can build upon it instead of letting it fall flat.
When you begin to feel success hit, dedicate time to being present for those who care the most about your business. The best way I have found to do this is by involving as many people into my mission as possible, be it customers, employees, investors, or advocates. Host kick-off calls with your employees for new projects, have check-in meetings with your investors to share the great news of growth, and reach out to your customers in gratitude for their support.
3. Remove the fear of change.
Motivation comes from one of two places: the avoidance of pain (or fear) and the drive for pleasure (or love). In life, I have found that love is a far more exciting energy source than fear. Sure, the world has dangerous places, people, and events. But if you can learn how to recognize those fears and remove them from your world, it is far easier to operate from a place of love.
When I allowed myself to embark on a season of rest, I had the fear that I wouldn't be able to get back up and start working again. But in fact, the opposite occurred. I found myself feeling excited and inspired to step back into work after resting. I wanted to create, share and show up for my teams every single day. The desire to excel was the driving force that generated momentum for me to step back into the game fully rested.
So ask yourself: what season is your business living in right now? How can you make it worth your while?
May 12, 2021