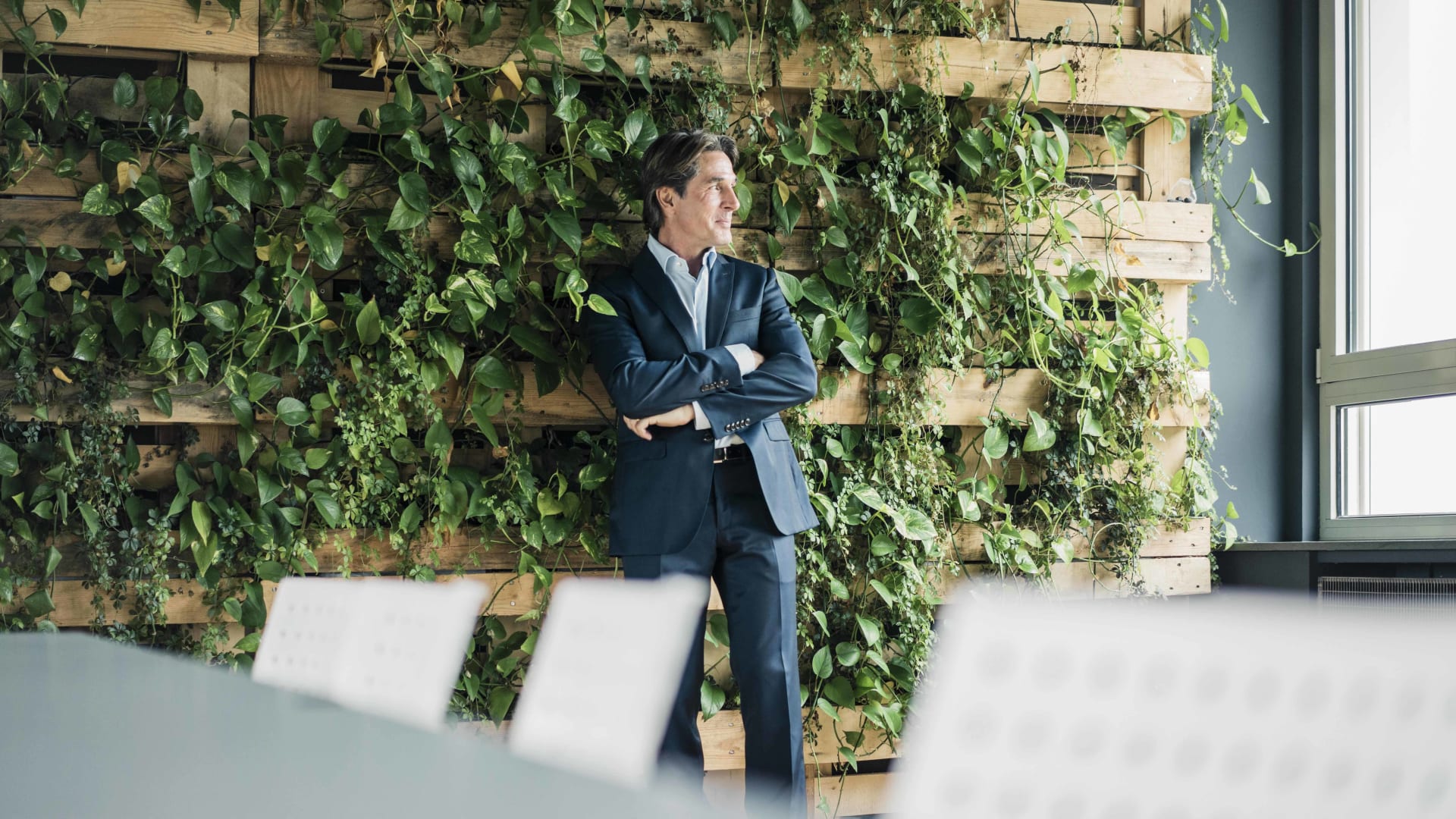 Not every day is a win, and not every year is a success. That also doesn't mean the future is bleak.
In fact, if you choose to apply the lessons of 2020 to your life and business accurately and positively, you can create a future that is far brighter than your past.
For me, 2020 was the year of unbecoming. In essence, I took a gap year from my business to invest in myself. With all the wild happenings of the year unfolding around me, it couldn't have been a better time to slow down and prepare for the future. I know this decision will enable me to have an incredible 2021 and many more incredible years ahead.
If the past few months were brutal for you, this is the moment to learn from what happened in your life and business. Now is the time to set yourself up so that the misfortunes of yesterday aren't carried over into tomorrow. Here are three considerations for turning your new year into your best year yet.
1. Recognize your patterns.
There is a culture in America that says the speed to market is everything, and that being busy is equal to being successful. This mindset is beginning to prove faulty. Because, in truth, slow is smooth, and smooth is fast. People heavily underestimate the power of moving at a slower pace. This is where you can notice errors within your life that may be holding you back.
Mistakes are part of life. But we don't just make mistakes--we also live in patterns that create a certain set of outcomes. These mistakes are patterns that we subconsciously create and perpetuate without recognizing they are there in the first place.
If you rushed your product to the shelves, you may have begun to notice customer complaints about faulty design attributes, or perhaps all of your busy work has caught up to you and burnout is one to-do list away.
If you've had a streak of poor business partners or deals gone wrong, it may be a result of not reading people correctly, of not building a mindset that you deserve great deals, or simply neglecting to do your due diligence and to research what you are stepping into. These patterns are what cause poor results.
When you can begin to recognize the patterns you perpetuate, you will be able to create new outcomes. But the only way to truly notice the patterns in your life is to slow down, reflect, and observe what has happened.
2. Improve your relationship with uncertainty.
This has been a year when, even if you did know your patterns, you couldn't control certain outcomes. This was an opportunity to view your relationship with uncertainty and gain insight into how you deal with unclear decisions and unpredictable outcomes.
I learned this year that the more whole you can become as a person, the easier it is to face uncertainty without fear or anxiety. The more you work on developing yourself, the more you can show up for your business and give to others. When you focus on being fully yourself, your goals will come to fruition more quickly. This is because you are no longer wasting time with things you don't want to do. All of those side projects, people, and things you said yes to out of obligation won't be in your way any longer.
Use this time as an opportunity to let go of what is not you. This will enable you to walk toward uncertainty knowing that everything you want is clear, not uncertain.
3. Look at the bigger picture.
It is tempting to strategize around what you can do today to turn a quick profit, but if you want to play for the long haul, now is the time to look at making investments that will be more valuable in five years as opposed to now.
This isn't always about profit. You need to look broader. Determine what skills you can grow, employees you can hire, partnerships you can create, or networks you can join that will build your dreams larger and faster.
Bill Gates is often quoted as saying, "People overestimate what they can do in one year, and underestimate what they can do in 10 years." I believe that wholeheartedly. My pathway to success has not been linear--in fact, I have spent the majority of my income over the past five years investing into making myself an asset. It was costly. It was a risk. But it has paid off. Because of this upfront investment in my time and energy, I can move at a pace that wouldn't have been sustainable before. I can rise up to a personal and professional level that wouldn't have been possible. And I have the skills necessary to grow far beyond any one-year goal.
Look at what you want five or 10 years from now, and start making decisions from this future state. This year isn't over. If you feel as though you lost big, don't let that loss continue. Take this time to slow down and get clear on what you want in 2021 and beyond.
Dec 8, 2020