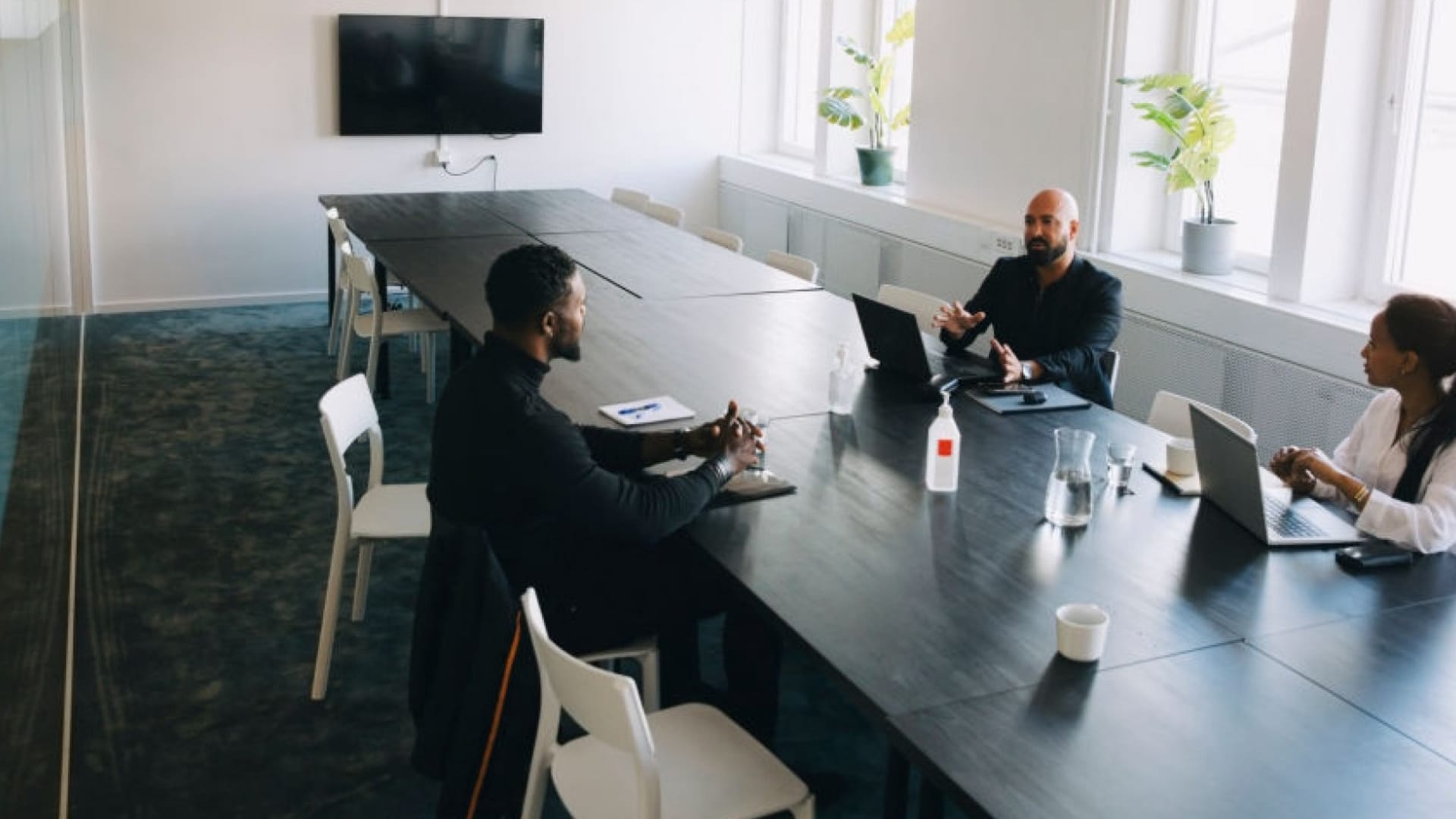 I recently spoke on a panel hosted by MassTLC, as part of their Board Ready Bootcamp program on what CEOs should expect from their board. The program aims to improve the quality and diversity of boards by providing a high-level primer on best practices, governance, and strategy.
I have a unique perspective as both a CEO who has built and managed a board, and an executive who is on my own board journey--one of my goals that I have set for myself is to serve on the board of other impactful tech companies. As I go about this journey, and participate in the board-ready boot camp program, I've come to reflect on what makes a successful board-executive dynamic.
1. Advocate for an independent director and be sure to fill that seat.
An independent director can bring an invaluable outside perspective to your board. Typically, the independent director seat is filled by an industry expert or someone with specific, relevant domain expertise.
When I founded my company, our bylaws allowed us to bring on an independent director. One of my biggest mistakes as CEO is that I never did the work to fill that seat. Looking back, I can think of so many instances where that perspective could have been helpful. For example, several years ago, we decided to pivot to develop our AI technology for the automotive industry--which we had no prior experience in. The automotive market is incredibly complex, so it would have been extremely helpful to have an automotive director on the board. We did build an advisory board to help us get into automotive and indeed, we continue to make a mark on the industry. But an independent director could have helped us get there faster and smarter.
2. Always socialize big decisions with board members, one-on-one, ahead of board meetings.
One of the best tips I've ever gotten was to pre-socialize big decisions individually with board members. I put into practice the routine of having monthly, 30-minute check-in calls with each of my board members, which gave me the opportunity to chat through decisions that were top-of-mind, before posing them to the larger group.
By replicating this, you'll be able to get feedback on decisions early on, so that you can iterate and build consensus ahead of the actual decision time at board meetings. Investing in these one-to-one discussions not only helps build trust and mutual agreement, it also saves time spent debating if everyone comes to the discussion informed and on the same page.
3. Leverage your board's network.
Your board members can be an untapped resource for connections that will propel your business forward. For example, if you're hiring, a board member may know just the right candidate for the role and can make an introduction. On the business side, board members can open doors with new customers or partners. I vividly remember a moment several years ago, when we were keen to get an introduction to key players at a major tech company. Turns out, a member of the board knew a senior executive with the company, and within minutes she had reached out to the appropriate person and teed up a conversation. Tapping into your board members' networks is not rocket science--but they won't know what connections may be helpful if you don't ask.
4. Build a diverse board: In expertise, function area, and background.
Depending on what type of company you're running, you may have a mix of different types of investors and board members, including VCs, strategic investors, and independent directors.
It's important to recognize the differences in the people on your board, and understand where each one can provide the most value. For example, on our board, our strategic investors were great in driving partnerships and business development. The VCs, meanwhile, were focused on business health and runway--evaluating how the business was doing, when our next capital raise would be, and the like. Both perspectives were key throughout the process of evaluating our funding versus exit options, leading up to our successful exit earlier this year.
I'd be remiss not to acknowledge the importance of having board members with diverse identities and backgrounds. Studies have shown that companies with diverse boards outperform their competitors. It should go without saying, but prioritizing diversity isn't just the right thing to do; it can be a competitive differentiator.
After more than a decade of working with my board, my startup was acquired earlier this year by a public company in Sweden, of which I am now deputy CEO. In this role, I represent the management team on the new company's board, which runs very differently as a publicly traded company. As I navigate this new dynamic and structure, I will bring with me the lessons I've learnt and shared above. But I know I will need to develop new tactics for success in this new environment. My advice: Never stop adapting the ways in which you interact with your board members. They can truly be the secret weapon to propelling your business forward, faster than you could do as a leader alone.
Nov 9, 2021