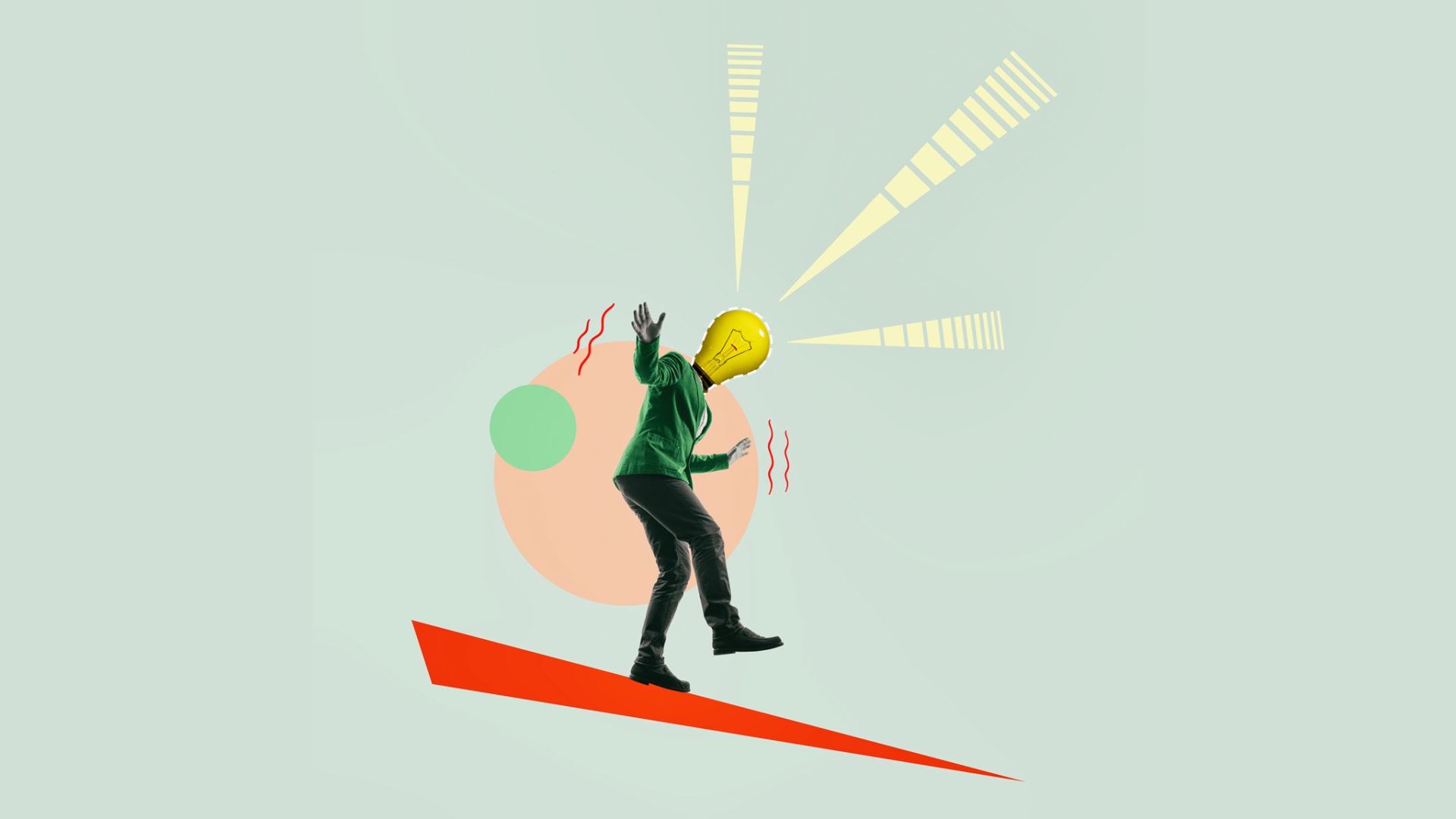 If you lead a startup, there may come a day when it's time to consider an exit. We tend to hear about exits as success stories told only once all is said and done. We see them in the form of headline-making, billion-dollar acquisitions, or splashy social media posts from startup CEOs.
But we rarely talk about what it really takes to get there: the many steps and stages that a CEO and their team goes through on the road to exit.
I recently went through this when Affectiva, the startup I co-founded more than a decade ago, was acquired by Smart Eye, a publicly traded company in Sweden. It was an intense process. But now, several months out, I've had time to reflect on key learnings I gained along the way.
Here are my top tips for CEOs and startup leaders considering an acquisition.
Once you've decided to explore an exit, don't wait for buyers to come to you. Be proactive: create a shortlist of prospective acquirers who might be a good fit, and consider the pros and cons that each has to offer. Assess the fit, not only from a technology and business perspective, but also in terms of vision, values and culture.
Also, the more opportunities you create, the more leverage you will have. In our case, we took a dual track, entertaining acquisition discussions while exploring raising another funding round. Understandably these discussions are often highly confidential. Still, if you can, talk confidentially to peers or mentors in your network who have gone through an acquisition before, and learn from their experiences.
As CEO, you have to own the process. Tap into your network to facilitate introductions, or be brave and just reach out. Even if you have retained a banker, the most impactful outreaches are ones that come from the founder or CEO. Early on, I recognized that Smart Eye could be an amazing fit -- but it was not until I initiated partnership conversations with their CEO that those discussions segued into an acquisition.
Once conversations are underway, sign up to take on action items to keep discussions moving forward and where they need to be focused. That means not putting the onus on the other company to come back to you or initiate next steps. The deal may not always be their biggest priority, but more likely than not, it's yours. By taking ownership, you'll gain more control over the speed of the process as well as the narrative around the deal.
Take a seat at the table and be in all the details.
It's true what they say: the devil's in the details. As CEO, you need to pay attention to the little stuff just as much as the big stuff, because these details can often make-or-break a deal and can have major post-acquisition implications. Try to be on every call. Even if you have the best bankers or lawyers, it's your company, your team, your tech and your future. The more conversations and details you're involved in, the better you can influence the outcome.
That's not to say you need to do it all yourself. If you sense you're becoming a bottleneck, delegate to your team, your lawyers or your bankers. But when you do, make sure you always circle back to stay on top of what's going on.
From your executive team, to your investors and your board, it's critical to get everyone on board. Aligning early can be the difference between building excitement and buy-in, and losing stakeholder support. I did a lot of 1:1 calls with our investors and board members early on to tell them about Smart Eye and why we were excited about the opportunity, and it made a huge difference in rallying everyone behind the acquisition. Furthermore, your stakeholders may have gone through this before, so you can go to them for introductions or advice if you have any issues or concerns along the way.
Alignment is also critical among your executive team. You want them to be excited and engaged in the process. They're uniquely positioned to translate that excitement to investors or an acquirer during due diligence, and to carry that through to the rest of your company once the deal has closed.
Retain counsel that represents you and key employees
One of the best decisions I made once the acquisition path started to progress was to retain legal counsel to represent the key employees including myself on issues related to employment and compensation. While we had amazing corporate counsel, their focus and priority tend to be on different issues. There are lawyers who specialize in representing founders on M&A transactions (do reach out if you need a referral). And always keep your counsel included in all conversations related to negotiating the deal.
Remember, it's still business as usual.
This process will become a second, full-time job for you. But it's more important than ever to maintain business as usual. If you want the deal to go through, you still need to deliver a product, support key clients and meet with key partners.
Acquisition conversations are also highly confidential -- your entire company cannot be looped in. But, if your team suspects something is happening, uncertainty will create fear and speculation, so continuing with normal course of business is the best way to keep the company and the team on-track, even on the precipice of major change.
Bonus tip: Don't lose sight of yourself. Achieving a successful exit is super exciting. But it's also an arduous process. So, while you'll be busier than ever making the deal happen, don't forget to prioritize your mental and physical health along the way. Your company's biggest milestone will start and end with you, and your energy will be your superpower.
Dec 14, 2021