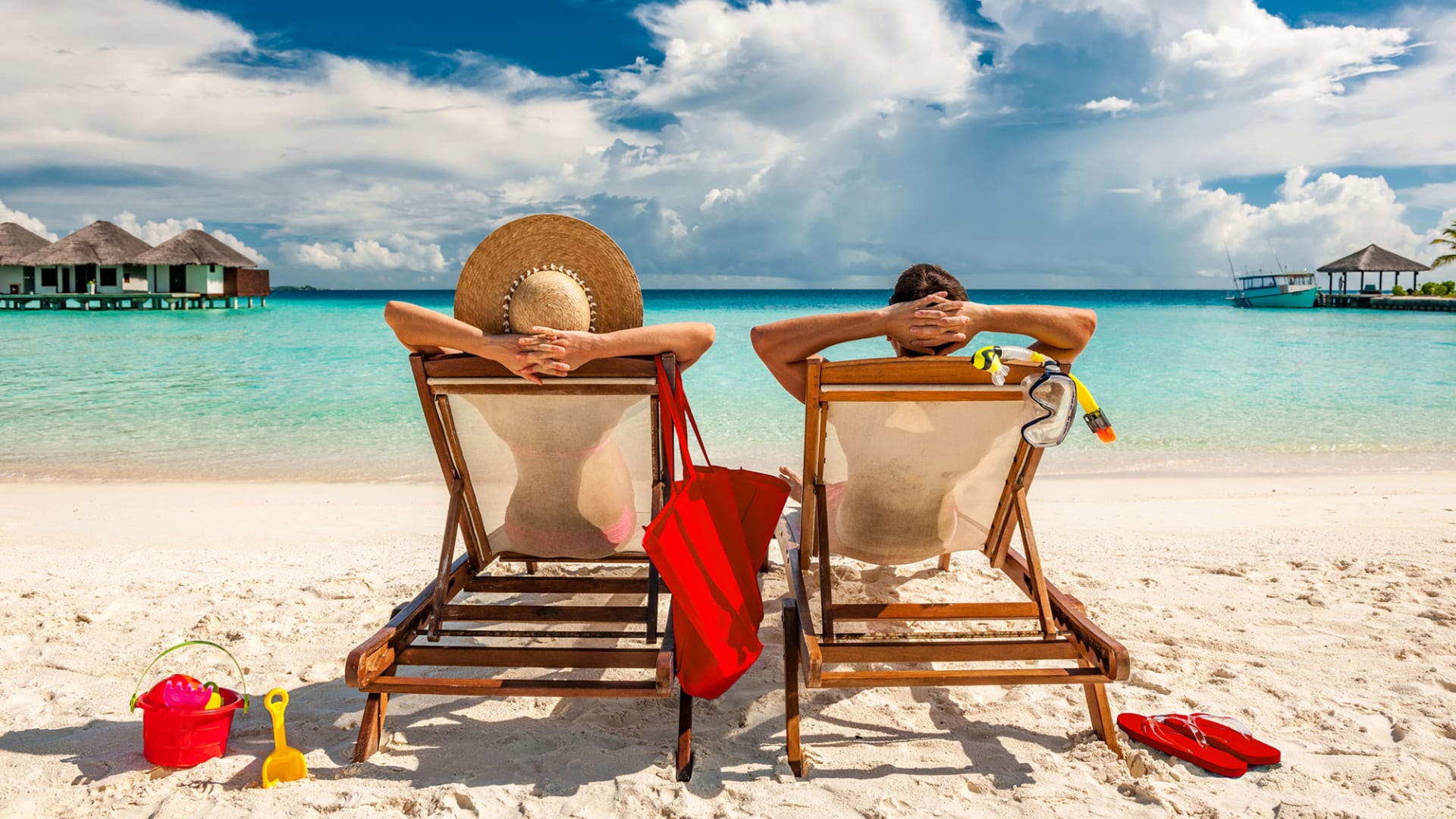 Employee absences are likely to climb in the last two months of this year.
Airbnb CEO Brian Chesky anticipates a sharp increase in travel before the New Year, he recently said in an interview with Axios on HBO. The reason? About half of people polled by the company in late September said that they're in danger of losing paid time off by 2022. So, he intuits they're likely to put in their requests for the tail end of the year. That puts businesses in a tricky position, especially when they might already be dealing with a labor shortage. Here's how you can manage a vacation-request influx.
Come up with a coverage plan.
Ask your employees to put in their vacation requests now, so you can get a leg up on planning how to navigate their absences. Consider setting a standard or holiday season deadline for requests to come in, so you'll know who will be out and when, as soon as possible. Also, gauge employees' willingness to take on extra responsibilities or hours so you don't have to make any last-minute requests.
Make sure workers can actually take time off.
The best way to deal with a vacation-request influx is to prevent it from happening in the first place. Even if you encourage your employees to take advantage of their PTO, there can still be barriers that restrict them from doing so. According to a survey released by Celebrity Cruises in early 2020, 21 percent of respondents say they've had a PTO request denied in the past year, and nearly half of employees had unused vacation time--and that may be because work demands prevented them from taking their allotted time. Clear pathways for workers to take time off, and they'll be less likely to be left with unused days at the end of the year.
In the long run, consider adopting a new policy.
When workers are able to take time off, they're more productive employees. This is why some companies are adopting unlimited time off policies, which research shows, are unlikely to be abused by employees. These kinds policies prevent workers from accruing days, but have to be navigated carefully; critics of unlimited vacation say that it adds pressure to employees who then need to figure out how much vacation is too much. You can follow the guide of Netflix: Regularly encourage workers to actually take their time off, and set a good example by taking time off yourself.
Nov 5, 2021