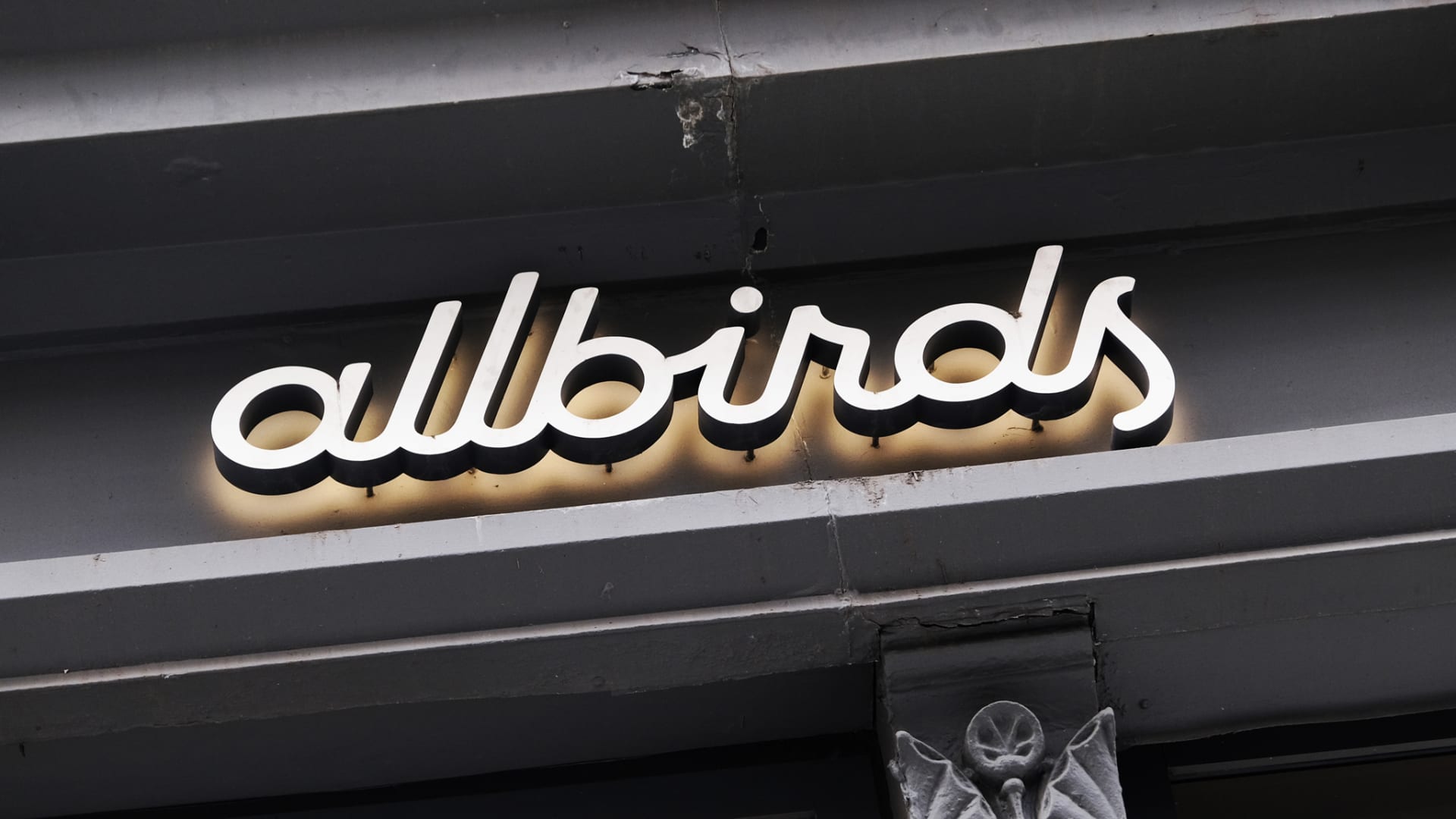 The success of the company's IPO is a sign that investors are putting their money behind sustainability-driven companies. But there may be limits to how far environmental, social, and governance (ESG) commitments can stretch, as evidenced by revisions the DTC footwear company made to its SEC filing.
When Allbirds first filed its S-1 in late August, the document detailed how the company intended to have a Sustainable Public Equity Offering (SPO)--a framework Allbirds developed with advisory organization BSR. The company specifically claimed that it aims to "reverse climate change through better business," and hoped its SPO would "lay the groundwork that can be used by other companies" that intend to follow a similar path.
The framework requires companies to follow strict criteria that includes an ESG assessment from third-party analysts, clearly articulating the business model's positive environmental impact, establishing a carbon emissions reduction target within one year of IPO, and more. According to the Financial Times, the company changed some of its initial phrasing when the document was revised in October, though its sustainability goals remain the same.
In the revised S-1, Allbirds changed the term "Sustainable Public Equity Offering" to "Sustainable Principles and Objectives framework," or SPO framework. It also cut references to the SPO framework by about half, and removed language about how Allbirds hoped its SPO framework would serve as a guide for other companies. While this doesn't mean the brand is less committed to its sustainability goals, it does show that companies are limited in their ability to set prescriptive paths for others when making the transition from private to public.
Still, even without the term "Sustainable Public Equity Offering," Allbirds' successful IPO shows that investors may favor companies that include environmental benefits in their business models. Rent the Runway's recent S-1, for example, similarly documented the company's sustainability benefits but did not make reference to an SPO framework. Rent the Runway successfully priced its initial offering at $21 last week, at the high end of its $18 to $21 estimated range.
Nov 4, 2021