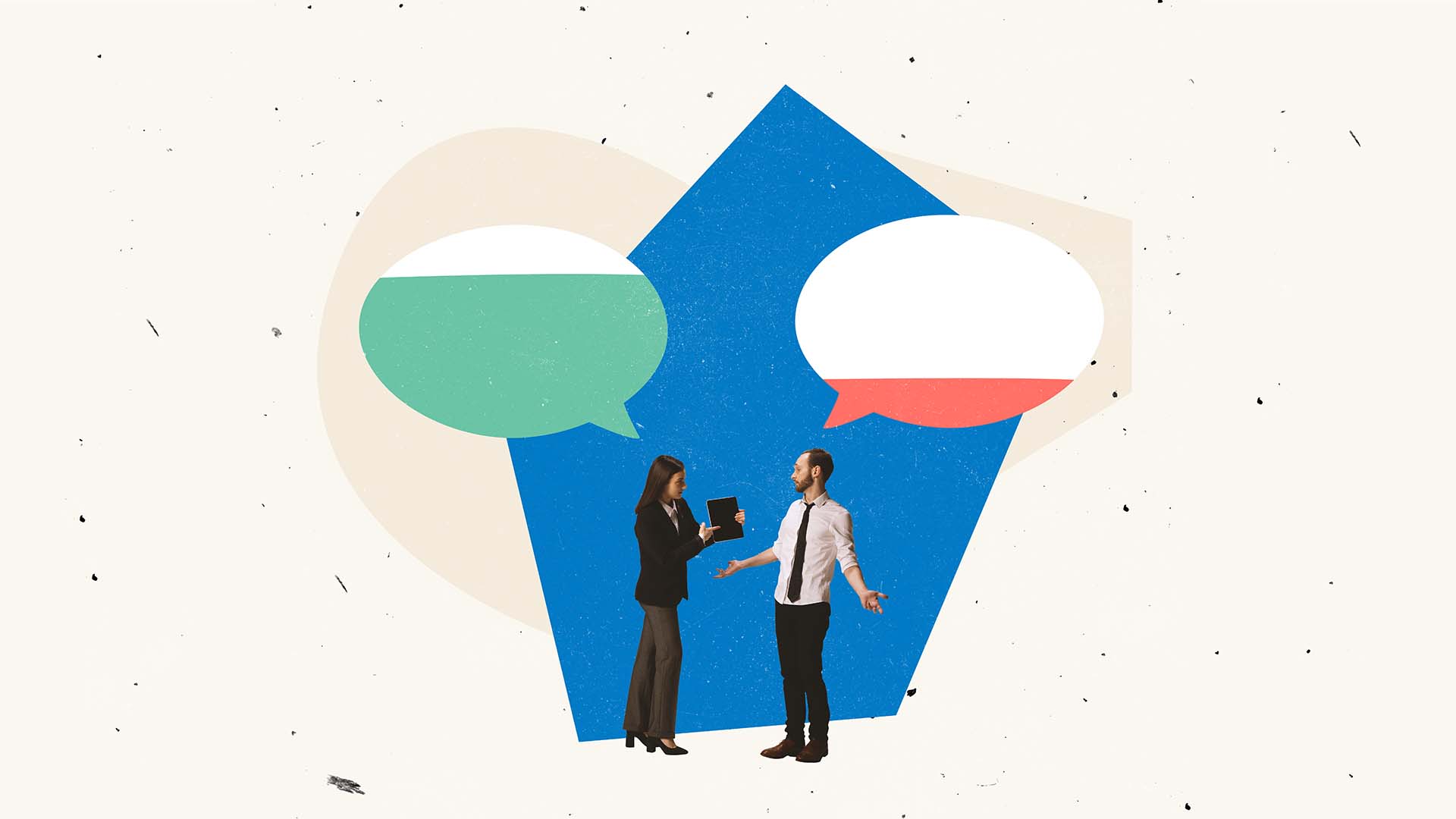 To keep top talent amid the Great Resignation, you might not need to change your existing benefits mix--but you likely do need to do a better job explaining them.
About two-thirds of employees say that they don't feel confident when selecting their benefits, even though only 18 percent of HR professionals aren't confident that employees understand their options, according to a new survey by the New York City-based benefits experience platform Nayya. The survey was conducted in February and March 2022 and polled 600 full-time workers and 100 HR professionals.
In other words, a majority of HR leaders think that employees understand their benefits a lot better than they actually do. So erring on the side of caution and possibly overcommunicating those benefits might be wise.
Invest more in benefit education and take the time to ensure employees fully understand their options and how to make the most of them, says Nayya CEO Sina Chehrazi.
Bringing in a third-party educator, either through your insurance provider or broker, is one way businesses can help employees to better understand their benefits. An in-house HR representative, after all, may not be the best person to explain the difference between a PPO and a POS. Employees might also feel more comfortable speaking to a third party about health needs when they're trying to figure out their best plan option, Chehrazi adds.
Bringing in outside help for benefits education a month before open enrollment can be beneficial for employees, Chehrazi adds, but it's important for employees to have access to someone who can answer benefits questions year-round. Businesses can use either technology-driven solutions or a dedicated HR representative to provide this kind of support. After all, workers may need to schedule non-routine medical visits or contend with confusing co-pays any time of year.
"The irony is, in the moment in which you least want to deal with the administrative burdens of the benefits industry, you often have to," he says. Employers have an opportunity to step in and be the support their employees are looking for.
Apr 28, 2022