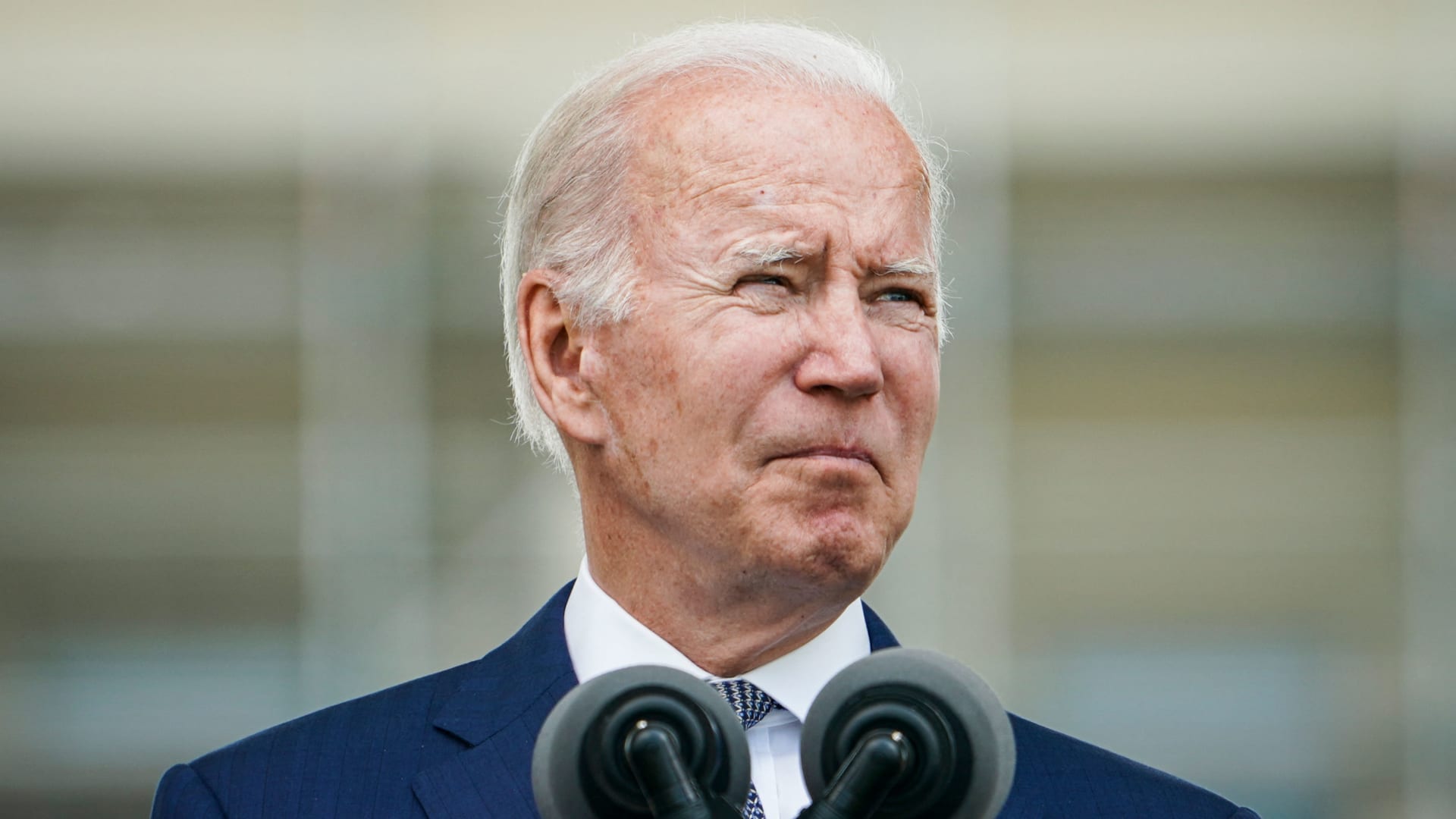 In recent months, Americans have faced the highest rate of inflation in four decades. The president says he has a plan to curb it.
In an op-ed published by The Wall Street Journal this week, President Joe Biden shared his three-part plan for battling inflation, which he calls his "top economic priority." His intended course of action is designed to throttle inflation in the short run, but also build infrastructure to reduce cost inflation over the long term.
Most pointedly, Biden says that he will not interfere with the Federal Reserve's efforts to cool inflation. In its May meeting, chair Jerome Powell authorized an increase to the Fed's benchmark federal funds rate (the interbank lending rate) by half of a percentage point. The central bank is expected to make similar rate increases in both June and July, according to reporting by Reuters.
Biden further proposes reducing housing costs through his five-year Housing Supply Action Plan, which aims to increase the supply of housing by expanding federal financing for the construction of affordable housing and working with the private sector to address supply chain issues that can speed up in-process construction. And he aims to reduce costs of other necessary goods by investing in infrastructure and improving supply chains more broadly. Third, the president proposes tax reforms that would increase tax rates for individuals making more than $400,000 and "level the playing field" of international taxation, to reduce business incentives that might lead companies to move jobs overseas.
To be sure, Biden has proposed most of these initiatives in the past; the infrastructure plan is already in action, per the passing of the Infrastructure Investment and Jobs Act of 2021. While the details of his tax reform suggestions are murky, Biden has, in the past, called for levying a new minimum 20 percent tax on American households making more than $100 million annually. He also proposes a 15 percent global minimum corporate tax, which would apply to large, profitable corporations. Passing tax reform to this point has eluded the president, however.
May 31, 2022