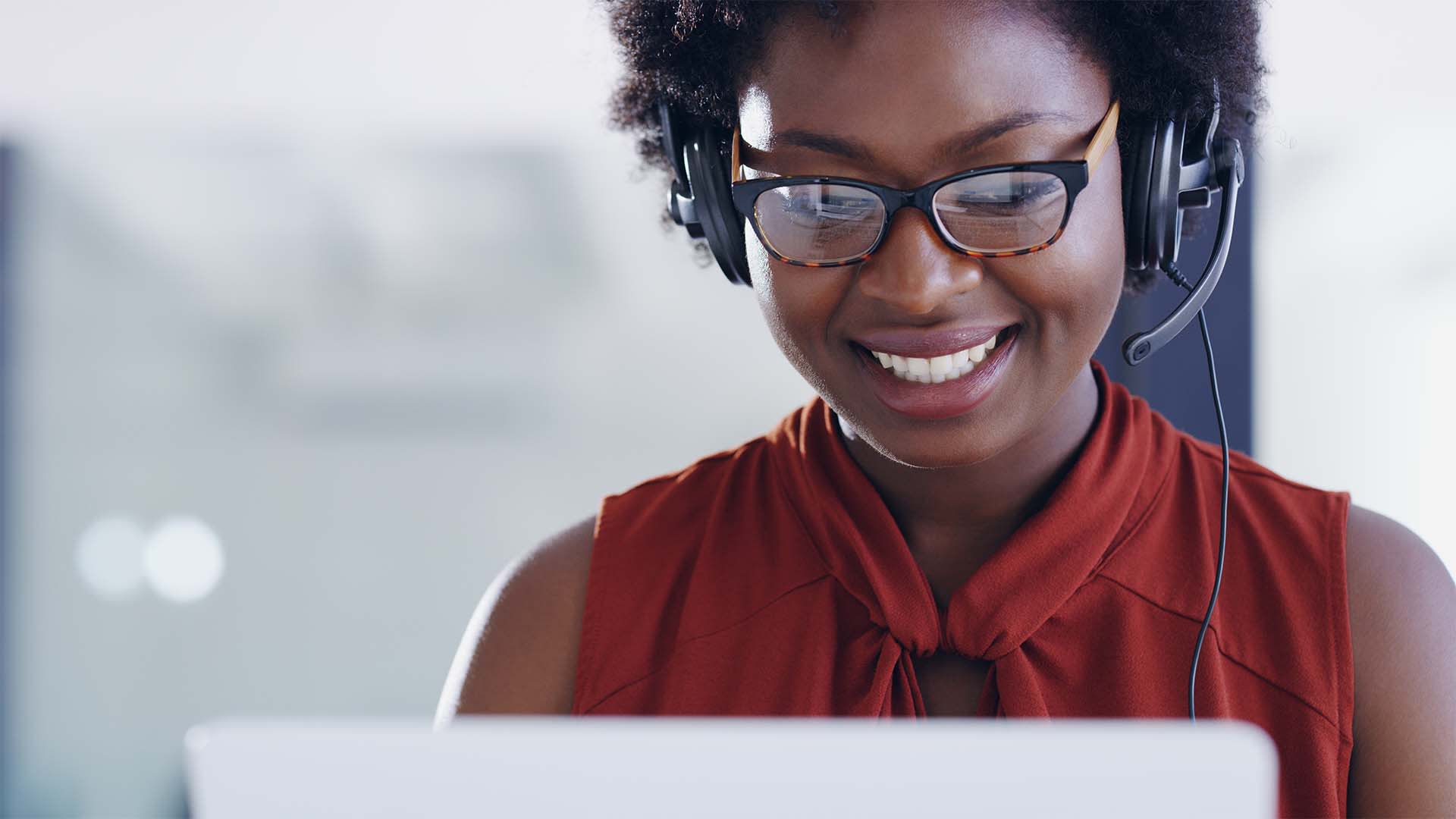 Finding workers fit for the task has long been a challenge, but a new partnership between Arianna Huffington's Thrive and the customer experience software company Genesys aims to boost customer-service worker productivity and improve retention of these employees in the long run. The companies announced Thrive Reset, a new software feature that uses artificial intelligence to schedule well-being breaks in a customer-service employee's day.
Breaks might be prompted by long customer conversations, the tone of voice detected on the call, or long stretches of calls without pause. Early trials of the software showed a 5 percent increase in customer satisfaction, a 17 percent increase in employee productivity, and an overall increase in worker satisfaction with their employers.
While the utility for customer-service employees is obvious, the benefits for other types of employees--particularly those who work remotely--may also be something to explore. After all, in a labor crunch, keeping employees happy and productive should be a priority for business owners.
Genesys and Thrive's new software add-on might not be a perfect one-and-done solution to keep employees from joining the Great Resignation, but it can be a signal that promoting well-being for high-stress roles is important for retaining talent. As Alex Iwanchuk, CEO of the CBD brand Feals, recently told Inc., this kind of emotional care for employees can help businesses attract and keep the workers with "extreme understanding and empathy" who succeed in these roles.
Feb 25, 2022