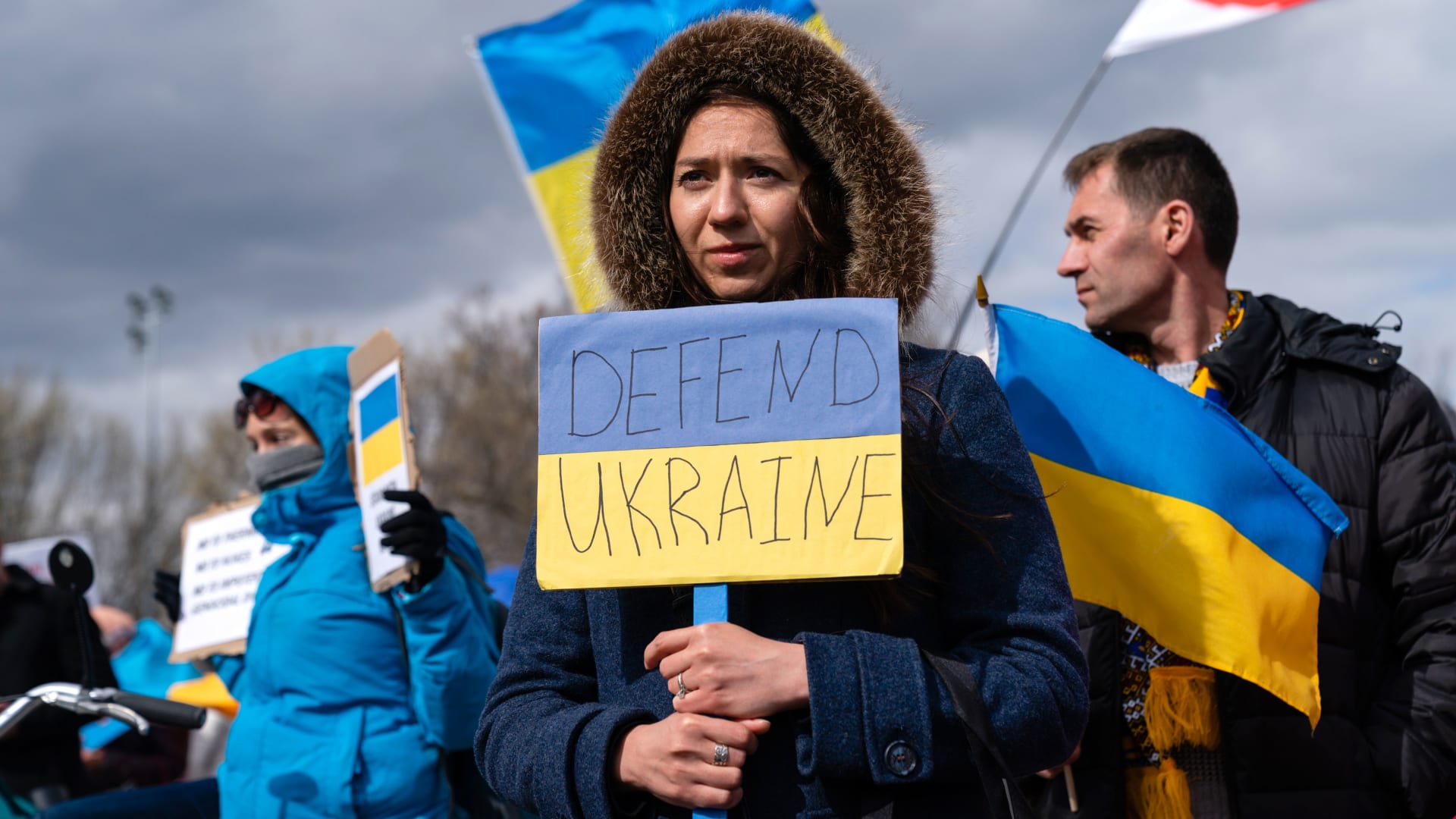 Silence is no longer an option.
In light of the war in Ukraine, customers are looking to brands for a sense of stability, reveals a new survey by the global intelligence agency McCann Worldgroup Truth Central, Ad Age reported. Nearly 80 percent of respondents say that brands play a role in bringing people together, and 74 percent say they want brands to provide them with reassurance, according to a March 2022 survey of more than 4,500 people in nine countries. Over half of respondents also say that one of the most important things a brand can do in response to the war in Ukraine is help prevent the spread of misinformation.
Many businesses quickly responded when Russia invaded Ukraine in late February. After Mykhailo Fedorov, Ukraine's vice prime minister, published an open letter to Apple CEO Tim Cook in late February to cut off its relationship to Russia, the tech giant responded by pausing exports and limiting Apple Pay and other services. On February 28, Airbnb announced that it would provide housing for up to 100,000 refugees. In the days since, countless tech companies and small businesses have followed suit.
But plenty of businesses haven't. Even if your company doesn't have any Russian or Ukrainian customers, you can still make a difference--and according to McCann, that's just what your customers want to see.
Apr 8, 2022