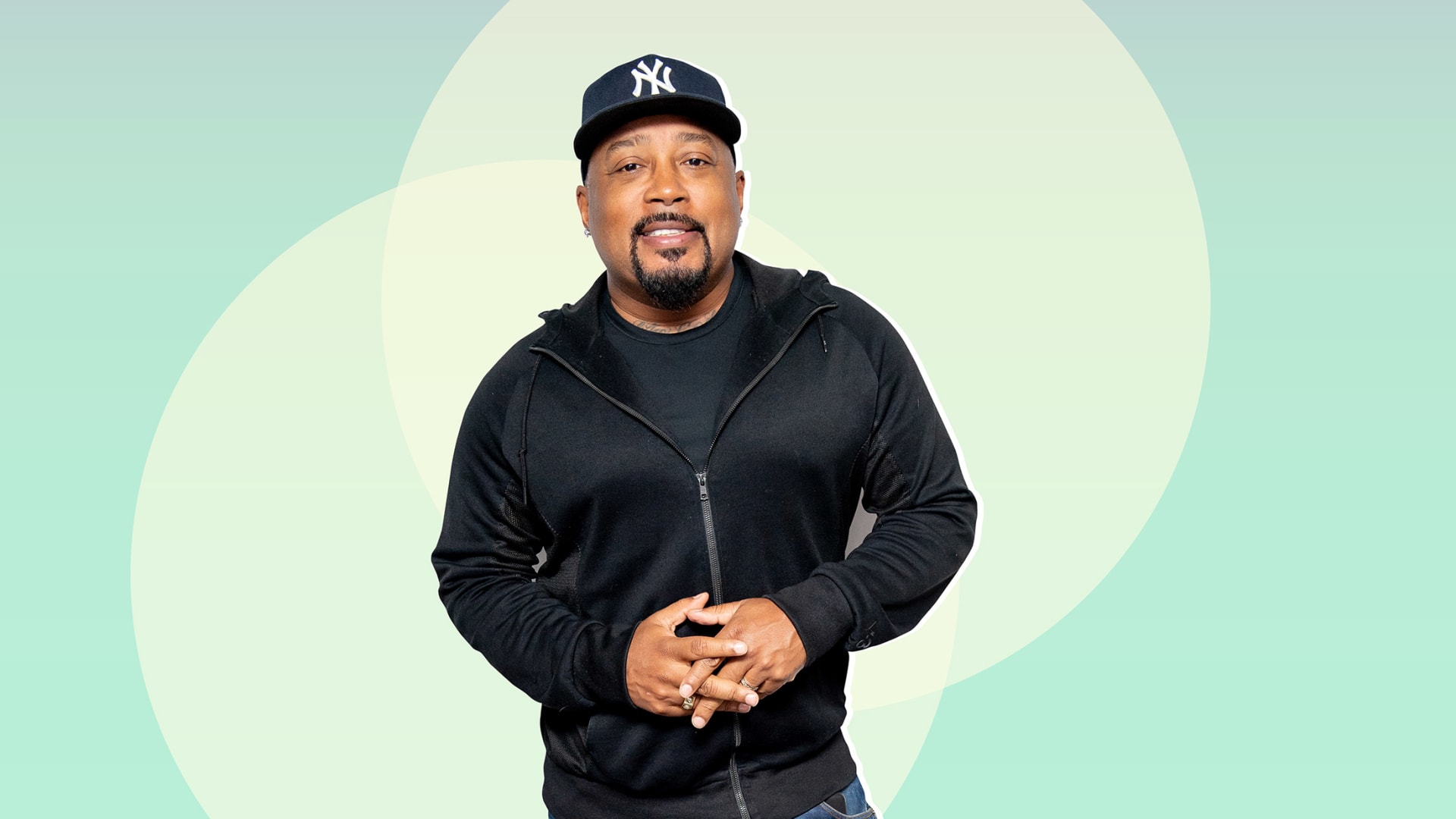 Several thousand dollars can be a game changer for small businesses--if they can figure out the best way to use the capital. This is a challenge that at least 10 Black-owned companies will soon gladly face, as the recipients of grants provided through the second annual Black Entrepreneurs Day.
The event, which will be livestreamed on Facebook from Harlem's Apollo Theater on October 14 at 7 p.m., is led by Daymond John, Shark Tank investor and founder of Fubu. From September 23 through 28, Black entrepreneurs can apply to receive one of 10 $25,000 grants funded by the event's partners, which include Chase for Business, J.P. Morgan Wealth Management, and T-Mobile. The winners will be announced during the livestream.
"Last year, we had over 5,000 applicants, and we've seen the winners successfully grow their businesses since," John says. Those grant recipients include the Harlem restaurant Vinatería, the Black-owned food delivery service Black and Mobile, and Houston-based smart locker company Clevtech.
The second annual Black Entrepreneurs Day will also include an impressive roster of interviews with celebrity business leaders such as Shaquille O'Neal, Tyra Banks, and Michael Strahan.
Here, John shares his advice for grant winners on how to make the most of the money.
1. Establish a strong foundation.
In order to succeed, a company needs to be well-organized, with a proof of concept, John says. Having a good idea doesn't have to cost a dollar, but getting a business off the ground comes with expenses--which grant money can help offset. "You can increase your foundation by getting legal work done, for instance," John says. "And then you can focus on taking in more capital."
2. Finance your shortcomings.
"Usually, when you have money, the best way to use it is to help you keep up with demand," John says. This will vary for different kinds of businesses. For a restaurant that's been hit hard by the pandemic, an influx of capital can help pay employees as business picks up again, and for a CPG business, that might mean spending more on inventory or manufacturing to keep up with consumer orders. "You don't want to have more sales than inventory," John says--and vice versa.
3. Don't outsource too early.
Last year, one grant winner decided to use a portion of the money to invest in advertising and saw little return, John says. But that led to a learning opportunity about when to outsource expertise. "They began to better understand advertising themselves instead of hiring someone else," John says. "Business is a marathon--even businesses that get advertising and marketing from Shark Tank don't really flourish for four or five years later." So, before you rush to hire marketers or advertisers, he recommends spending more time getting a better understanding of your consumer base and the way you can differentiate yourself from the competition. The ad dollars can come later.
Sep 24, 2021