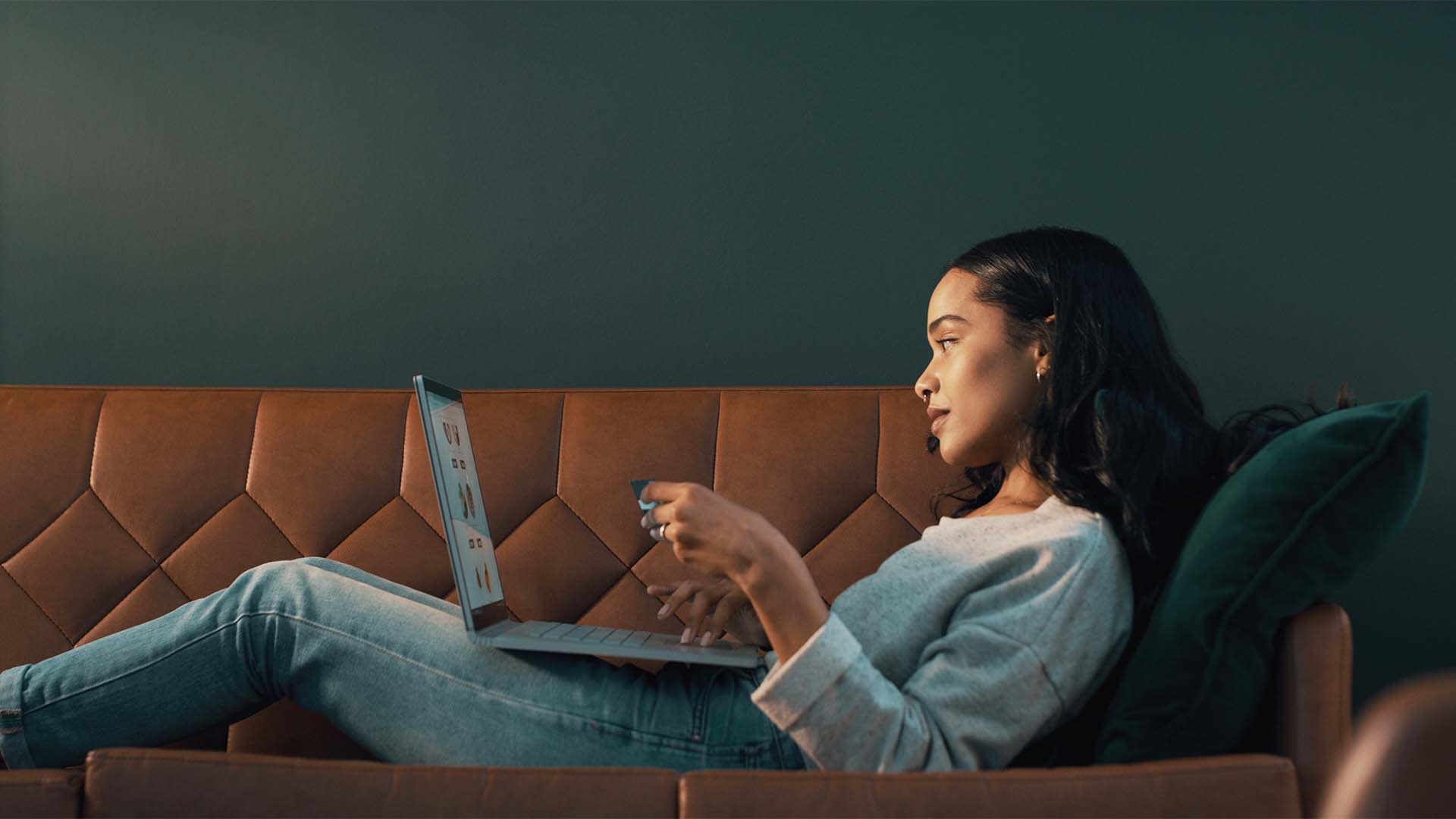 This holiday season, it's all about quality over quantity--and flexibility over everything else.
Shoppers are pulling back on spending, with overall retail sales anticipated to increase by just 4 to 6 percent in the holiday season, according to a new report by the London-based advisory firm Deloitte. That compares with last year's 15.1 percent increase in holiday season sales.
What's more, inflation may prevent businesses from cutting prices to attract more customers--in fact, many have been unable to avoid price increases. And higher prices could lead shoppers to make fewer purchases, though Daniel Bachman, Deloitte's U.S. economic forecaster, notes that businesses may benefit from increased prices.
Another interesting stat? This holiday season, e-commerce sales are expected to increase by 12.8 to 14.3 percent compared with the 2021 holiday season, the report adds. That's likely the result of customers changing their shopping habits to look for the best deals, says Nick Handrinos, Deloitte's U.S. retail, wholesale and distribution, and consumer products leader. "Retailers across channels who remain aligned with consumer demand and offer convenient and affordable options can be well positioned for success this season."
For businesses that are dealing with excess inventory, bundle deals can help retailers simultaneously cut down on unwanted goods and encourage shoppers to buy more--so long as the bundle deals make sense, Alan Andrew Scheller-Wolf, a professor of operations management at Carnegie Mellon University, previously told Inc. Businesses might not find success bundling a bookshelf with a flat screen TV, but bundling a flat screen TV with a gaming console might make for an enticing offer.
Promoting premium goods may also attract customers, who want to prioritize quality over quantity. This tactic can help smaller businesses that can't compete with the pricing strategies of bigger companies, Erica Pietrzyk, founder of the Detroit-based Pietrzyk Pierogi, told Inc. in August. "Some people are looking to get more value out of what they're spending on, versus having more of something."
Sep 19, 2022