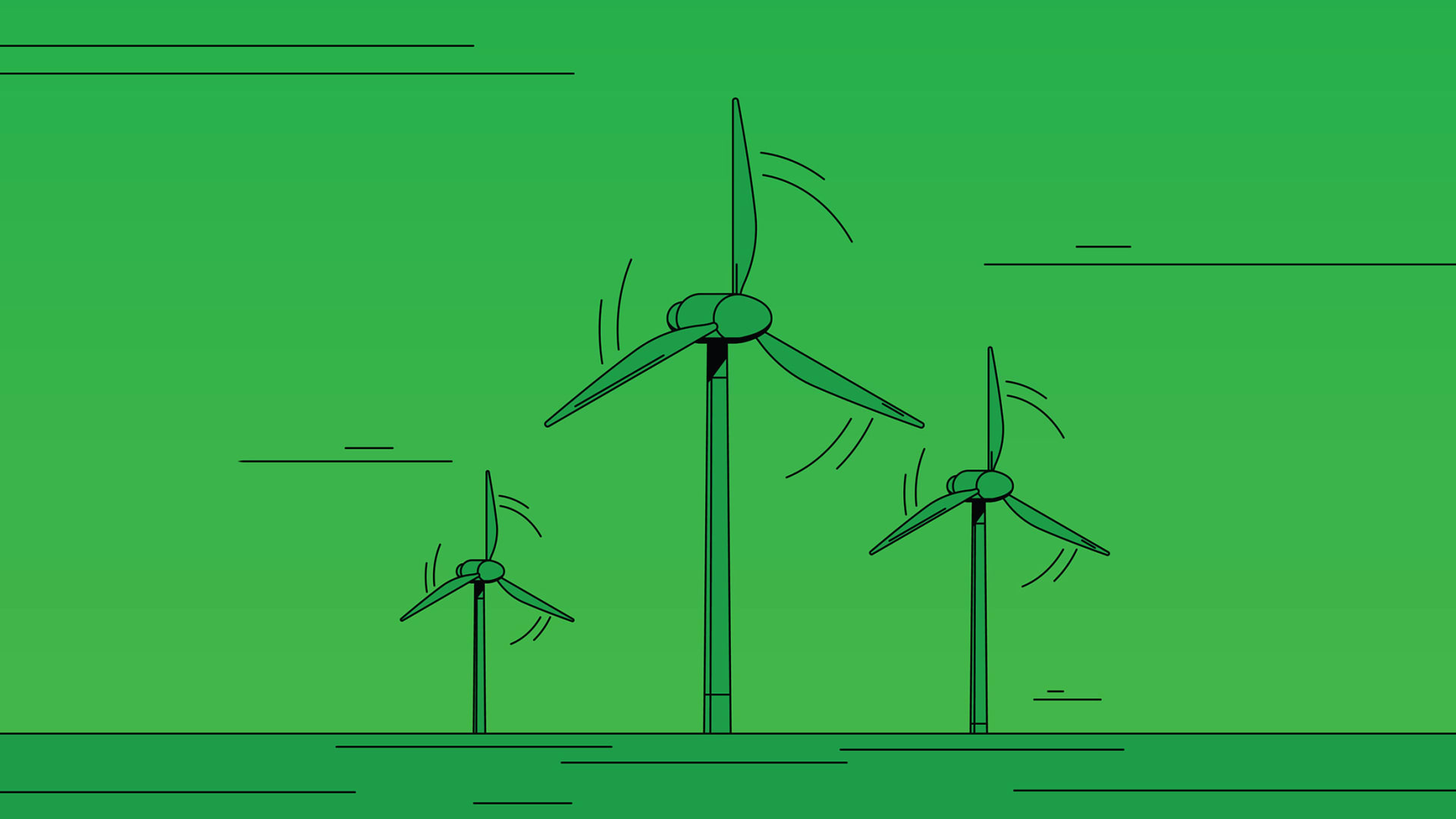 Social good has become an even bigger selling point.
In 2021, investors poured a record $120 billion into sustainable investments--more than double what they did in 2020, Bloomberg recently reported. According to a 2020 report by the Global Sustainable Investment Alliance, sustainable investments now comprise more than one third of all professionally managed assets globally (up from 18 percent in 2014), and have been rapidly increasing in popularity.
For one, sustainability is inherently connected to a company's future viability, Aron Cramer, president and CEO of the sustainability-focused business organization BSR, recently told Inc.com: "Looking ahead is really important, not only for the public and for transparency reasons, but also for business strategy. Will the natural resources your company needs be available? How will climate risk your company's operations and supply chains?" When companies can provide proof points about how they can mitigate or even alleviate environmental risk, they can increase investor confidence in their continued success.
Over the past five years, investment performance of sustainable funds has also been strong, says Jon Hale, director of sustainability research at the ESG and corporate governance research firm Sustainalytics. "This doesn't mean such funds will always outperform, but it does suggest that companies that are doing a better job of attending to their ESG risks and to their stakeholders are capable of performing well, and even outperforming the broader market," he explains. "Traditional investment critics have tried to argue the opposite: that companies that do not focus on shareholders will underperform."
ESG analysis can also help investors to better understand the long-term impact of their investments, Hale says--so for companies that want to attract more investor dollars, it's a good idea to keep sustainability in mind. A good way to start: Gather concrete data on your company's environmental impact. Once you know where you're starting from, you can make a plan to improve while maintaining a level of transparency that's become increasingly attractive to consumers and investors alike. Not only will your pockets thank you--the planet will, too.
Jan 13, 2022