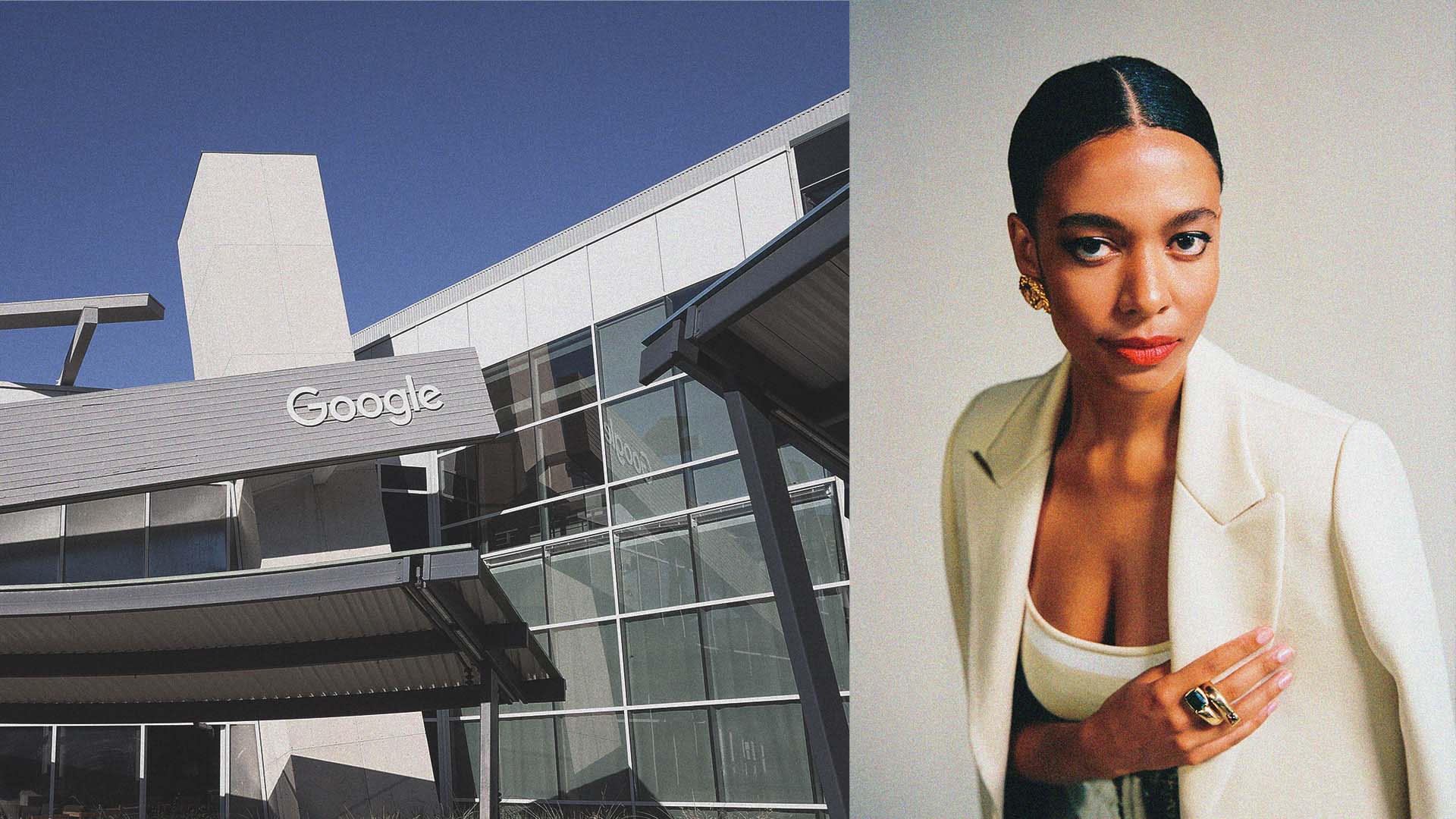 The database will connect more than 1,200 Black-owned businesses with the 28 companies that have signed on to the 15 Percent Pledge, including Sephora, Rent the Runway, Macy's, and Nordstrom. The partnership will also spotlight Black-owned businesses on Google Small Business social-media platforms through various initiatives, including a "Black Owned Friday" campaign that kicked off on its Facebook page last month.
Fashion designer Aurora James, who founded the 15 Percent Pledge in June 2020, hopes that the partnership will be an invaluable resource for Black business owners and entrepreneurs. In a press release touting the Google news, she noted that founders from underrepresented groups were "disproportionately devastated" by the Covid-19 pandemic. Google Shopping director of marketing Stephanie Horton added in the same release that she hopes the partnership will help more Black-owned businesses increase their visibility, especially as the tech giant has noted an increased "desire from consumers to shop their values."
As James previously told Inc., one way for Black-owned businesses to succeed is by identifying retail partners that are a good fit for their product and reaching out to them to explain why they make a good match. Through the 15 Percent Pledge's new Google partnership, Black business owners should have more pathways to making those potentially fruitful connections.
Nov 4, 2021