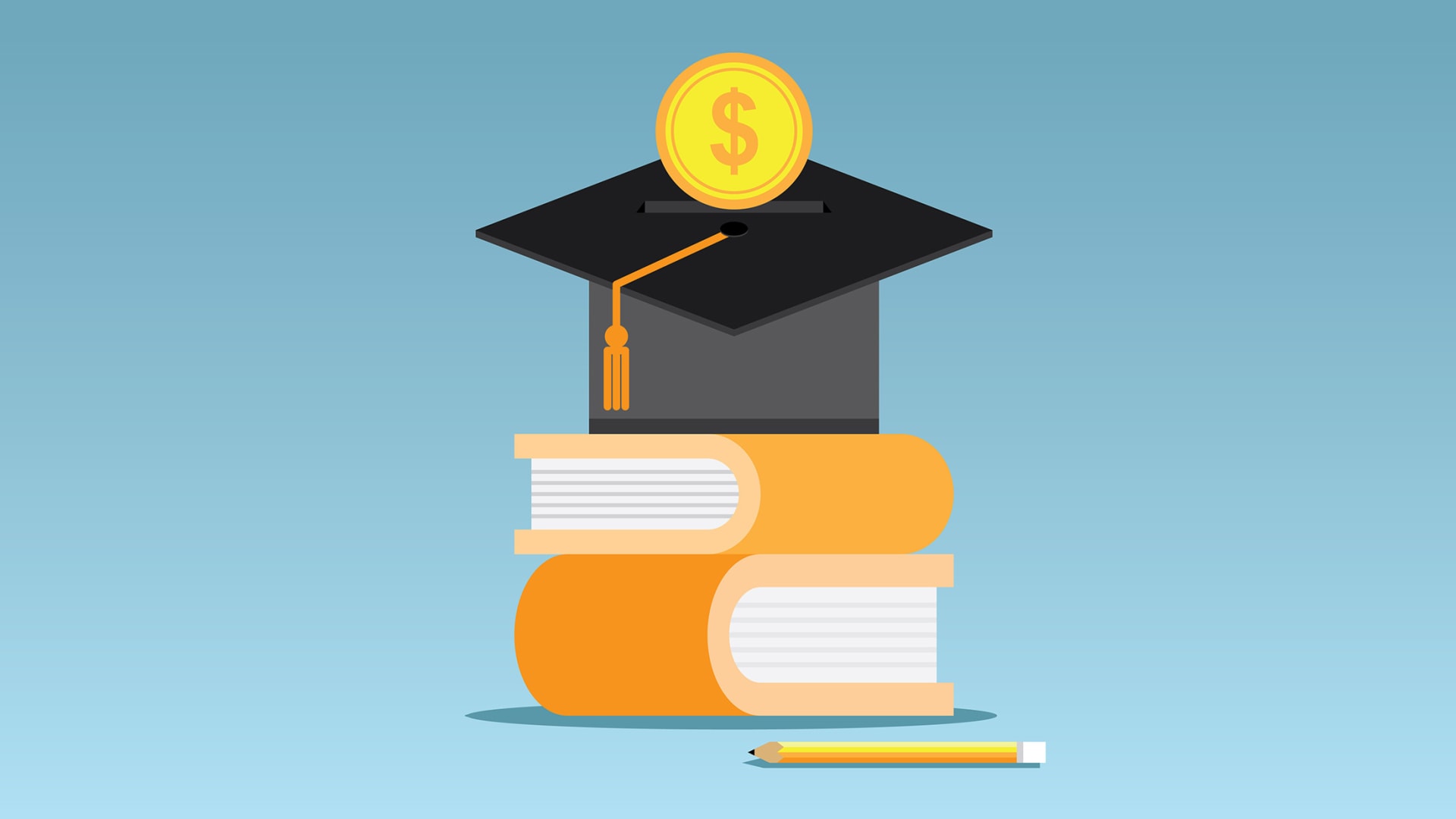 In the midst of the Great Resignation, with employers scrambling for ways to hang on to experienced staff, financial wellness programs might be an attractive addition to the benefits bag.
That was a key finding from PwC's annual Employee Financial Wellness Survey, which was conducted in January 2021 and released in April. Among those polled, 72 percent of workers who reported facing increased financial setbacks during the pandemic said they would be more attracted to another company that cared more about financial well-being than their current employer. About 57 percent of workers who hadn't yet faced increased financial stress said the same thing.
Financial stress doesn't just affect worker retention; it also has an impact on productivity. PwC's survey showed that 45 percent of workers experiencing financial setbacks have been distracted at work by their money problems.
It's a growing business sector, too. HoneyBee, a B2B financial wellness startup, recently closed a round of funding with $5.7 million in equity, TechCrunch reported. The financial technology company has grown 225 percent during the pandemic and seen a 175 percent increase in usage for its on-demand financial therapy tools. Origin also recently announced that it has raised $56 million in its Series B funding round, which it will use for customer expansion, as it has seen increased demand for financial planning services during the pandemic, Business Wire noted.
Although one in five workers waits until they experience a financial setback to seek guidance, when they are offered continual support, employees are more likely to be proactive with their finances. According to the PwC survey, 88 percent of workers who are provided financial wellness services by their employers take advantage of them.
Sep 13, 2021