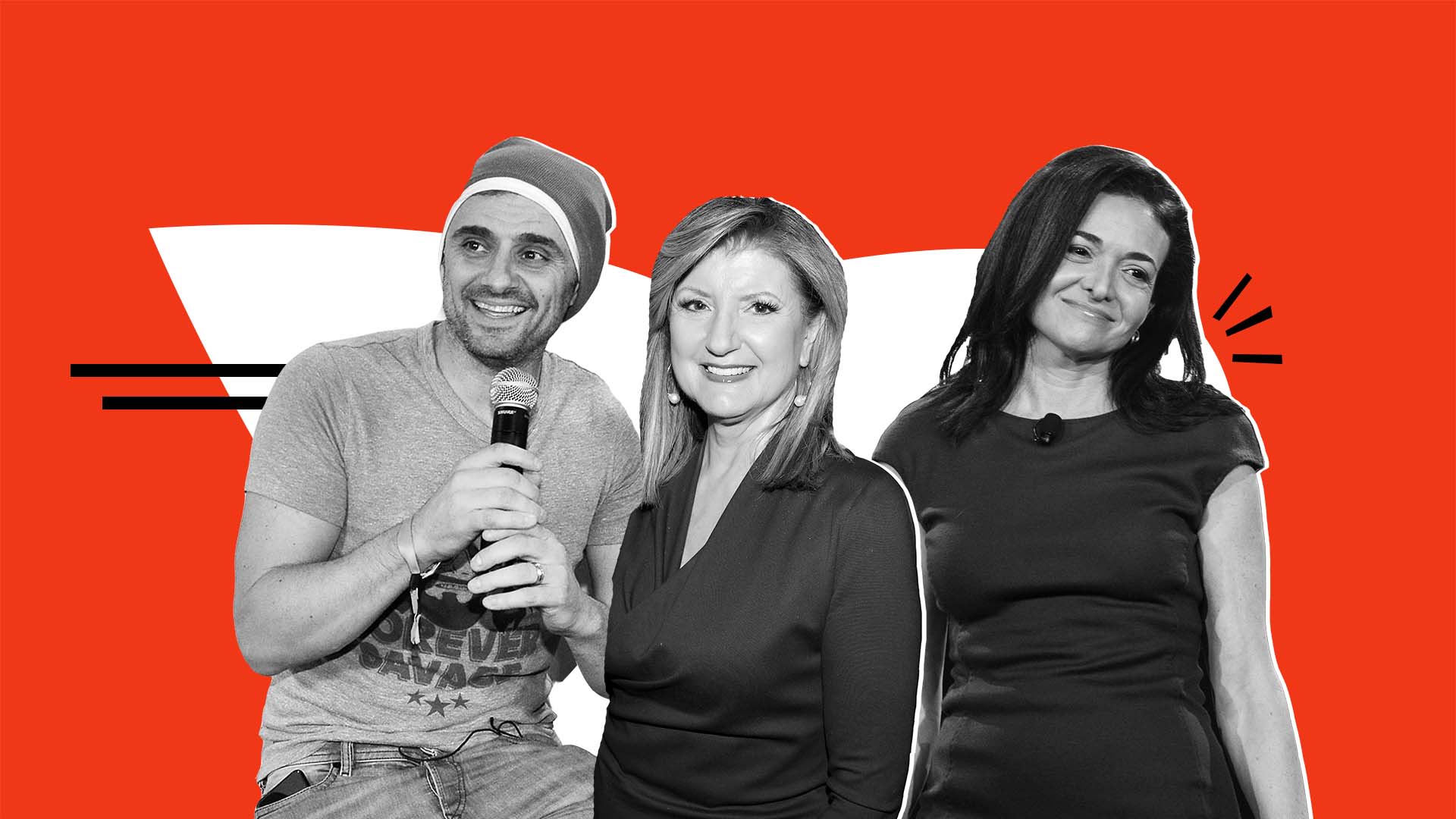 Prepare for serious inspiration. The 2021 Inc. 5000 Vision Conference, a virtual event honoring the fastest-growing companies in the U.S., begins on October 19. There's still time to register for the conference, which features three days packed full of interviews with high-profile thought leaders, panel discussions on all manner of topics vital to business owners, and networking sessions with successful entrepreneurs from a wide range of industries. Below, some of this year's can't-miss programming:
1. Tune in to a candid interview with Sheryl Sandberg, who will be making some of her first public remarks since the recent Facebook controversy began.
4. Hear straight from LinkedIn co-founder Reid Hoffman how to successfully scale your business, and take away the key advice he's gleaned from the world's best business leaders.
5. Find out the best ways to prioritize your employees' well-being--and what kinds of wellness resources can help you to attract and retain talent--from Amy Friedrich, president of U.S. Insurance Solutions, Principal Financial Group, and Allan Njoroge, CEO of Actriv Healthcare.
6. Learn how to make meaningful and lasting changes in your organization with respect to diversity, equity, and inclusion through direct and actionable goals.
7. Check into peer-led networking sessions that will help you make connections that could shape the future of your business.
8. Learn how the expansion of broadband technology in the infrastructure bill could enhance your business (and get up to speed on the status of the legislation).
9. Get the lowdown on how to make the Inc. 5000 list yourself, as past and present honorees--including Kabir Barday of OneTrust (No. 1 on the 2020 list) and Geetesh Goyal of Human Bees (which secured this year's top spot)--share how they scaled their businesses and continue to succeed.
Oct 18, 2021