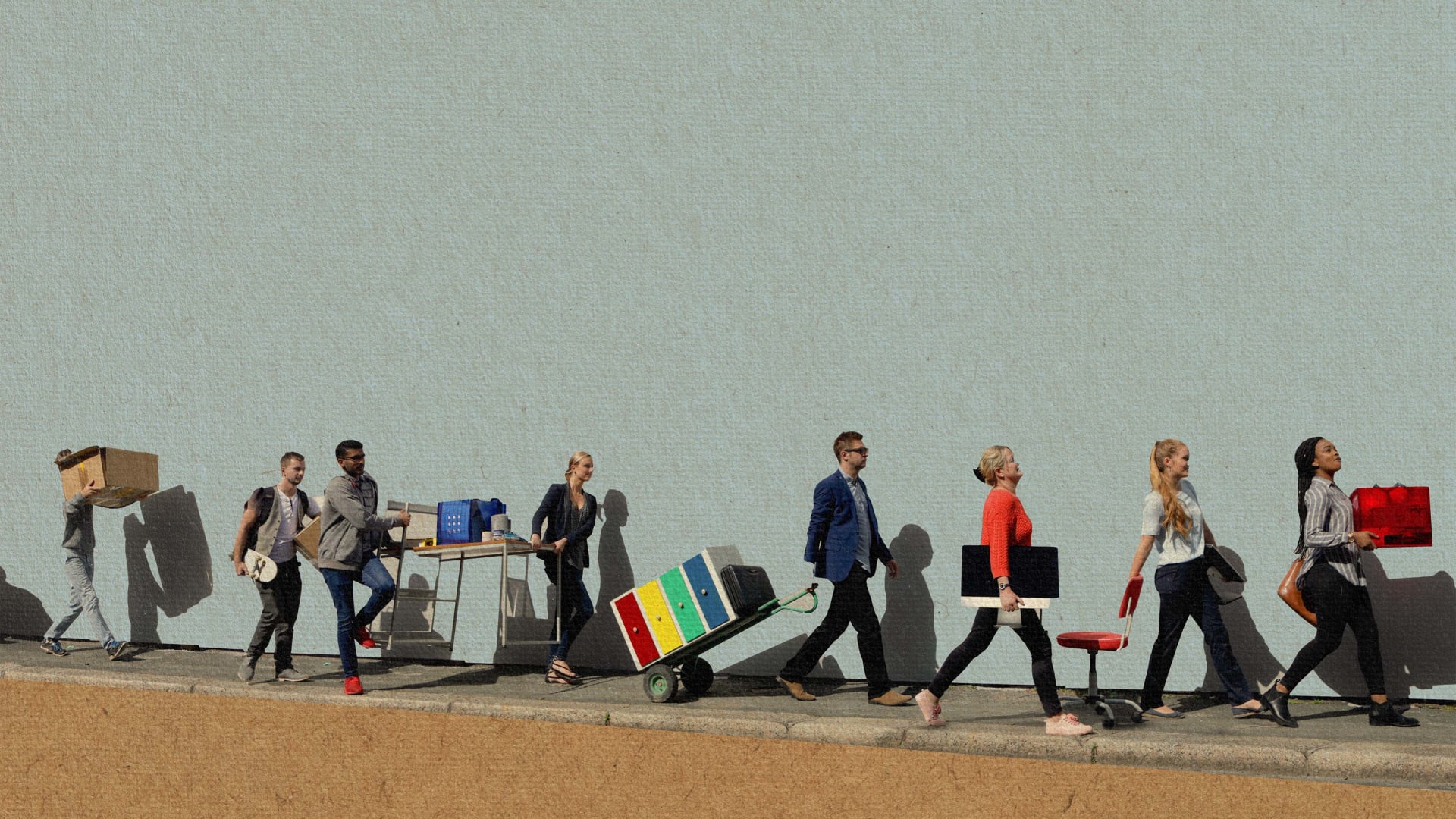 By now, you've already heard much about the Great Resignation--that is, a period of massive job switching after more than a year of sheltering in place. What you might not know is that companies within certain industries are at greater risk of an employee exodus.
Companies in the computer and IT industries, as well as financial firms, should be poised for change. Forty percent and 24 percent of employees, respectively, from those industries have already quit or have plans to quit by 2022, according to a new survey published this week by ResumeBuilder.com. That's followed by 18 percent of employees in the health care industry and 16 percent of employees in food and hospitality industries saying they plan to leave.
What's more, another 22 percent of the 1,250 American employees who were surveyed in August 2021 were undecided about quitting their jobs--which means that there could be even more turnover to come.
The key reason employees cite for jumping ship: money. Among employees who plan to quit, 50 percent say their primary reason is better pay and benefits. Others want to explore new career opportunities, with 44 percent of workers interested in starting their own business; this number jumps to 70 percent for employees in the tech industry.
Remote work continues to be draw for many. About 43 percent of workers say they're quitting to find jobs that don't require being in an office. As more workplaces shift back to in-person, flexible work schedules and the option to stay remote may help businesses retain talent.
Sep 17, 2021