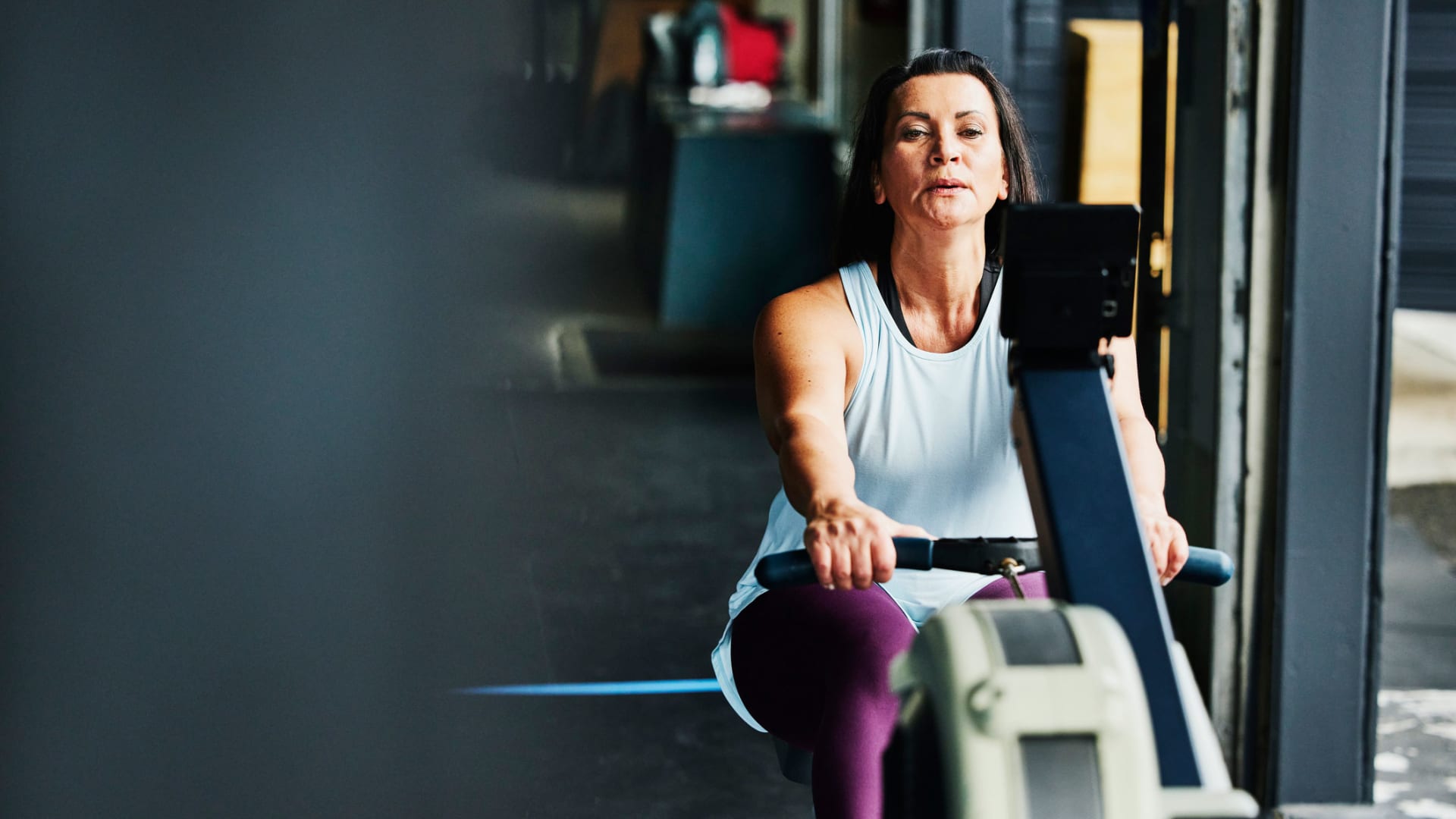 For gyms and fitness studios, the New Year boom skipped a year, but it's barreling back.
Another sign of the times: Mindbody announced on Wednesday that it plans to acquire the subscription service ClassPass. The San Luis Obispo, California-based wellness platform also announced that it secured a $500 million investment alongside the deal.
Consumers likely won't be canceling their internet-based subscriptions just yet, however. Safety measures remain in effect in many parts of the country. In New York City and Los Angeles, gym-goers are required to show proof of vaccination, and big chains like SoulCycle and Equinox have enacted mandates.
And for all of those fitness studios that pivoted to online, stay the course. While online fitness options surged in popularity during the pandemic, new data from Murphy Research shows that these virtual workouts haven't replaced the gym for a majority of consumers, but are rather a complement.
Oct 14, 2021