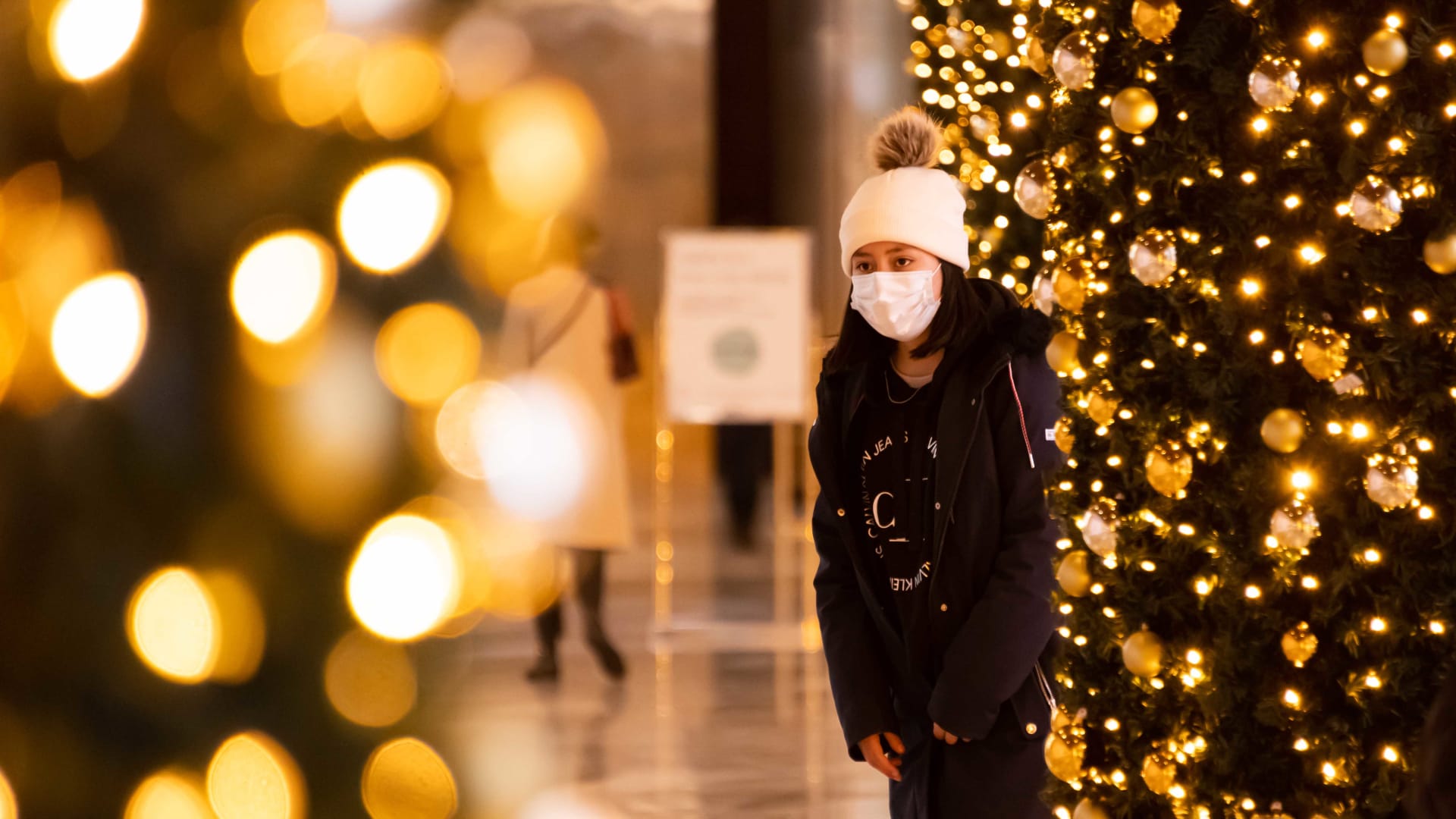 Not even a magic sleigh could solve global supply chain struggles this holiday season.
Nearly a third of consumers are expected to spend more on holiday shopping this year than they did in 2020, market research company NPD recently reported. But businesses might be hard-pressed to meet that demand. Keeping shelves stocked and prices stable will be a challenge as retailers contend with continued shipping delays, and gas prices that have reached a seven-year high. Bad news for businesses who didn't plan ahead: The deadlines have already passed to make changes to supply chain strategy for the 2021 holiday season, Rob Caucci and Bill Thayer, co-founders of New York City-based logistics service platform Fillogic, recently told Inc.com.
Today, the Biden administration will announce that the Port of Los Angeles will start operating 24/7 in order to relieve increasing supply chain pressure. The nearby Port of Long Beach has already expanded its hours to unload backlogged shipments--but these measures will likely not be enough to make a significant difference in delays, especially as the trucking industry is experiencing a labor shortage, Jennifer McKeown, the head of the Global Economics Service at Capital Economics, told the New York Times.
While large businesses, including Home Deport, Walmart, and Costco, have started chartering private cargo ships to avoid backlogged ports, there's not much small businesses can do to push above these problems. At the very least, they can encourage customers to get their holiday orders in early to accommodate for delays on the supply side. Shoppers will also have to consider U.S. mail carriers' holiday ship-by dates if they want their packages to arrive by Christmas: Domestic packages shipped by both FedEx and the U.S. Postal Service should be sent no later than December 15 for most ground shipments, and UPS advises shipping packages no later than December 21 for its 3-day select service.
These dates largely fall in line with recommendations from last year, so they don't take into account current supply chain issues; items that shoppers want to send may not even be in stock by those December deadlines. To play it safe, it's time to tell customers: Start your holiday shopping now.
Oct 13, 2021