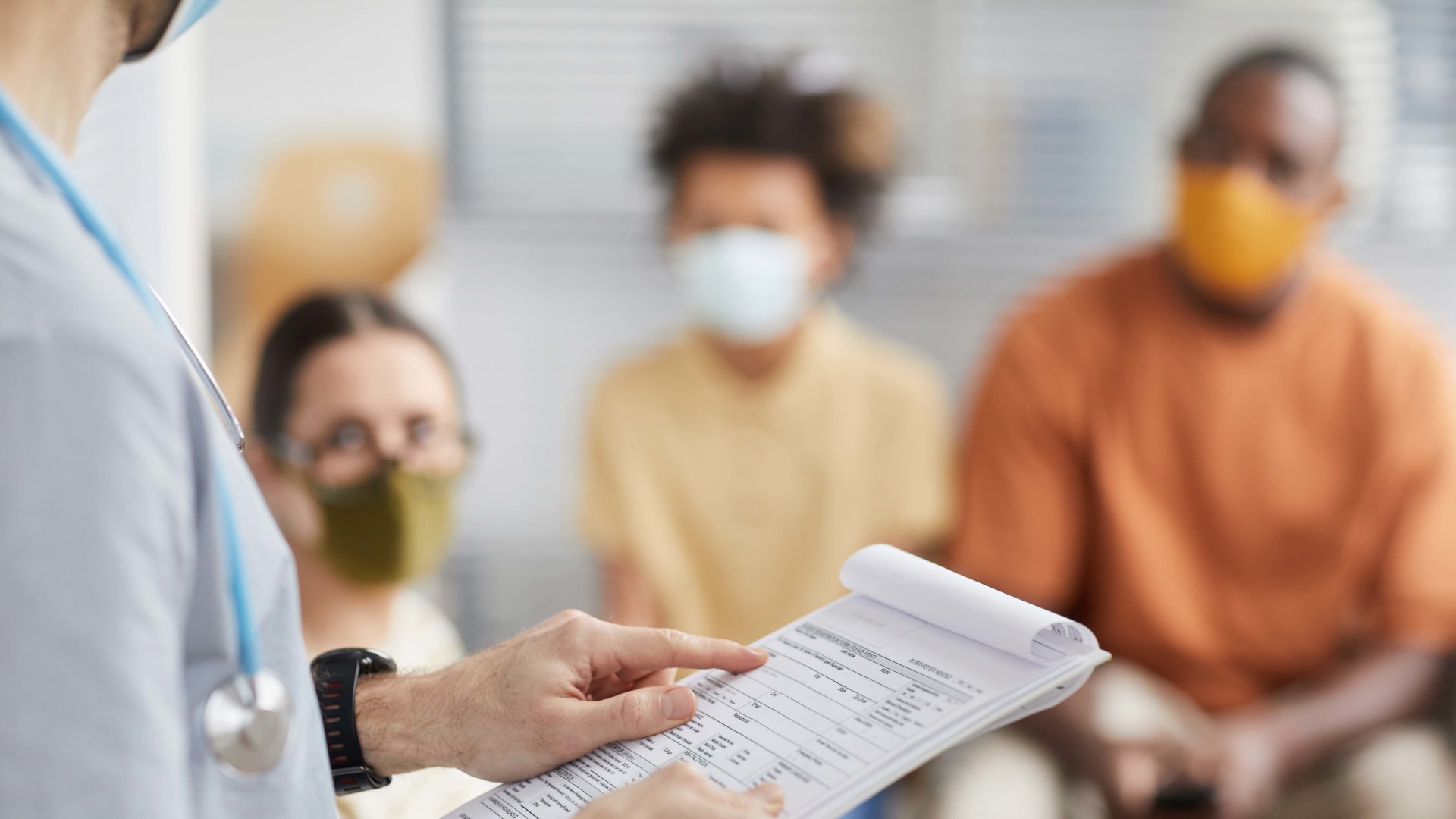 Employers expect health care benefits to cost 4.7 percent more next year, according to a survey of 1,502 business leaders published this week by asset management and benefits firm Mercer.
The increase falls in line with the average annual cost growth--save for a dip in 2020--but it's still the biggest percentage increase employers have seen since 2011, when it reached 6 percent.
Why? Many employees delayed care over the past two years, so in 2022, many will have to catch up. During this time, untreated conditions may have worsened, and may now require a more intensive level of care. While vaccine mandates will reduce the likelihood of employees getting Covid-19, those who have previously contracted the disease may experience symptoms of long Covid that could require expensive treatment.
Health care costs are also expected to rise because of supply chain delays and labor shortages. As The Wall Street Journal recently reported, medical device manufacturing is one of the many industries currently affected by the computer chip shortage.
To keep their workers happy as well as healthy, employers are going to have to pick up most of these cost increases, according to Mercer's survey. As the Great Resignation continues and employees leave their jobs in high numbers, they're looking for even better coverage, in addition to incentives such as financial wellness benefits and mental health benefits.
One thing employers can do to limit these costs is to direct workers toward high performance networks for their health care coverage, Suzanne F. Delbanco, executive director of the nonprofit Catalyst for Payment Reform, recently wrote on Inc.com. These kinds of plans, while not common in all states, give patients access to a specific network of specialists, doctors, and hospitals at a lower premium than traditional coverage options. The tradeoff: Employees will have a reduced number of providers.
A quarter of businesses surveyed are also increasing telehealth opportunities, an option that grew rapidly as the pandemic progressed. There isn't conclusive evidence yet that virtual visits save money on health care costs, but they do afford workers more convenience in seeing doctors--which could potentially help them catch and treat conditions early, leading to some savings down the road.
Oct 7, 2021