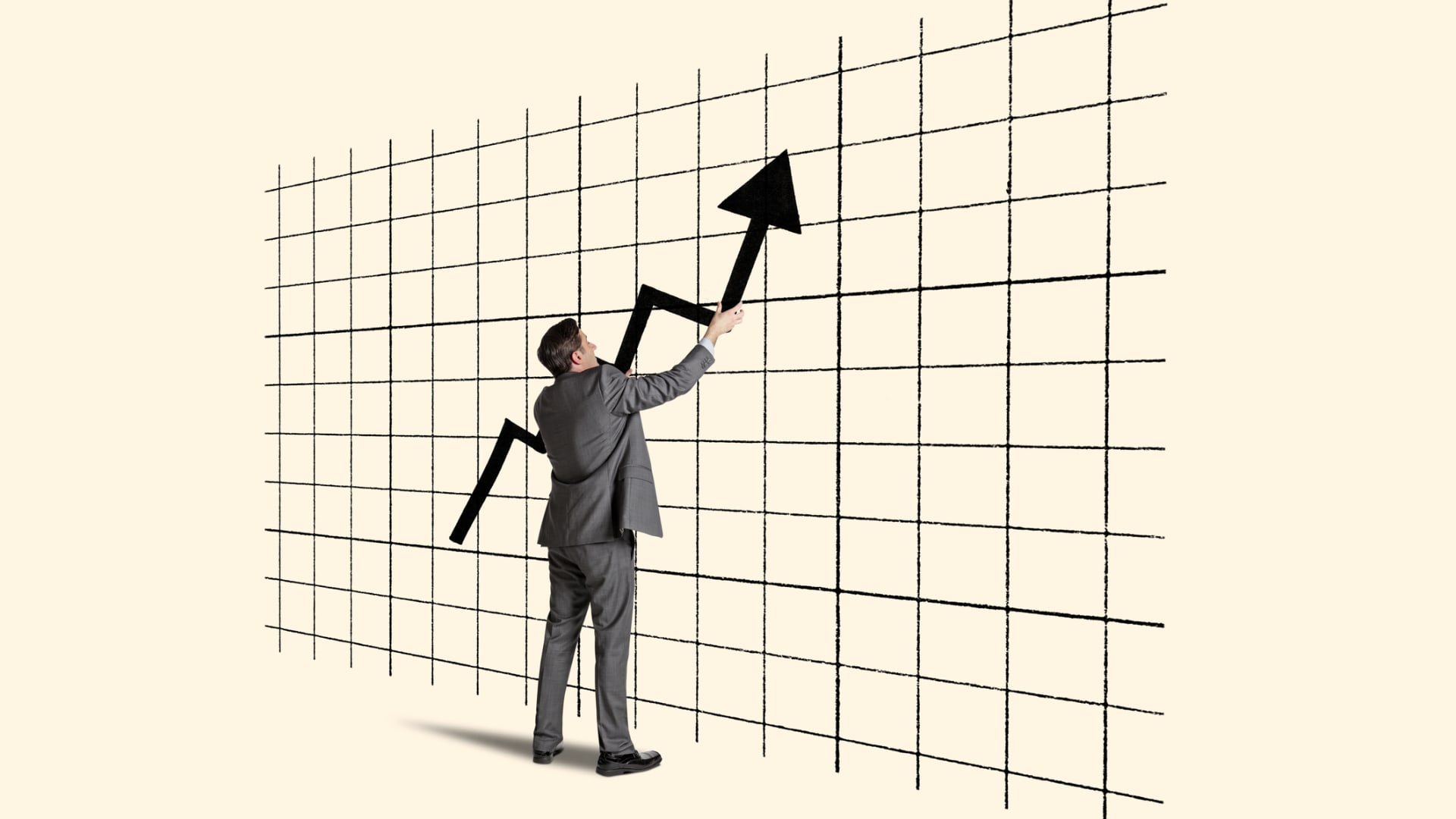 With inflation spiking, you may have to make some big upfront investments to stay viable.
The consumer price index, a measurement of the average change in prices consumers pay for a basket of goods and services, rose 6.2 percent year over the past 12 months, the highest increase since December 1990, the U.S. Bureau of Labor Statistics reported today. Yesterday, the agency also reported an 8.6 percent year-over-year increase in the producer price index, which is a measurement of the change in average selling prices logged by producers, with one-third of the October increase stemming from a surge in gasoline prices.
While prices have been on the rise for months, this data shows that the time is now to act. You may have already raised prices, but that alone may not fully compensate for inflationary forces. To guard against future price shocks, some businesses are turning to bulk buying.
"We might have to lose a couple percentage points on our margin, but we'll try to recoup that by bulk buying things we can stock up on, like takeout bags and cups," says restaurant owner Gina Luari of the Place 2 Be, which has three locations currently open in Connecticut. "We anticipate losing money from food costs, but bulk buying materials will help us to compensate for that."
Naturally, buying more at once will require spending more--and possibly paying more to house the added inventory. But if you're anticipating higher future costs, it may make sense to buy now when the prices are lower. After all, as economist Lawrence J. White recently told Inc., inflation is not likely to plateau until supply chain issues are resolved--which logistics experts say won't be until 2023.
To afford this kind of up-front investment, you may need to dip into your reserves. Or you can access pandemic-era loan programs like the Economic Injury Disaster (EIDL) loan from the U.S. Small Business Administration, which is available to eligible businesses through the end of the year. The low-interest loan can be used to acquire inventory and purchase supplies. You can also draw down on an existing working capital loan. The good news is, ultimately this expense might be tough to stomach now, but at least it won't go to waste.
Nov 10, 2021