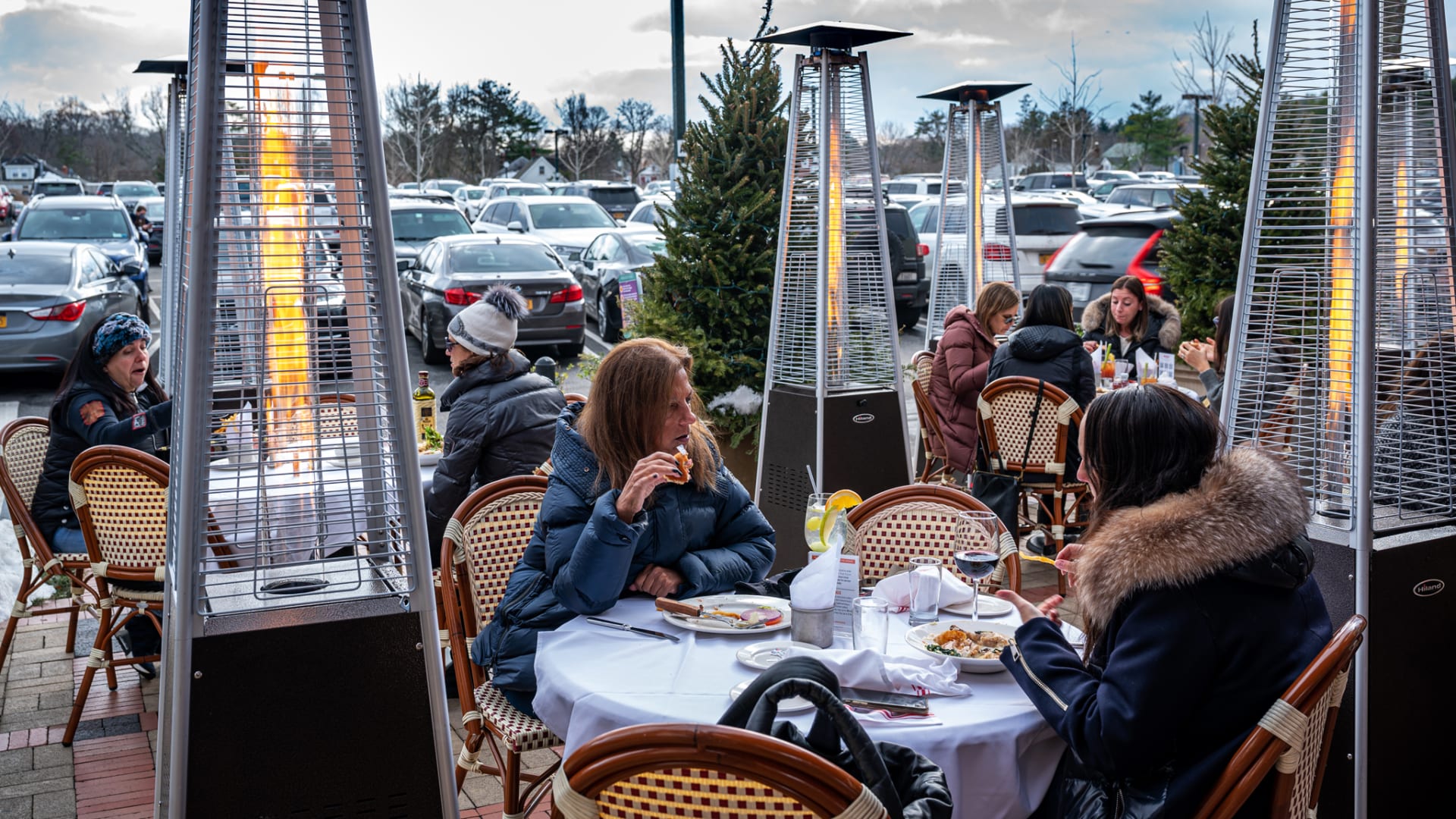 The bubble hasn't burst yet.
Inflation reached a 39-year high, surging 6.9 percent to beat October's already stunning 30-year record, the U.S. Bureau of Labor Statistics reported today. The biggest contributors to the consumer price index, which measures the change in prices paid by consumers for goods and services, include still high gasoline prices, along with higher costs for shelter, food, and automobiles. Prices also increased for clothing, household furnishings, and airline tickets.
Experts don't know when these price increases will stop, economist Lawrence J. White of New York University's Stern School of Business told Inc. in November, but he points to continued supply chain delays and labor shortages as key factors contributing to price increases. Businesses, for the most part, can pass on costs to consumers--but that strategy has limitations.
It largely depends on what alternatives customers have. "I think as long as grocery prices, energy, and gas continue to go up, that's going to allow restaurants to continue to raise prices," Craig Dunaway, president of the restaurant chain Penn Station East Coast Subs, told Inc. "If groceries are going up the same amount as restaurants, I don't think restaurants are at a competitive disadvantage."
Those alternatives can also include off-brand (read: generic) versions of the same good. "Rather than not buying the good at all, what is more common is that a shopper buys a cheaper or lower-quality version of the same good. So, some of the budget versions of goods could see more demand," Laura Veldkamp, Cooperman Professor of Finance and Economics at Columbia Business School.
Even your most loyal customers can defect, as a McKinsey study from August shows. In the report, as many as 40 percent of customers have changed brand preference during the pandemic. Shoppers of all ages cited "value" as a key driver behind the change. So you'll want to watch your volume, as prices rise and adjust accordingly.
Despite the surging numbers, now is not time to panic. Inflation has not yet outpaced wages, says Veldkamp, so customers are still likely to take on price increases without cutting back on their purchases. But it is time to prepare. Businesses that can provide better deals or budget-friendly alternatives may find themselves in a particularly favorable position.
Dec 10, 2021