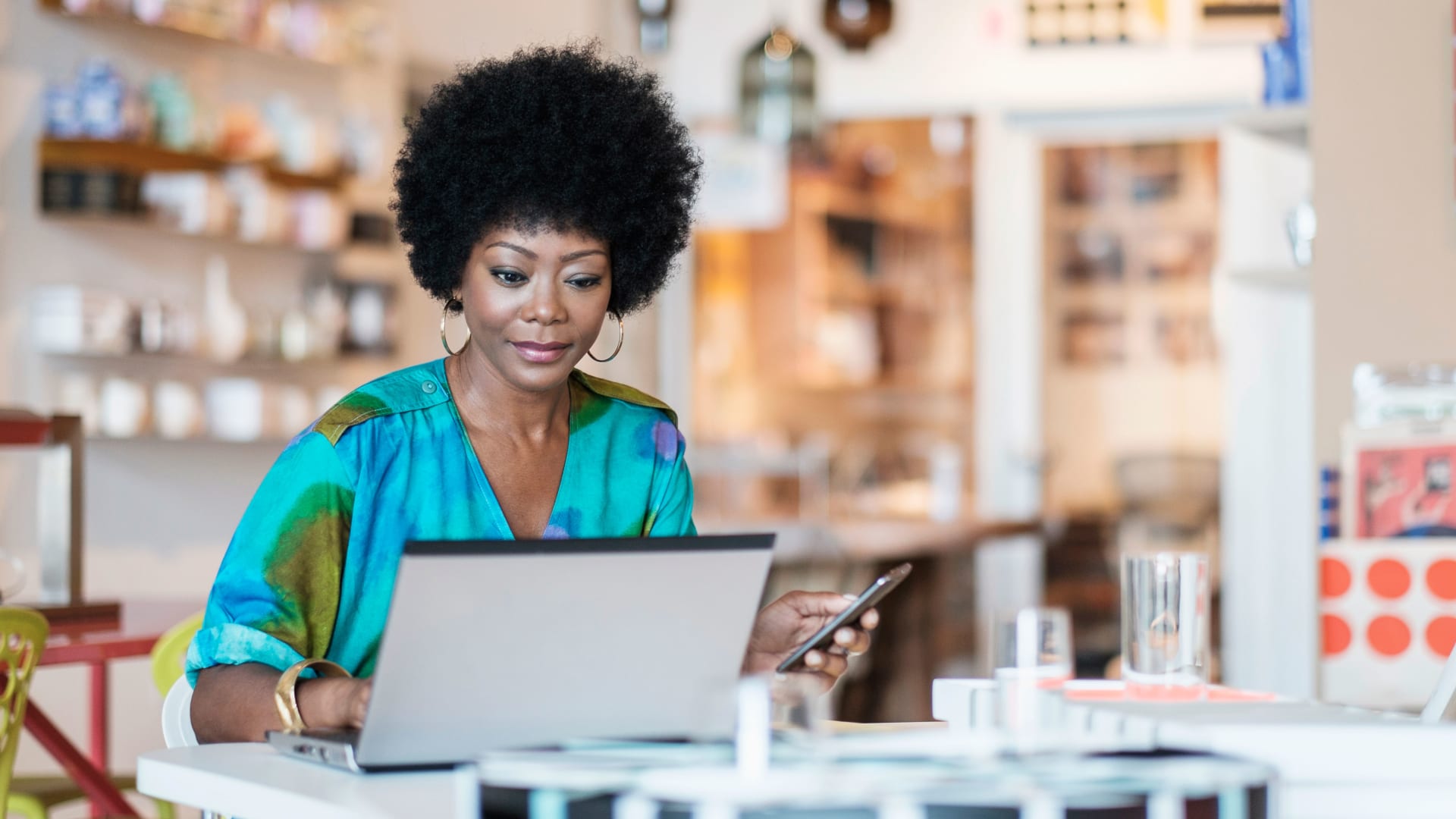 Of all women-owned Instagram businesses, 40 percent have been set up since the start of the pandemic, and that number is similar on Facebook, according to a new small-business report from Meta.
Women-led small and medium-size businesses are particularly drawn to digital tools to help them succeed. They are more likely to use digital advertising tools and to make at least a quarter of their sales digitally than companies run by men, the survey of Facebook-using small-business owners and managers also showed.
However, Meta's survey also highlights particular challenges that female entrepreneurs are more likely to face than their male counterparts. More women-led companies report cash-flow challenges and lack of demand, when compared with similar companies run by men, though the survey did not explain the causes for this disparity.
Today, Meta expanded its digital platform that aims to minimize this gender gap: an e-learning platform called #SheMeansBusiness, through which business owners can network and take free online courses in skills such as ad creation, content monetization, and audience growth. Of course, it's in Meta's best interest to encourage business owners to use the company's digital platforms, but those entrepreneurs can also reap their benefits.
The platform also includes training on how to utilize tools on Facebook and Instagram, which Nicola Mendelsohn, vice president of the global business group at Meta, says can be helpful for women-led businesses trying to grow their audience. Video is a particularly fruitful marketing tool, she adds, with videos accounting for nearly half of all time spent on Facebook and Reels offering the largest contribution to user growth on Instagram.
The #SheMeansBusiness platform originally launched in Europe in 2016 and, to date, has trained more than 1.5 million women in business-building skills. Meta will also continue to update the platform with new materials in its new North American hub. "Some of the biggest challenges that female business owners face are access to capital and financial literacy, which is why, this year, we're creating new trainings on financial reporting and managing," Mendelsohn says. "We want to keep helping female entrepreneurs grow their businesses and find the customers that matter to them."
Mar 1, 2022