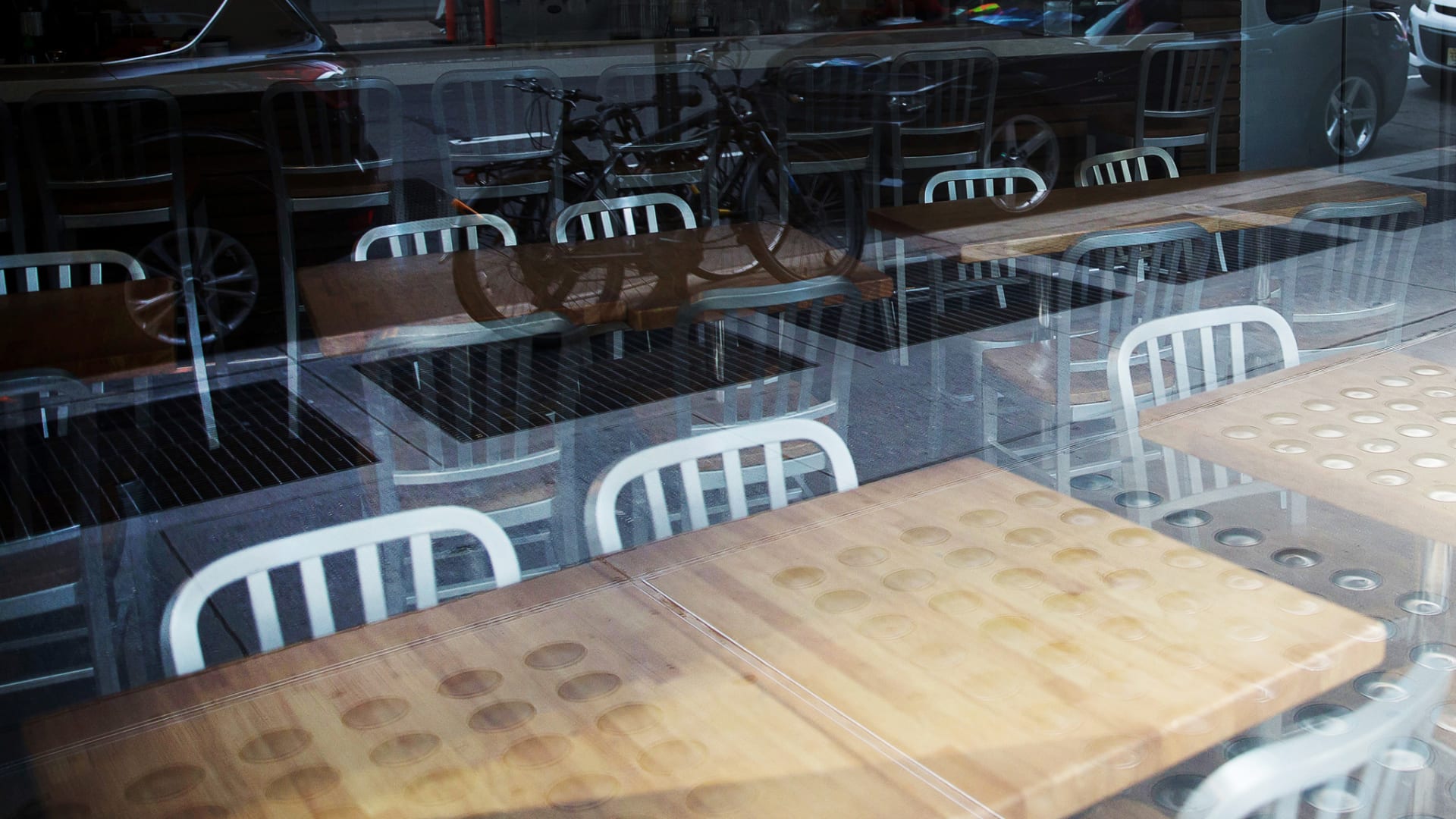 Prepare for the hiring struggles to continue.
Fewer than half of American workers who lost their jobs during the pandemic and remain unemployed are actively and consistently looking for work, according to a poll of unemployed people conducted by the U.S. Chamber of Commerce in November. Nearly two-thirds of workers don't expect to have secured a new job before the new year, and 8 percent have elected for an early retirement, saying that they don't intend to go back to work at all.
The reasons why workers aren't returning to the labor force vary. The Chamber of Commerce's poll shows that 48 percent are getting by with stimulus payments and other pandemic initiatives, 47 percent are tapping into their savings and investments, and 45 percent are utilizing a spouse's income, or relying on another family member for support. So, how can businesses lure workers back?
Per the Chamber's poll, there are a handful of things you can do to overturn the tide: 46 percent of workers say a hiring bonus of $1,000 would incentivize them to take a job, while 43 percent want a flexible workplace and 41 percent are looking for a positive work environment. Businesses that provide these kinds of incentives are successfully filling their open roles. In June, the Wall Street Journal reported that 20 percent of roles on the job search site ZipRecruiter had signing bonuses--up from just 2 percent in March--and business owners say they've made a considerable impact in recruiting.
Increased compensation and workplace flexibility help, too. Target, for instance, has a lower turnover rate for its hourly workers than it did in 2019, CNN Business reported in November. Why? The company increased its minimum wage to $15 an hour. It also gave employees more scheduling flexibility and increased training, so workers have more skill versatility that can allow them to take on more hours if desired, Target COO John Mulligan recently told analysts on an earnings call. The upshot: For businesses struggling to find--and keep--the hourly workers they need, it pays to pay well--and maintain ultimate flexibility.
Dec 3, 2021