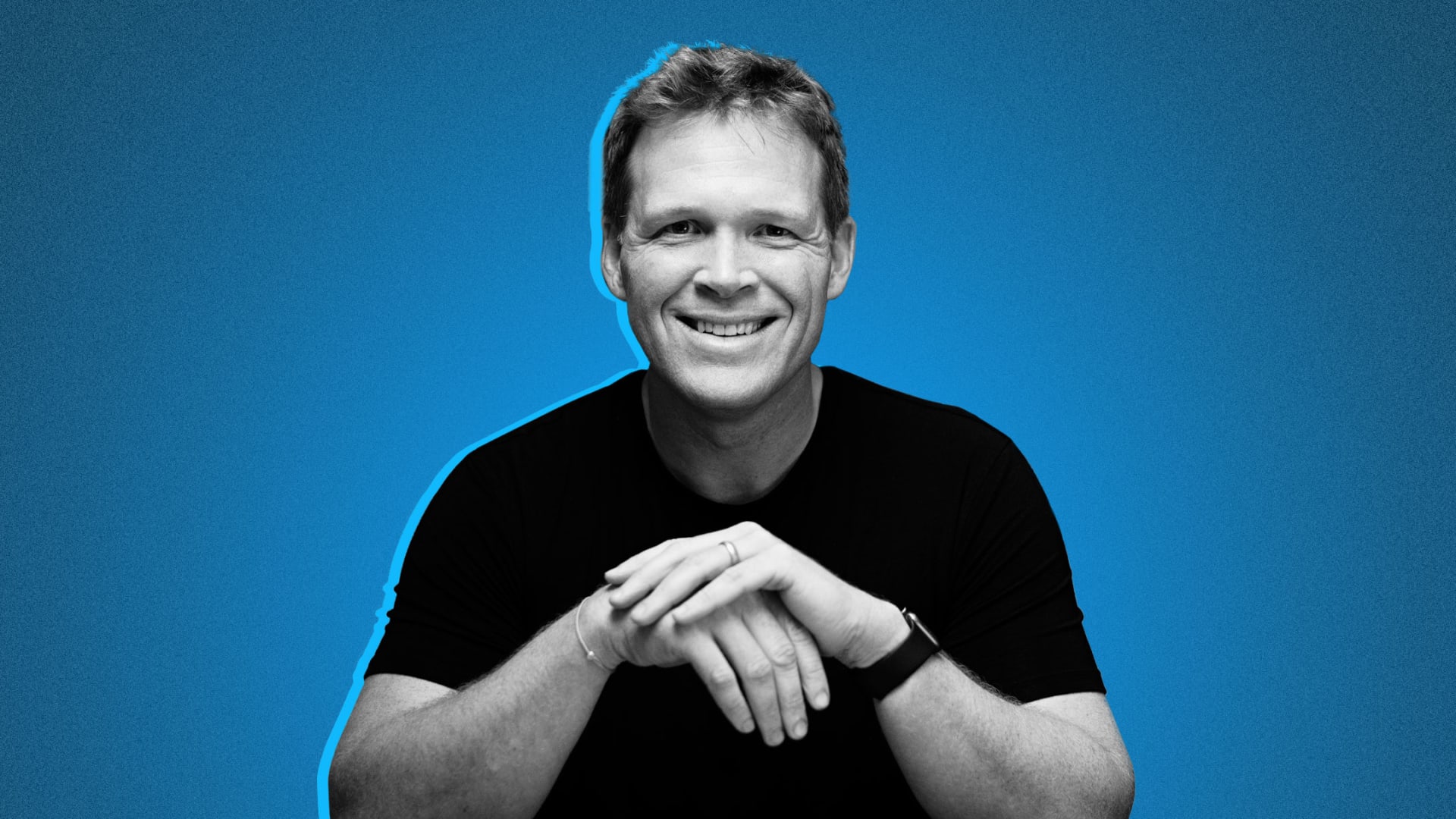 Patrick Dossett knows that something as simple as drinking enough water can change a person's life.
That's why hydration coaching is the first step in the 10-month mental-health training program that he developed for his company Madefor. Founded in 2017, Madefor uses science-backed techniques to help users improve their physical and mental well-being.
The goal is build routines, like drinking enough water, practicing gratitude, and getting enough rest, in order to build a foundation on which a person can flourish. "We all have our own unique path," said Dossett. "And Madefor's job in that process is to help people become their own best guide, to give them some overarching principles of the science of wellness and performance."
Dossett is keenly familiar with the importance of a healthy mindset. As a teenager, he set his sights on becoming a Navy SEAL. That vision led him to the Naval Academy, and then through rigorous SEAL training, through which he persisted. After the military, Dossett earned a master's degree in business administration at The Wharton School of the University of Pennsylvania and worked in the corporate world, including in Google's Innovation and Program Management department, before starting his own company as a passion project. Now nearly five years in, Madefor is going strong, especially as the pandemic has led more people to re-focus on their well-being.
Watch the clips below for his best advice and stories from his entrepreneurial experience.
On launching his business:
On keeping burnout at bay:
On the impact of Navy SEAL training:
On the importance of authenticity:
Jun 10, 2022