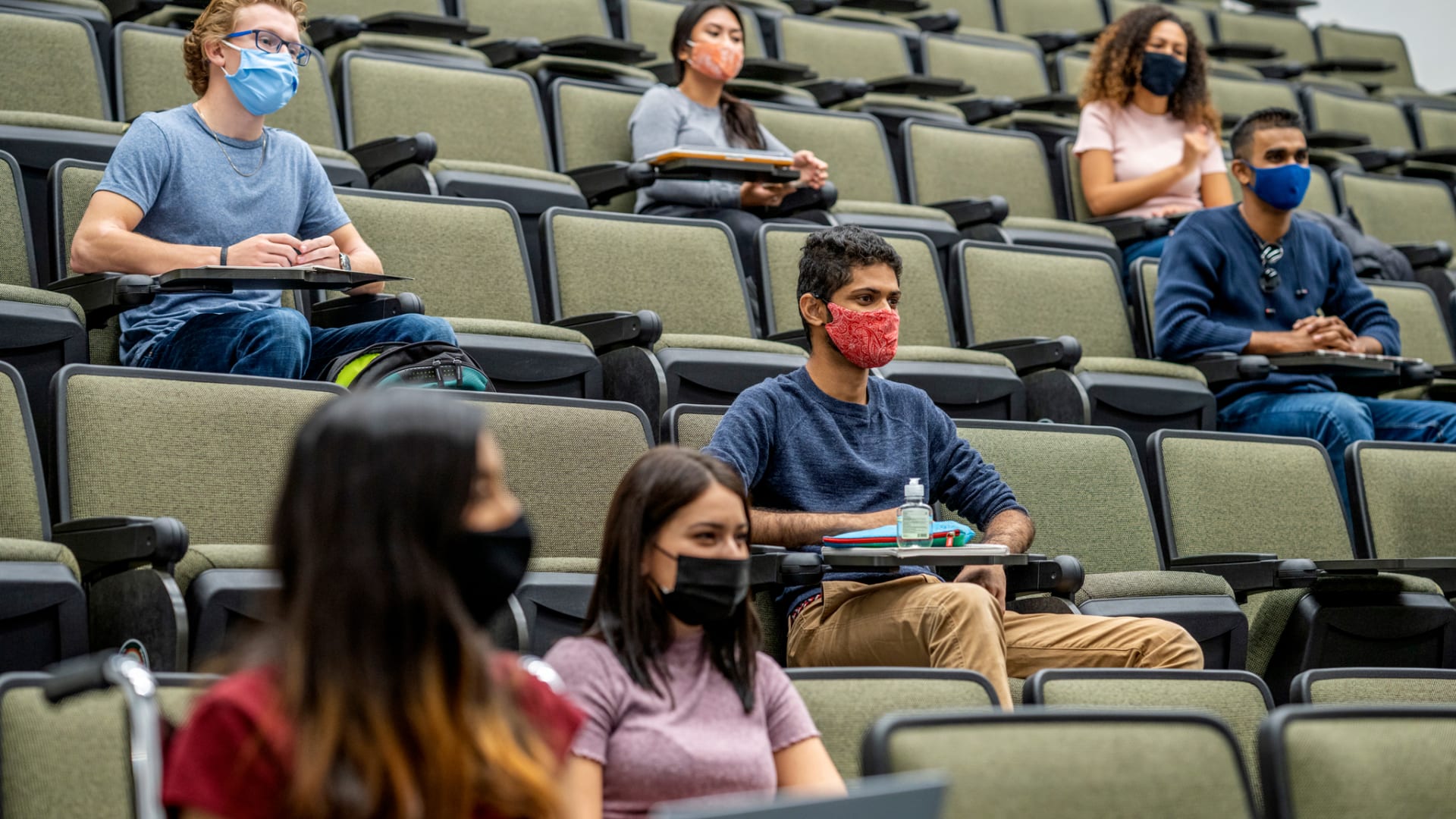 If you can't find workers who have the skills you're looking for, it's time to start training them.
That's Microsoft's plan to meet the increasing demand for cybersecurity professionals. The tech giant announced last week that, in response to the U.S.'s "cybersecurity skills crisis," it is launching a four-year campaign in partnership with the nation's community colleges to fill 250,000 cybersecurity jobs. It will provide a free, up-to-date cybersecurity curriculum to all accredited community colleges in the country, in addition to providing training to new and existing faculty at 150 community colleges and supporting 25,000 students through a new scholarship program. Currently, cybersecurity roles account for 6 percent of all U.S. job openings, and one out of every 20 jobs open in the U.S. is a role that requires cybersecurity skills -- and those numbers are projected to increase.
Even smaller businesses can take note of these programs to fill open roles with appropriately skilled employees. As the worker shortage continues across virtually every industry, companies can turn to local community colleges as a labor source -- if they are willing to invest in training. As Tom Sullivan, vice president of small-business policy at the U.S. Chamber of Commerce, recently told Inc.com, "from a small-business perspective, all hiring is local" -- and a strong local reputation, paired with an increased investment in the community, may be the key to reducing worker shortages.
Oct 31, 2021