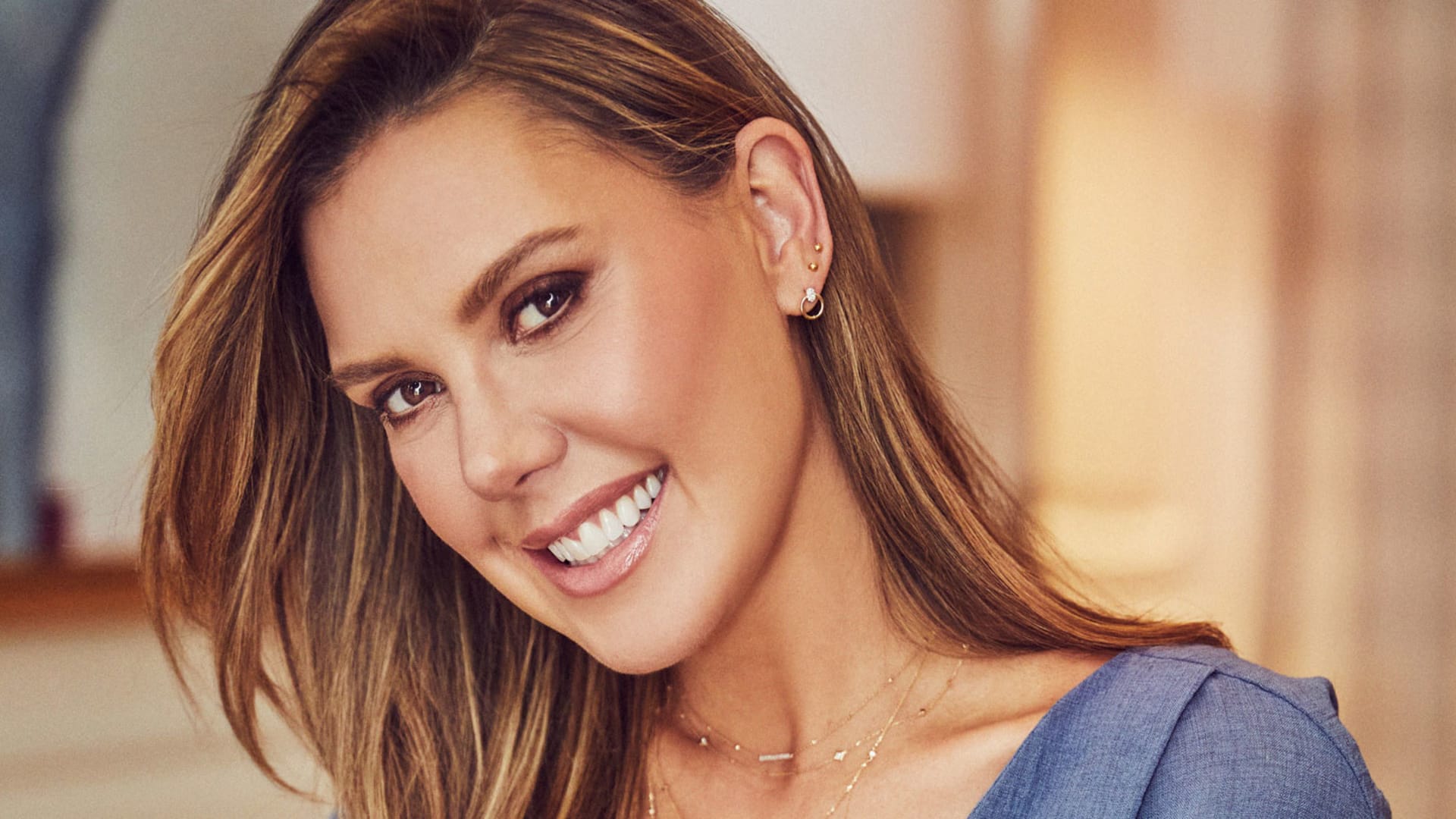 Kendra Scott is making the day after Mother's Day a company holiday, and she thinks you should too.
Starting this year, the Austin-based eponymous jewelry company will make Mother's Day a paid company holiday. Through the initiative, called "Take the Time," the company's retail and customer care teams working on Sunday will be paid an increased holiday rate, and the corporate office and distribution center will be closed on Monday in observance of the holiday. "Whether our employees are working moms themselves or they want to take the time to celebrate a parental figure in their life, we want to give them the time to do that," Scott says.
By publicizing her company's initiative, Scott hopes to galvanize other leaders to follow suit in making Mother's Day a company holiday for all employees. It's a tactic that Reshma Saujani -- founder of Marshall Plan for Moms and Girls Who Code, and author of Pay Up -- says has real merit. "Working moms are struggling with unprecedented burnout in this moment, and anything employers can do to create boundaries and provide more time to rest and recharge is a huge benefit, especially on holidays," she says. "Beyond that, I love to see companies take public stances around their mom-friendly policies."
Of course, these policies go beyond a single day of PTO. But initiatives like Take the Time, paired with parent-friendly work environments, can help companies better support mothers in the workforce, who have been particularly hard-hit by the pandemic.
The work culture at Kendra Scott has long prioritized flexibility in order to support working moms who, Scott says, might "need to pick up their children from school, attend a family function or catch that soccer game." Over 95 percent of the company's employees are women, and many of them mothers. Scott, herself a mother of three, started her company in 2002 when her firstborn was just three months old. In 2021, Scott stepped down as CEO of her company, and currently serves as executive chairwoman and majority owner.
Apr 18, 2022