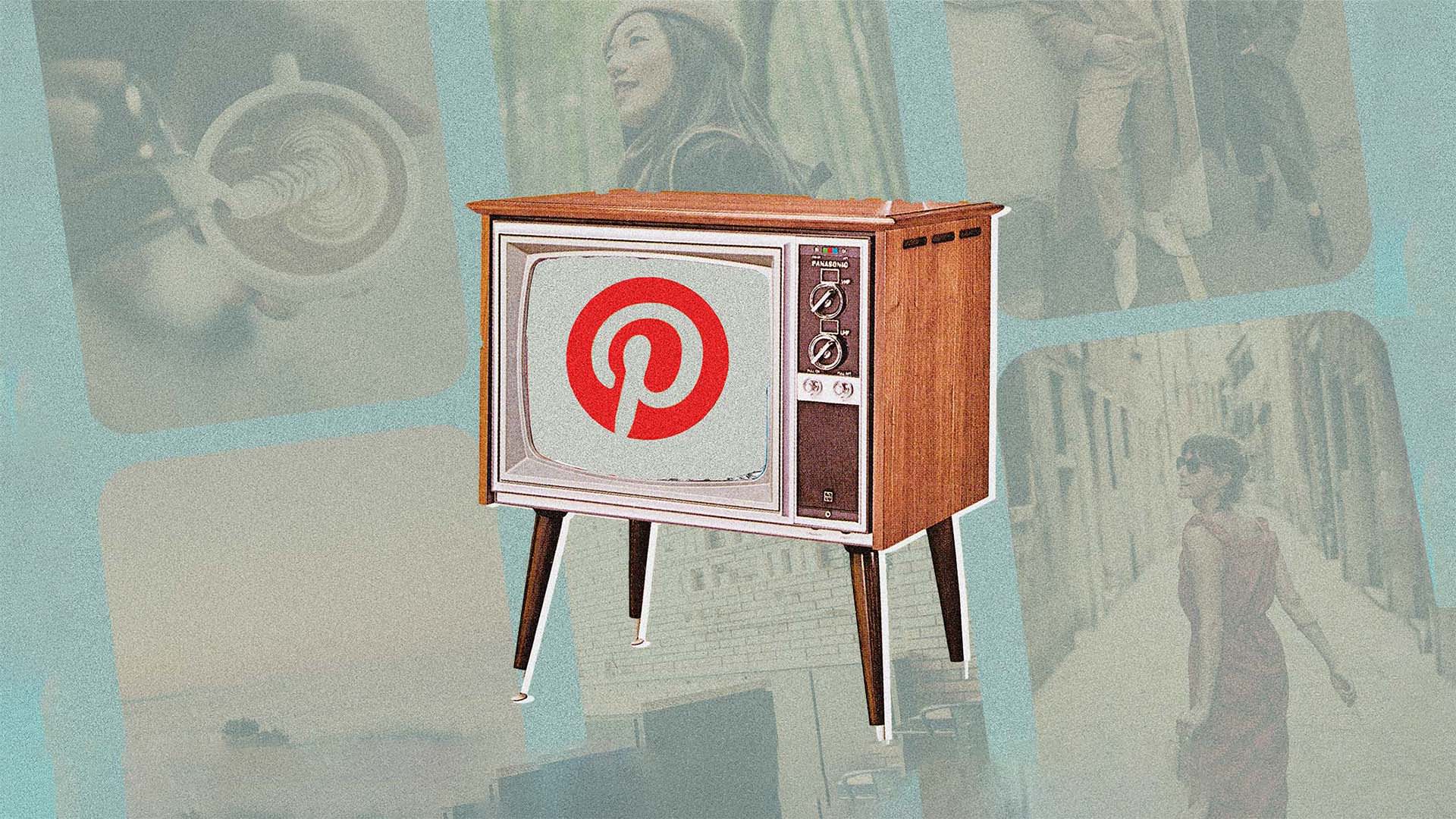 Pinterest TV, a series of live shopping episodes hosted by creators. New clips will air each weekday at 6 p.m. EST in the Pinterest app, beginning November 8, and can be watched live or on-demand. The shows that will run on Fridays, hosted by comedian Robyn Schall, will have a live shopping component, where viewers can purchase exclusive discounted products from brands including Crown Affair, Allbirds, Outdoor Voices, and more.
The Home Shopping Network pioneered the concept of televised live shopping in 1982, but in recent years, the marketing tactic has transformed for the digital age. Today, livestream shopping broadcasts run on social media and at e-commerce retailer websites. Brands or influencers pitch products, and viewers buy them with a mere click of a button. Livestream shopping functionalities are available on Amazon, Facebook, Instagram, and TikTok. YouTube also began pilot testing live shopping earlier in 2021 and will host a week-long "YouTube Holiday Stream and Shop" event starting on November 15.
While the opportunity is vast for businesses, successful brands will need to have both a compelling sales pitch and an ability to improvise.
Entrepreneurs should be prepared to answer extensive viewer questions, suggests Maggie Katreva, head of social media for the Golden, Colorado-based baby carrier brand Lillebaby.
Livestream shopping is a promising sales strategy. A study released yesterday by the customer experience software company Emplifi found that social commerce -- the purchase of products via social media -- has serious earning potential for brands and retailers, but fewer than 30 percent of businesses that sell directly on social media thoroughly engage customers while doing so. That means they're not earning as much as they could. Through livestream shopping, businesses can meet their customers right where they are and pitch products directly to them -- bringing a personal touch that can bolster sales.
Nov 3, 2021