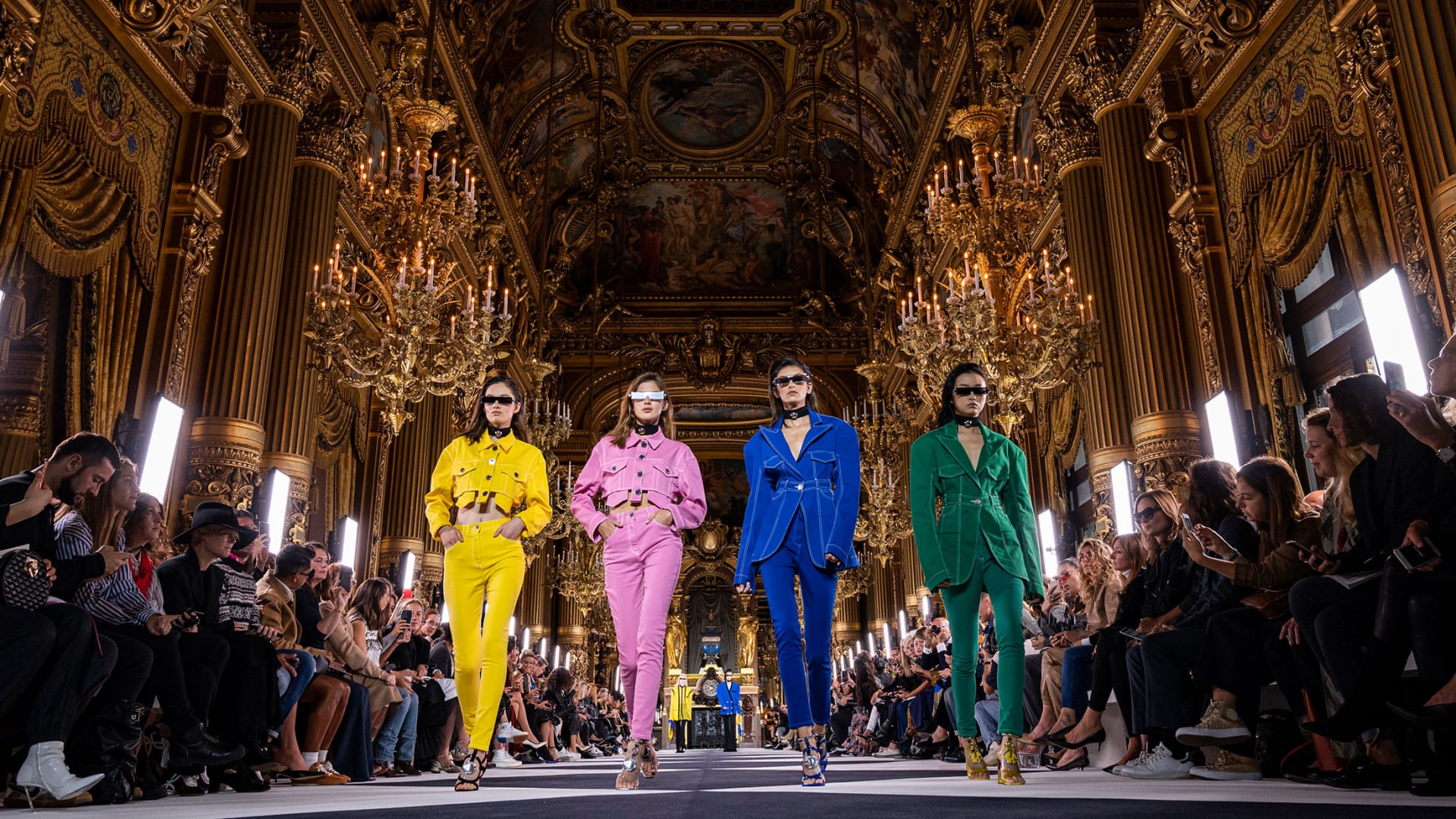 When Jennifer Hyman made Inc.'s Female Founders 100 list in 2019, her company Rent the Runway, had just attained unicorn status. Now, the clothing and accessories rental service has officially filed for an IPO and is aiming for an even higher valuation of $1.3 billion.
Since founding the New York City-based company in 2009 as a gown and cocktail dress rental service, alongside her then Harvard Business School classmate Jenny Fleiss, Hyman has taken RTR in many new and novel places. The company has introduced three tiers of a subscription model that allow shoppers to rent up to 16 items per month at a flat fee. As of July 2021, it had shipped more than 40 million items with a value of $16 billion, and served over 2.5 million customers. It even briefly expanded into brick-and-mortar retail.
Though it had a painful pandemic, the company adapted. Here are three ways RTR turned a downturn into a golden opportunity:
1. It made necessary cuts.
The decision to close all five of its brick-and-mortar locations in August 2020 wasn't just influenced by the pandemic, Hyman told Fortune in December 2020, though it did accelerate the closures. Before Covid had a major impact on RTR, the company had already seen that 90 percent of transactions in the retail locations were from customers picking up and dropping off online subscription orders--people were barely shopping in-store. So, as the company closed its brick-and-mortar locations, it increased its pick-up and drop-off spots around the country to provide the access that shoppers were actually looking for.
2. It adapted to change.
Though subscriptions and rentals for the company decreased in 2020, Hyman noticed a change in shopper behavior during the pandemic: Subscribers were twice as likely to buy an item that they rented than they did pre-pandemic. So, the company decided to expand its resale option (previously limited to subscribers) in June 2021, allowing anyone to buy gently used clothing and accessories on the platform.
3. It listened to consumer trends.
It makes sense, then, that RTR stresses sustainability in its S-1. On its site, the company also claims that a rented garment results in a 24 percent reduction of water usage and 6 percent reduction in energy usage, as compared with buying new.
Oct 19, 2021