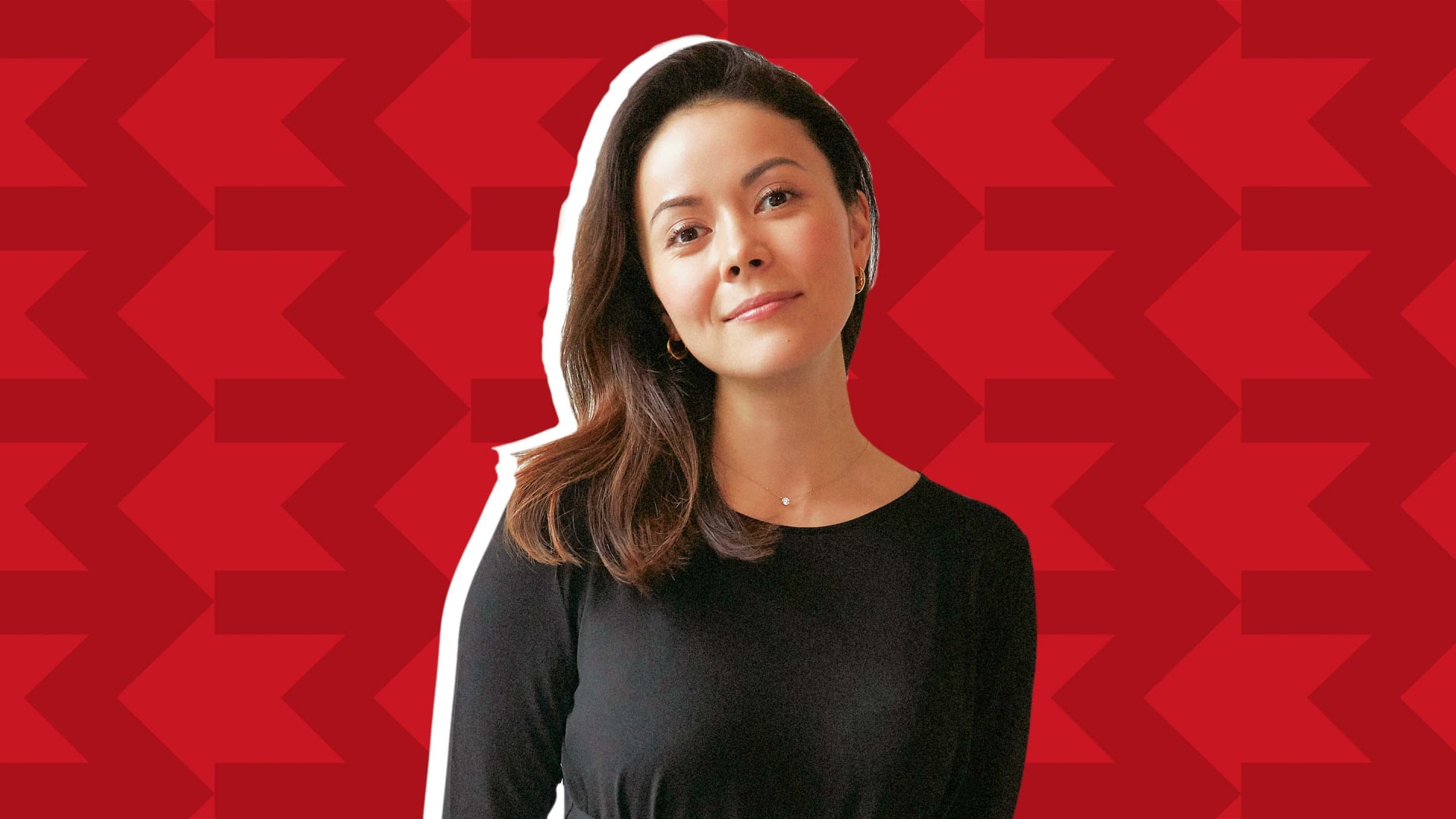 Sarah LaFleur started her womenswear business, M.M.LaFleur, in 2013, she couldn't have imagined that, less than a decade later, people would start wearing sweatpants to work en masse.
"The pandemic was brutal for our business," she told Beatrice Dixon, co-founder of The Honey Pot Company, in an exclusive Inc. streaming event. "I had people who I really, really respect and whose opinion I trust say to me, 'Sarah, this wouldn't be a bad time to call it quits. You built an amazing brand, an amazing company. Why not let this be the end?' And I couldn't."
M.M.LaFleur laid off employees, closed all of M.M.LaFleur's nine stores, and had to figure out how, exactly, to attract customers when the rise of remote work completely changed the way many people got dressed each day. Fortunately for the company, LaFleur has always believed in running a lean operation. She was able to keep her business running and saw demand start to uptick in 2021. Then, she realized that it actually had an opportunity: As people went back to their offices, they wanted help refreshing their wardrobes and navigating new, relaxed dress codes.
M.M.LaFleur's professional stylists were ready to help. "I think that's one of the silver linings of the pandemic is that we learned how to connect with other people virtually over Zoom," LaFleur says. Today, shoppers can also stop by the brand's two re-opened showrooms in New York City and Washington, D.C.
With a possible recession on the horizon, business isn't back to normal, but LaFleur is confident that her company can weather whatever storm may be brewing--and she's committed to sticking with her brand for the long haul. Here, she shares her entrepreneurial journey, and the advice she has for fellow business owners.
Jul 28, 2022