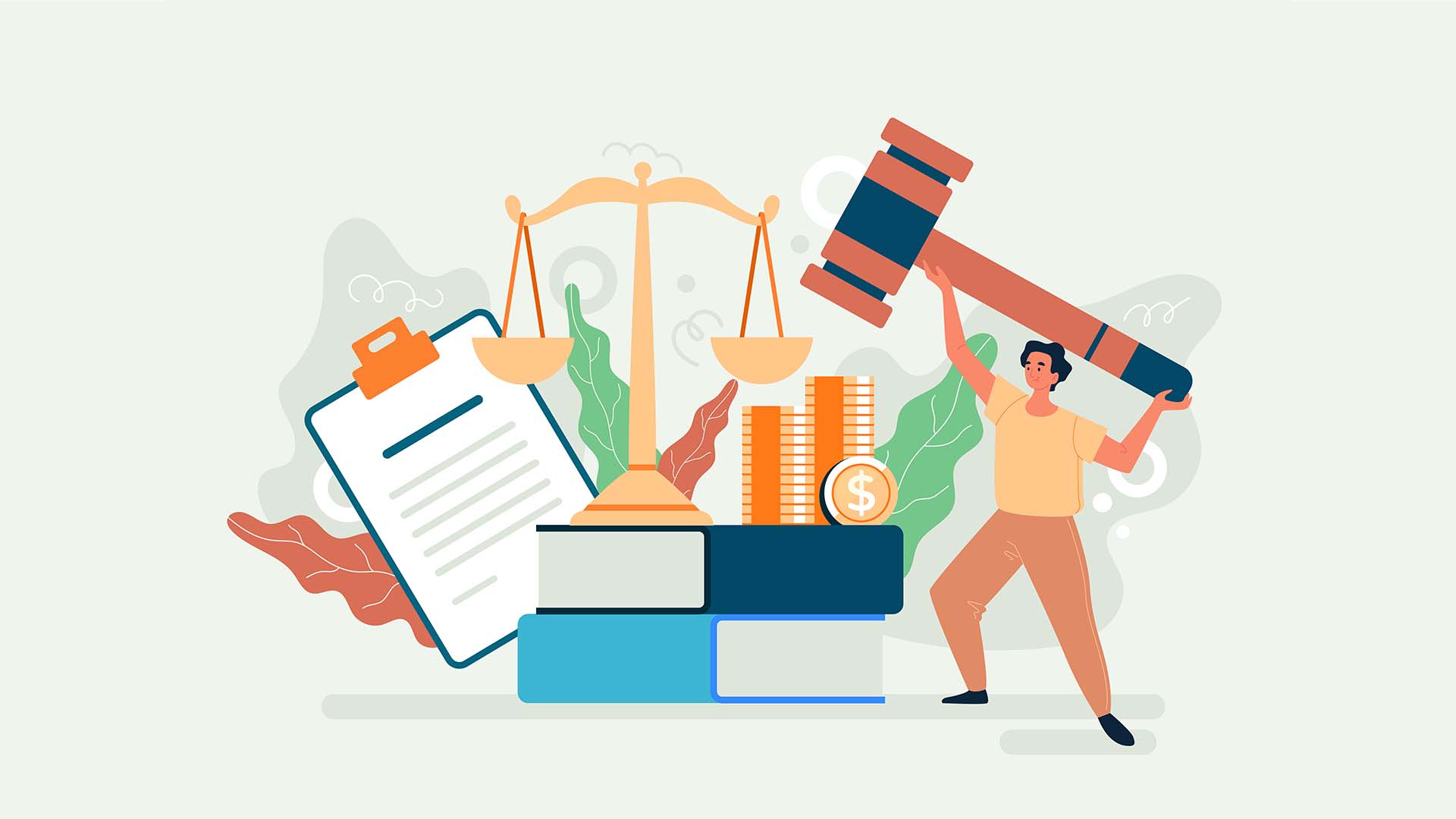 The SPAC bubble may be ready to burst.
The U.S. Securities and Exchange Commission this week proposed new rules and amendments governing special purpose acquisition companies, or SPACs. Otherwise known as blank-check companies, SPACs are formed with the sole purpose of acquiring an existing company and taking it public.
Some experts have grown increasingly dubious of them, though. As Michael Ohlrogge, an assistant professor at New York University's School of Law, told Inc.com in January, SPAC-merging companies still need to make disclosures and pitch investors at the time of the merger, which can be an expensive process, and one that doesn't guarantee high share prices for investors in return. There's also been a rise in stock-drop lawsuits against SPACs, filed by investors who say they were misled about a company's valuation.
SEC Chair Gary Gensler said in a press release that SPAC investors also harbor fewer protections than they would in a more traditional IPO. The proposed new rules, specifically, would require SPACs to share additional disclosures on conflicts of interest, sponsors, and sources of dilution, like sponsors of the SPAC receiving 20 percent of post-IPO equity. Before the rule changes can go into effect, the SEC will hear public comments on the amendments for a 60-day period.
With new regulations long on the horizon, the spike in SPACs appears to be petering out on its own. So far in 2022, 14 VC-backed companies have completed SPAC mergers, and 11 others have been announced, according to Crunchbase.
Mar 31, 2022