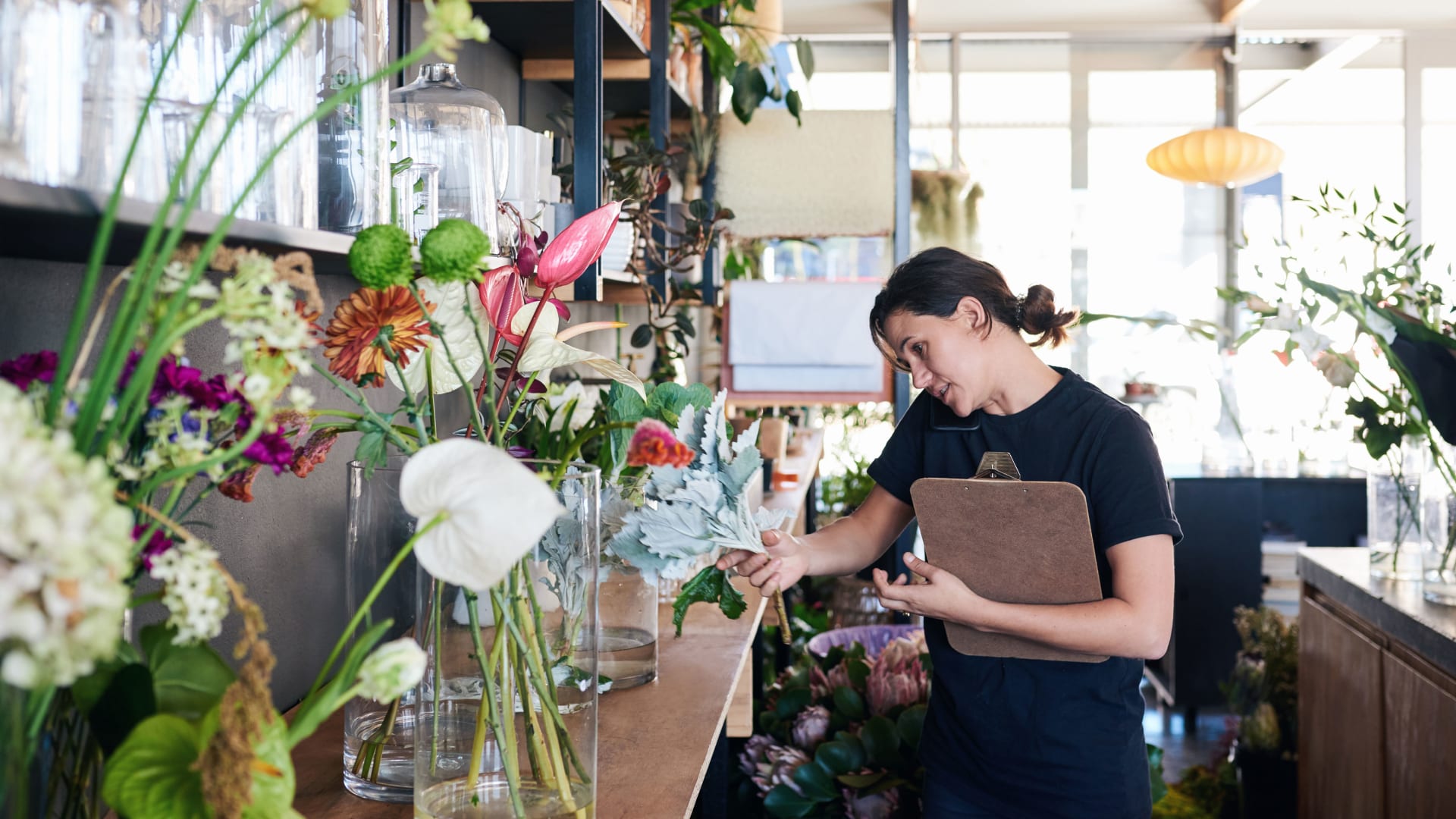 Small businesses are far from out of the woods.
"Their expectations for sales growth and business conditions later this year are in the tank," according to the latest reading of the Small Business Optimism Index from the National Federation of Independent Business, a U.S.-based association of small businesses.
In March, the NFIB showed business optimism fell to its lowest level since April 2020. Their biggest concern? Inflation. Thirty-one percent of those surveyed said inflation was a top concern--marking the highest tally since the first quarter of 1981, as everything from milk to mortar has become more expensive.
In March, inflation hit a 40-year high, which will likely lead to action from the Federal Reserve. Should the Fed opt for a rate hike in May, it can potentially curb price hikes -- but it may also slow demand and cause a recession.
Compounding the issue are continued supply chain difficulties (which 40 percent of business owners say has had a "significant" effect on their business) and increased labor costs. Seasonally adjusted, 49 percent of business owners say they've raised compensation, and 28 percent plan to do so in the next three months.
Apr 13, 2022